Stuart Varney: Biden classified document discovery has 'turned the media'
video
Stuart Varney: Biden classified document discovery 'turned the media'
FOX Business host Stuart Varney argues the media 'will not treat Biden like they did Trump' amid classified discovery.
During his latest "My Take," "Varney & Co." host Stuart Varney argues the media has "turned" following the discovery of classified documents located at the Penn Biden Center and President Biden's Delaware home.
STUART VARNEY: For two years President Biden has had a cozy relationship with the White House press corps. 
With the exception of Fox's Peter Doocy, the questions were soft and generally supportive.
That's changed. Thursday the president was talking up the economy, and when he was done, the press corps erupted. They wanted to know about the documents.
This is the issue that has turned the media. And the White House response to the document revelations, has not helped.
WHITE HOUSE WON'T SAY HOW MANY PEOPLE COULD HAVE ACCESSED CLASSIFIED BIDEN DOCUMENTS IN GARAGE
Look at this heated exchange with CBS correspondent Ed O'Keefe:
Karine Jean-Pierre: I have to go around. You've asked me about you've asked me, Ed —
Ed O'keefe: Is there's going to be a limit in transparency, public, not legal transparency. And what can be shared and said. 
Karine Jean-Pierre: By the way, I disagree. There has, I disagree. There has not been a limit of transpired. And so that is that is there has not been a limit of transparency that I will disagree with you on that.
Kristen Welker at MSNBC has become, shall we say, skeptical of Biden's corvette defense. 
So have some correspondents on CNN.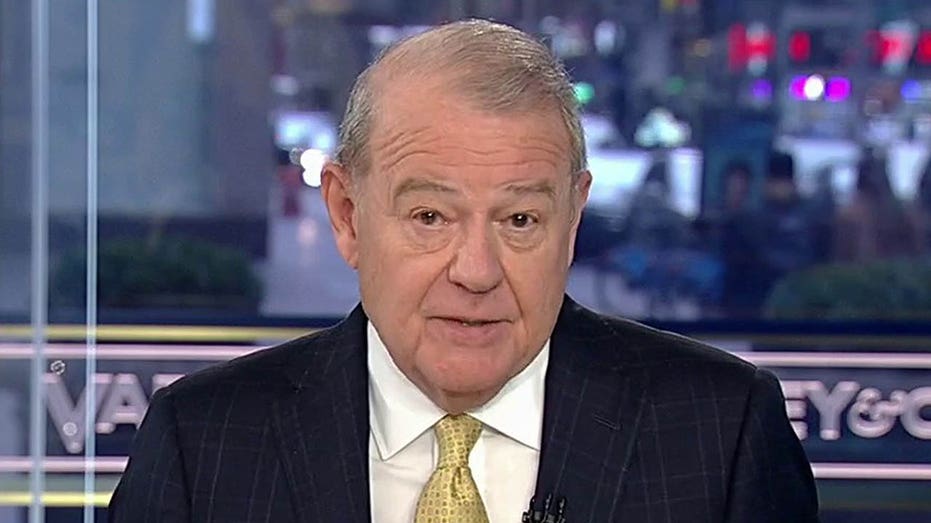 FOX Business' Stuart Varney on the media's reaction to Biden's classified documents discovery. (Fox News)

DOOCY TO KARINE JEAN-PIERRE: HOW CAN BIDEN BE TRUSTED WITH CLASSIFIED INFORMATION?

Of course, no one can compare to Fox's Peter Doocy

Peter Doocy: Classified material next to your corvette. What were you thinking?

Biden: let me — I'm gonna get a chance to speak on all of this, God willing, soon. But as I said earlier this week. People — and by the way, my corvette's in a locked garage. Okay? So, it's not like you're sitting out in the street. But anyway.

Doocy: The documents were in a locked garage?

Biden: Yes, as well as my corvette. But as I said earlier this week, people know I take classified documents and classified material seriously.

Let's not suggest that the rest of the media will be doing their job like Peter. 

They are not going to treat Biden like they did Trump. But clearly, there is now an element of hostility and that's going to be a problem for this president.

Biden's transparency, and the competence of his press secretary, are now being questioned, and there's a political price to be paid for that. 

CLICK HERE TO READ MORE ON FOX BUSINESS

Source: Read Full Article