Riverdale Finale Gave Fans One Last WILD Relationship Twist!
The time has finally come to say goodbye to Riverdale. And with the final episode on Wednesday night came a MAJOR twist about the love square between beloved characters' Betty Cooper, Veronica Lodge, Jughead Jones, and Archie Andrews.
Will Bughead, Barchie, Varchie, Jeronica, or Beronica become endgame? Get ready for some spoilers, Perezcious readers! And although fans are no strangers to the outrageous storylines in this series, trust us when we say the relationship reveal is wild!
The finale episode saw an 86-year-old Betty, portrayed by Lili Reinhart, along with a now-deceased Jughead (Cole Sprouse) acting as her spirit guide, traveling back to 1957 to relive her last day of senior year in high school. During that journey, viewers learned about what happened to a lot of the characters – including Jughead, Betty, Veronica, and Archie.
Related: Gilmore Girls Costumer Finally Reveals Who Rory's Baby Daddy Was!
Now, we've seen these four go back and forth between each other throughout the past seven seasons. Betty and Jughead were together at one point. Betty then got with Archie (KJ Apa) after he had been with Veronica (Camila Mendes). However, Veronica oddly enough got with Jughead. And even Betty and Veronica became a thing! So who ends up together in the end?
Well, they ended up becoming a foursome! Yep, you read that right! Riverdale somehow managed to out Riverdale itself once again, and put all four of them into a relationship during the 1950s! In the episode, Betty tells Reggie (Charles Melton) that they started a quad relationship:
"Turns out, after Angel Tabitha's last visit, I remembered what it was like being with Jughead — and being with Archie. And Archie and Veronica remembered what it was like being with each other. But Veronica and Jughead had just started a thing. And remembering all of that sort of just took the pressure of us having to make a single choice."
She continued:
"So the four of us realized that we could, and maybe should, just be… together. At the same time. Some nights Archie would sneak into my bedroom and Veronica would go home with Jughead. Other nights, Archie would spend the night at the Pembrooke and I'd go over to Jughead's. And sometimes, more often than you'd imagine, I would find my way to Veronica's."
Wow!!!
Did anyone expect this to happened when the pilot aired in 2017? But sorry to disappoint some fans, this relationship didn't last! It's later revealed they all went their parted ways and had their own separate lives. They didn't stay in contact with each other. Damn…
So no happy ending for any of these four characters when it comes to their romance?! As for why producers chose this fate for them? Executive producer Sarah Schechter told Variety they thought it was a "brave and interesting choice" to have all of them together and then split :
"I think it was modern and fitting. Them not ending up together, in a way, is more honest. It also helps you remember that each one of these relationships is equally important in its moment. If anyone ended up with anyone, it would say somehow that it's more powerful. Roberto is such a theater fan, and you can really feel Our Town in it — with a quad. It's still Riverdale! I thought it was kind of amazing choice, and they kind of all end up in the afterlife together. That allows people to root forever."
For those wondering why we didn't see Archie and Jughead kiss, well, Sarah noted to the outlet that it's "too hot for TV," adding:
"I think there's a fantastic, fantastic amount of LGBTQ representation on the show."
It's crazy to think this show is over! What do you think about the ending of Riverdale, Perezcious readers? Are you disappointed? Did you want certain characters to be endgame? Sound OFF with your reactions in the comments below.
Related Posts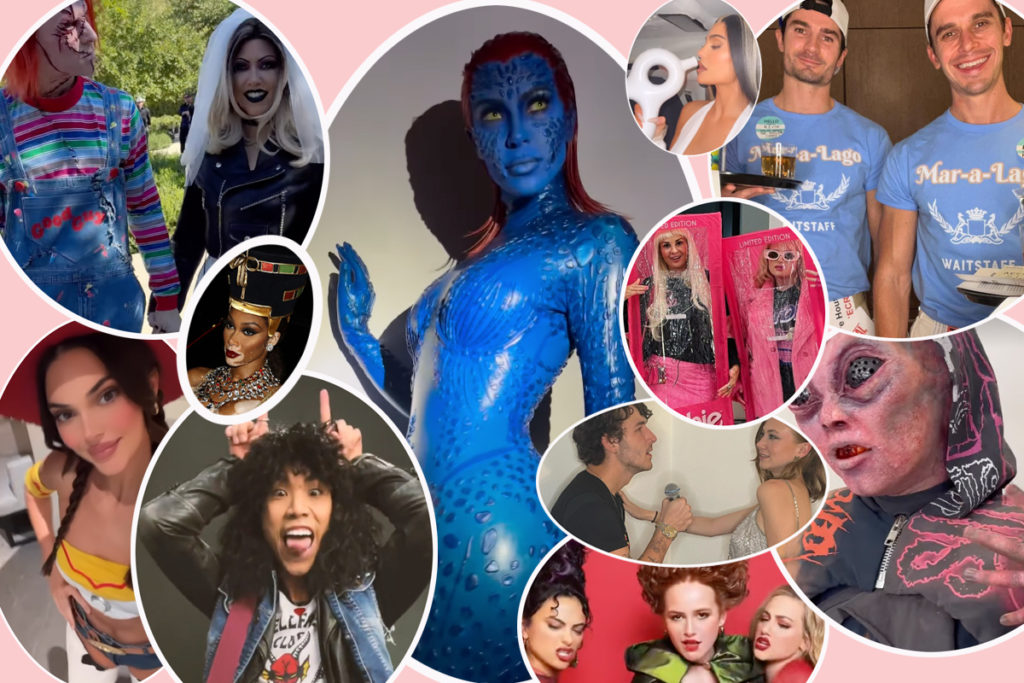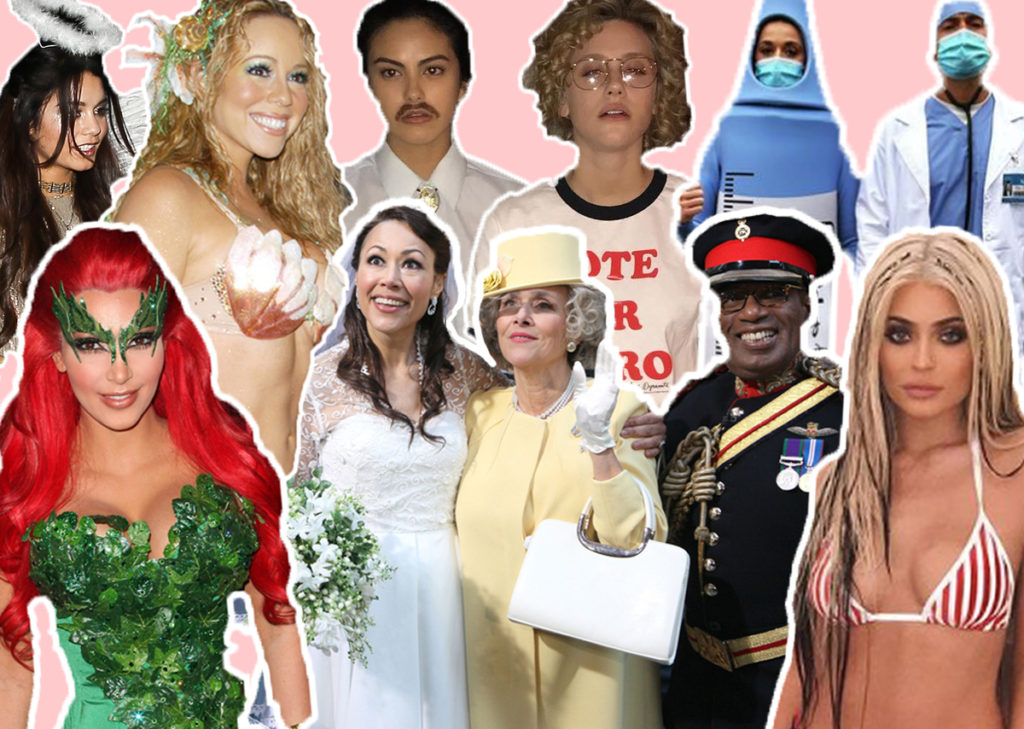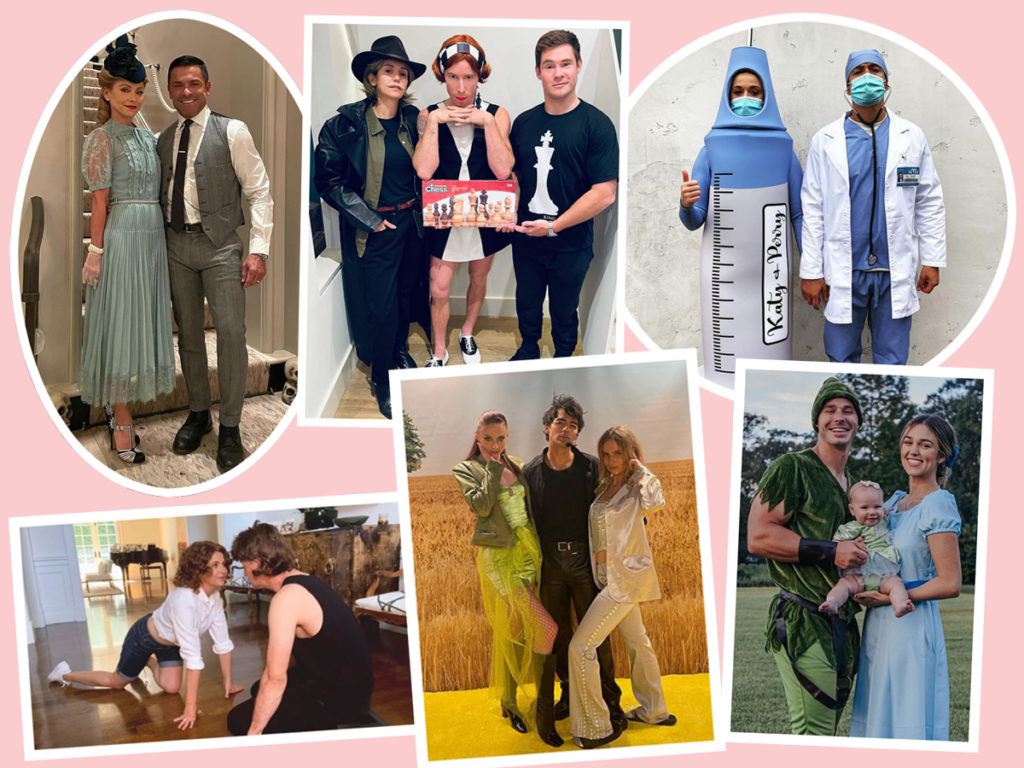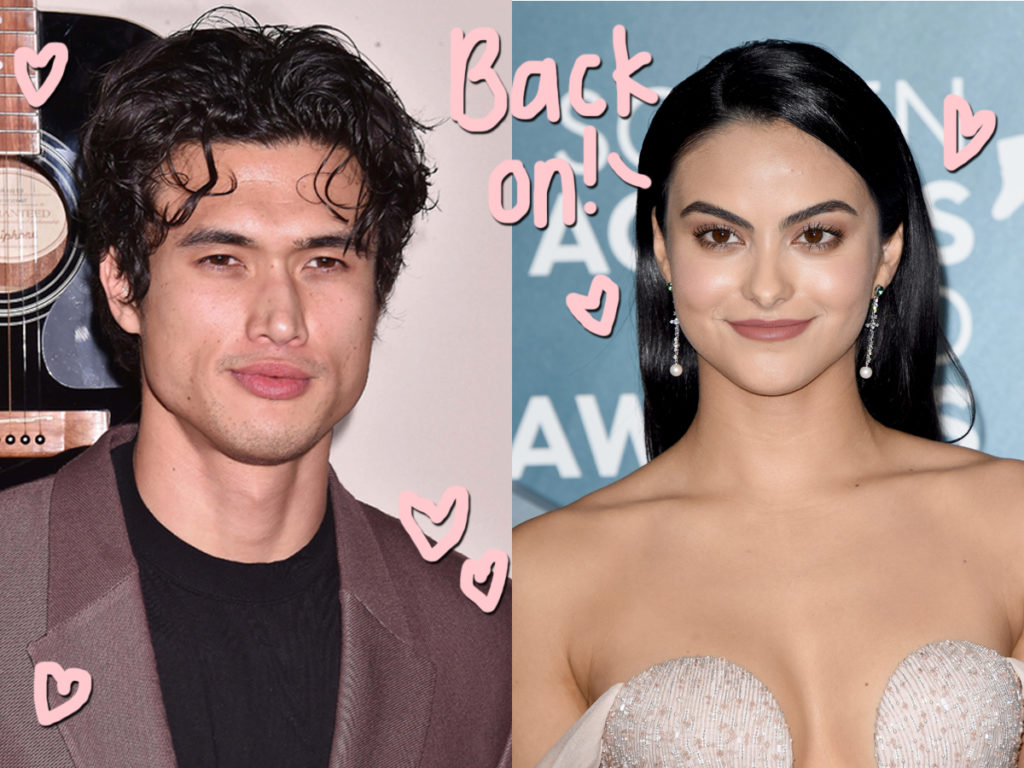 Source: Read Full Article