Prince William wore long sleeves when he received his first vaccine dose this week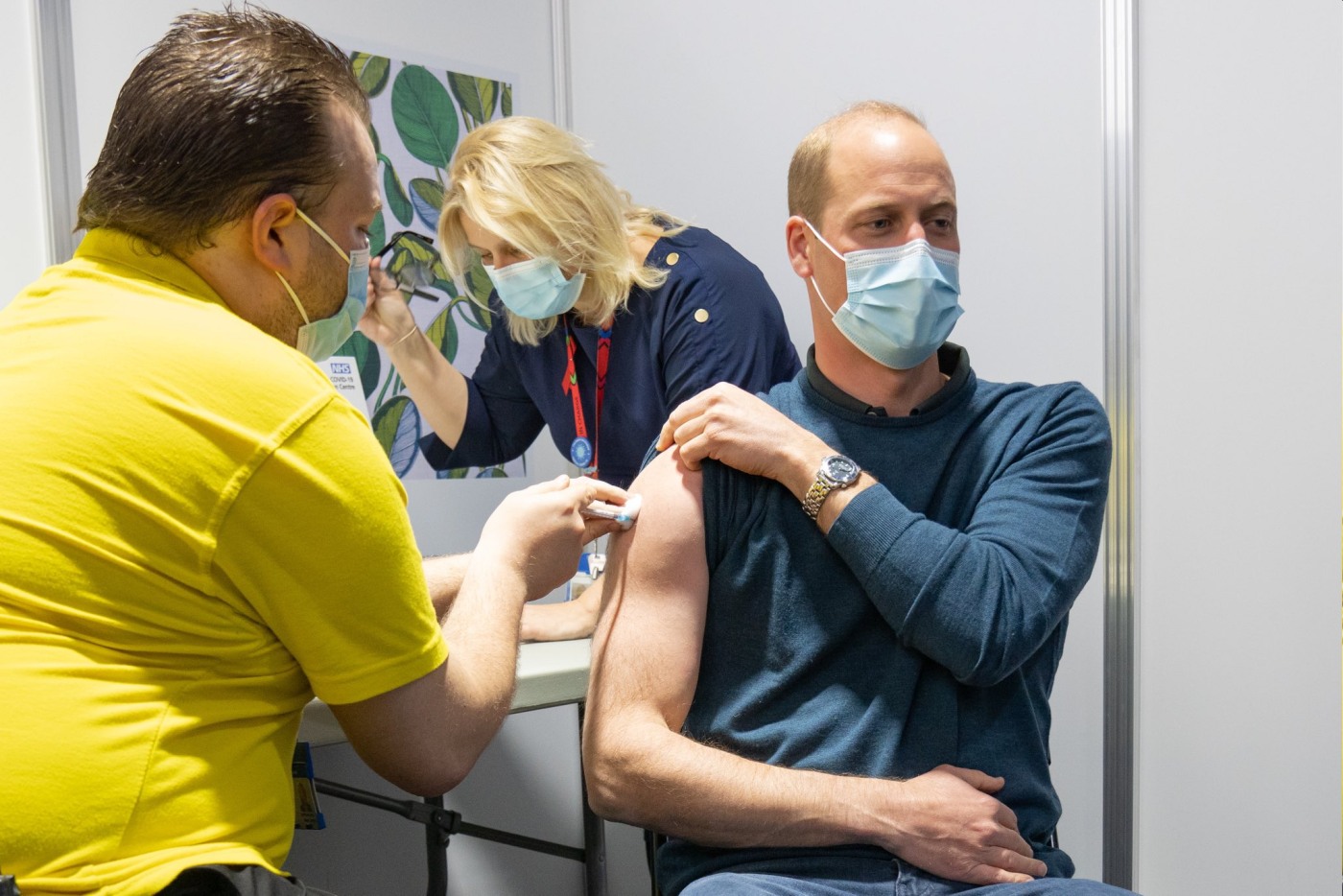 We've been lowkey speculating about whether or not the Duke and Duchess of Cambridge quietly received their Covid vaccinations months ago, just because they had not said anything about it. The Queen, the late Prince Philip, Prince Charles and Camilla all received their vaccines and confirmed it publicly months ago, yet there was radio silence from the Keenbridges. Well, here we go. Kensington Palace wants us to know that William got his first shot. The KP social media posted the above photo with this message: "On Tuesday I received my first dose of the COVID-19 vaccine. To all those working on the vaccine rollout – thank you for everything you've done and continue to do."
I mean… the aesthetics are classic Baldingham. Americans were so excited about vaccine fashion, we made a whole thing about cutaway blouses, or wearing short sleeves or sleeveless tops to our vaccination appointments. But here's William, wearing long-sleeved layers! Gross. And I spent too much time wondering if the collared shirt underneath his sweater is actually a dickie. But there you go, UK. (The comments under the tweet are really funny and dumb though – anti-Vaxxers are mad at him, people are calling him a "virtue signaler" and pro-Vaxxers are upset that he held up the line by wearing long sleeves and stopping for a photo.)
In all seriousness, I'm glad he got the vaccine and I hope his public confirmation of his vaccination is a signal to vaccine skeptics around the world. It's also better late than never for William to take the pandemic seriously. Months after the fact, we learned that William had some kind of severe case of the coronavirus last March/April, where he was having problems breathing and he was bed-ridden. The fact that we only found out months later and that Kensington Palace tried to make him sound heroic for suffering in silence was… an odd choice for the future future king in the middle of a global public health crisis. William had stepped into sh-t weeks before his own Covid diagnosis too, joking about the impending pandemic with first responders and suggesting that those emergency workers will be watching a lot of TV. And don't even forget about the Keenbridges' maskless super-spreader tour last winter! Jesus that was awful.
— TIME (@TIME) March 4, 2020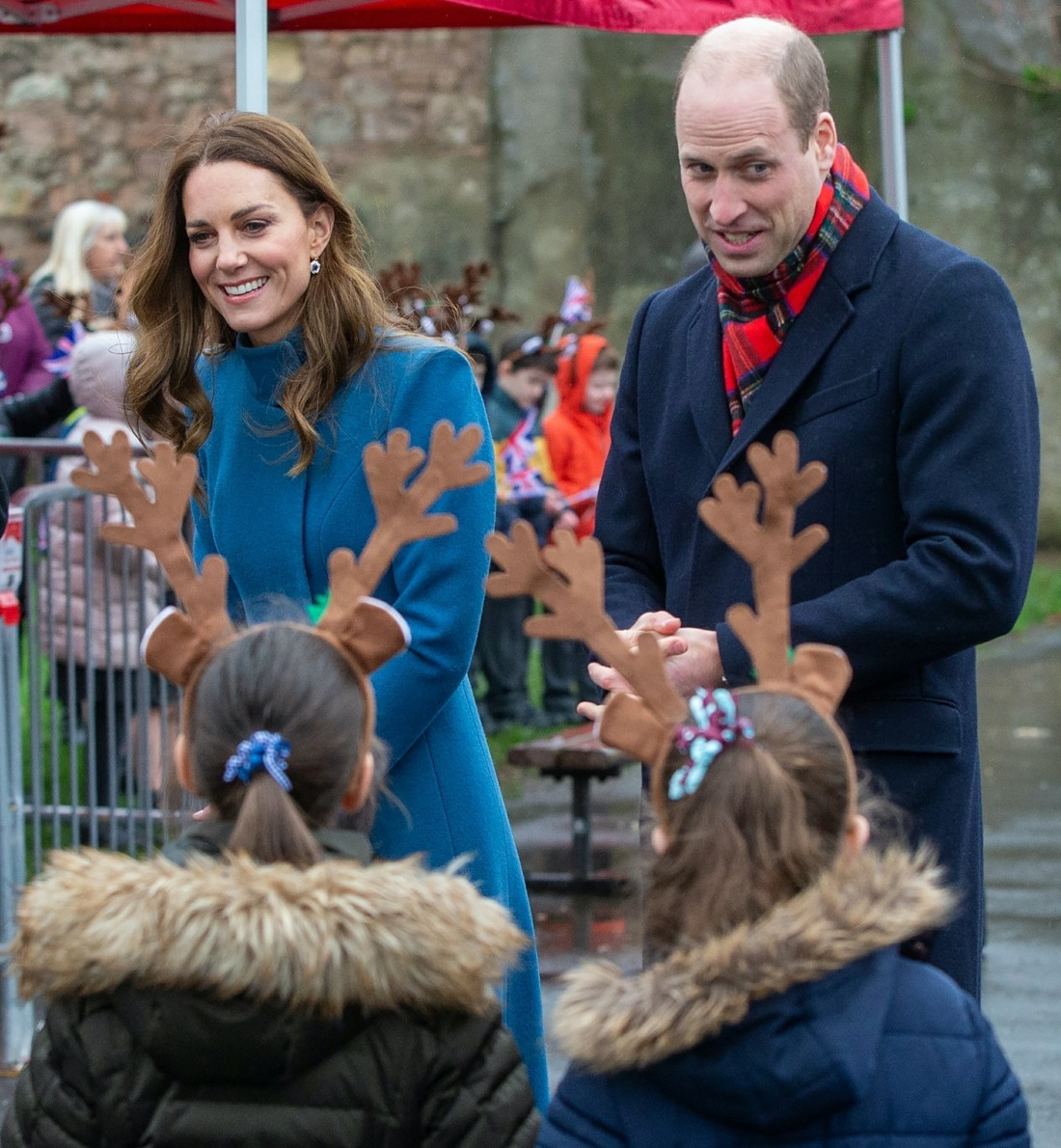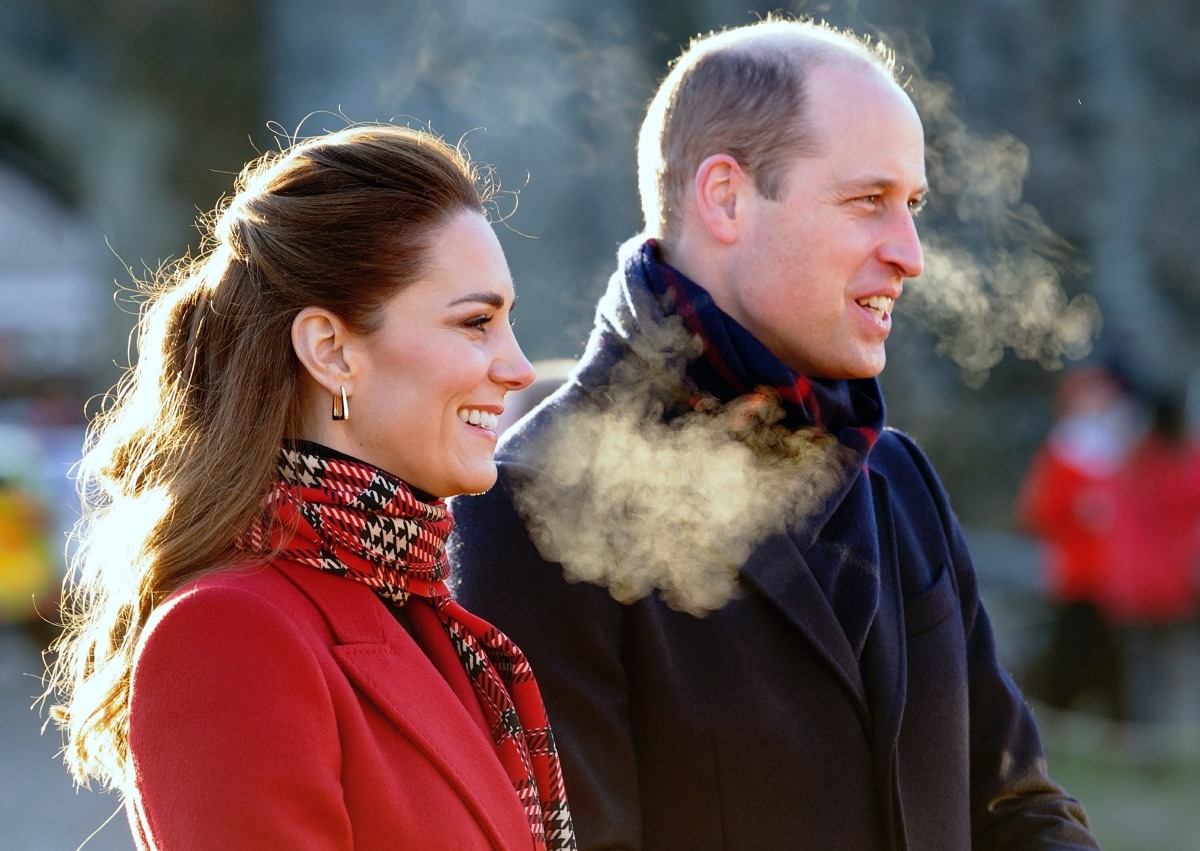 Photos courtesy of Kensington Palace, Avalon Red, Backgrid.
Source: Read Full Article