Prince Harry Reached Out to William, Charles, Beatrice, and Eugenie to Put Any "Disputes" on Hold
Prince Harry is back in England for Prince Philip's funeral, and while he's currently quarantining, he has spoken to several members of his family. Harry is said to be completely focused on his grandmother, the Queen, right now, but his arrival home comes amid fallout from the Sussexes' bombshell Meghan Markle interview—and multiple outlets report that Harry has been in touch with members of his family in an effort to "park any disputes."
A source tells Entertainment Tonight that Harry and Prince William spoke on the phone, while another insider tells The Mirror that he's also spoken to Prince Charles, Princess Beatrice, and Princess Eugenie in an effort to ensure there's zero drama at Prince Philip's funeral on Saturday.
"Despite everything that has gone on and the wounds are still pretty raw, everyone is hoping any disputes will be parked for another day," says The Mirror's source. "This is about giving the Duke the send off he deserves surrounded by his family."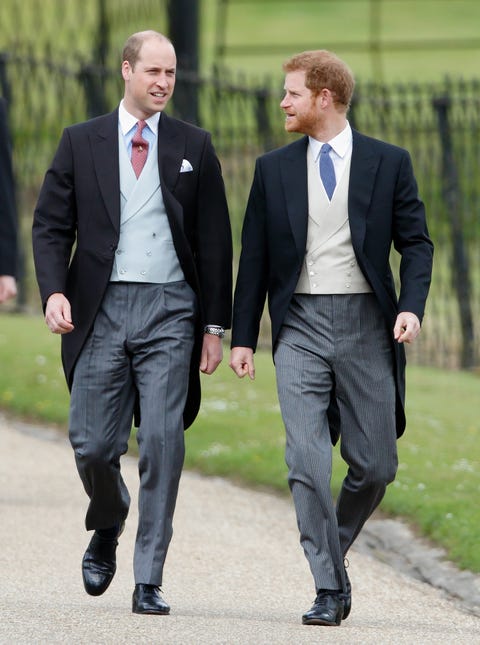 The royals seem to be making an effort to squash any potential tension that could come up, with the Queen even making the unprecedented decision to have everyone wear suits so that Prince Harry won't be the odd one out.
Meanwhile, Harry and William are both remaining entirely focused on their grandmother as she mourns the loss of her husband. As a source tells The Telegraph (via The Daily Mail), "It is about honouring their grandfather's memory and supporting their grandmother. I would be extremely surprised if that wasn't front and centre of both their minds. They will be keen to spend time together as a family, in the same time zone for once."
Source: Read Full Article