Pregnant Sophie Turner Claps Back At Commenter Over Black Lives Matter Protests: 'This Is About Changing
Sophie Turner is taking a stand on her platform.
On Saturday, the 24-year-old shared photos and a video to Instagram from a Black Lives Matter protest she attended with her husband Joe Jonas, but was forced to clap back at one particular hater in the comments section.
Along with the carousel, the Game of Thrones star wrote:
"No justice, no peace #BlackLivesMatter"
Many followers and fans stood in agreement with Sophie's post, leaving encouraging comments for the momma-to-be, but one left a more critical message. Seemingly referring to the four policemen who were fired and arrested following George Floyd's death in Minneapolis, the critic wrote:
"I mean they've been arrested and charged with murder so there's justice, soooo can we have peace now?"
In a now-deleted comment, which was captured by fan accounts, the Sansa Stark portrayer responded:
"this isn't just about those 4 cops,this is about Breonna Taylor, this is about Trayvon Martin, this is about Eric Garner, this is about the systemic racism that black people have faced for hundreds and hundreds of years. This is about changing the system. Justice will be done when society reflects our beliefs that we are all equal. Until then there should be no peace."
Ch-ch-check out her post (below):
Although Turner has yet to formally announce her own pregnancy publicly, she does feel strongly about the police brutality of pregnant women. Recently, a California woman, Emerald Black, filed a lawsuit against the police, alleging that while pregnant last year she was pulled over and officers "stomped on her stomach," causing her to miscarry.
Mrs. Joe Jonas wrote on her IG Story:
"Swipe up to sign the petition calling for an investigation into the police officers responsible."
A few days earlier, she also spoke out on Insta about being against racial injustice:
"My heart is heavy. I stand in solidarity with those speaking out against racism and fighting for justice and equality. Silence is not an option."
Before listing IG accounts for several Black authors and activists, she added:
"While my voice is not one that needs to be heard, I want to highlight some of those we should listen to"
Thank you for using your platform for good, Soph!
Related Posts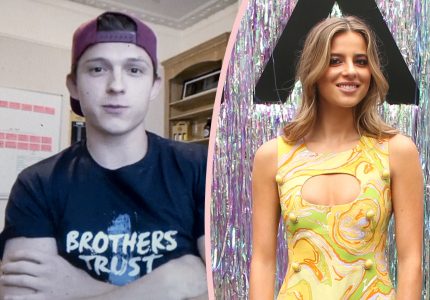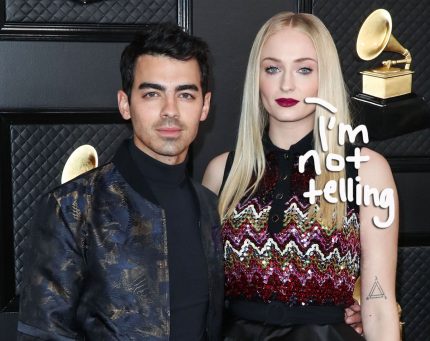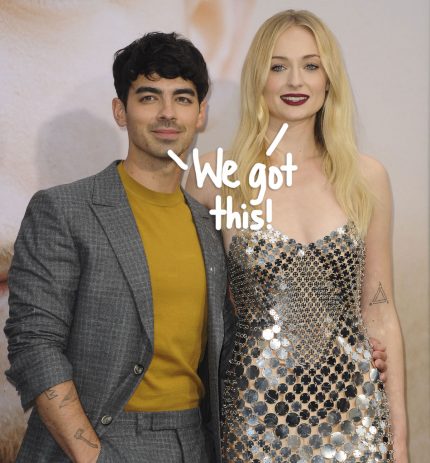 Source: Read Full Article