Pink Reflects On Motherhood & Beating The Coronavirus With Her Son Jameson Ahead Of Mother's Day
Pink is counting her blessings ahead of this year's Mother's Day and reflecting on her recent battle with the novel coronavirus alongside her 3-year-old son Jameson Moon Hart.
The 40-year-old penned an open letter for NBC News ahead of the special holiday on Sunday, May 10, sharing her unique perspective on the current health crisis and what it means for mothers around the world.
The Beautiful Trauma songstress began by giving a positive shoutout to mommas everywhere:
"Mother's Day is this weekend and I have been reflecting on the wonderful, yet challenging gift of time that life in COVID-19 quarantine has meant for me and my children. To be a mom, a teacher, a cook, a confidant, and a badass dream chaser all at once is no small feat. Mamas everywhere, you are doing amazing."
She continued from there, detailing her and her son's experience with COVID-19:
"Battling COVID-19 along with my 3-year-old son was the most physically and emotionally challenging experience I have gone through as a mother. Weeks after receiving our test results, my son was still ill and feverish. It was a terrifying time, not knowing what might come next."
As you're likely aware, the two made a full recovery, but then Pink points out how others who don't have access to the same resources they did may not be as fortunate:
"But our story is not unique; there are mothers all over America, and the world, that are facing this same uncertainty every single day. Not every family, especially those living on reservations, or in refugee camps, slums, or favelas, are able to practice social distancing. In many parts of the world it can take hours just to access water, and even then, soap may be an impossible luxury."
Our heart breaks for those who are already living with such disadvantages and trying to fight the wildly contagious virus — especially as the number of reported cases continues to rise globally.
The artist's words come weeks after she previously opened up about battling the coronavirus to Ellen DeGeneres, where she got choked up explaining one of her son's worst days while sick:
"At one point when he started throwing up and saying he had chest pains and it hurt to breathe, that's the point where you're just kind of like, 'OK, are we going to the hospital? What are we doing right now?' Because this is the scariest thing I've ever, ever been through in my whole life."
Now, imagine feeling that way and lacking the appropriate resources to do anything about it. Ugh.
We're still so glad Pink and Jameson eventually pulled through! You can read her full open letter (HERE).
We continue to keep those affected by the global pandemic in our thoughts.
Related Posts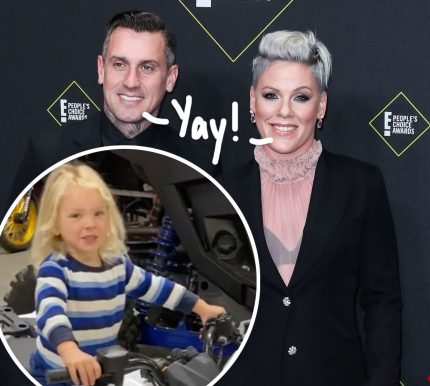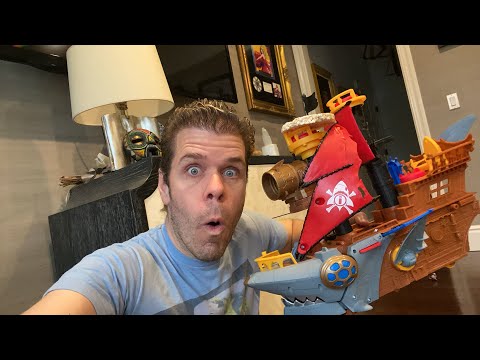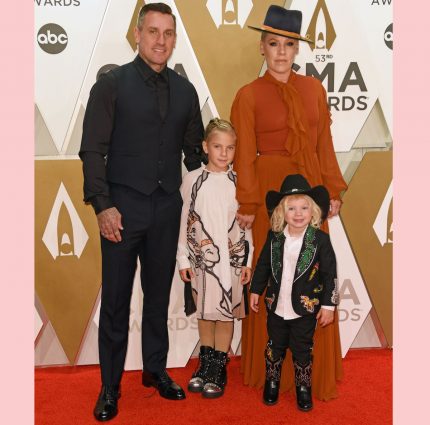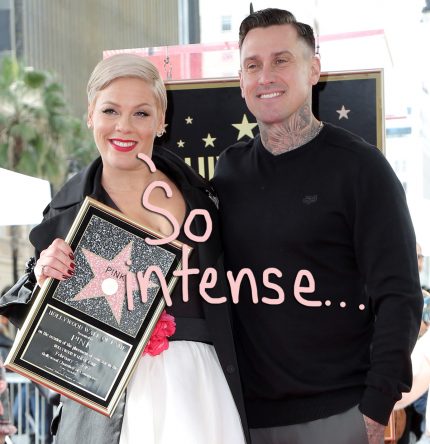 Source: Read Full Article