Kristin Cavallari & Jay Cutler Have Reached A Joint Child Custody Agreement — And It's VERY D
Kristin Cavallari and Jay Cutler are moving things forward quite politely in their ongoing divorce.
As we reported over the weekend, the ex-partners officially agreed to a court order releasing the funds necessary for the 33-year-old reality TV star to purchase her own home away from her estranged husband. And now, it seems as though another impactful agreement has officially been made — this one about the couple's three children.
According to a source, who spoke to People about the situation, Kristin and the 37-year-old former football player have officially entered into a "Permanent Parenting Plan" that deals with custody arrangements for their kids: sons Camden, 7, and Jaxon, 5, and daughter Saylor, 4.
The docs themselves are very, very clear — and very detailed — about the joint custody agreement to be followed, stating (below):
" have entered into a Permanent Parenting Plan that they attest is in the best interest of their minor children and ask the Court to approve and adopt the same as its Order."
And as the order itself goes, it looks like a true 50-50 split is on tap for Kristin and Jay's family.
For one, the kids are ordered in the docs to "spend time with each parent in their respective residence during said parent's respective parenting time" — a direct reference to Kristin's new place separate from Jay, where she's now ready to close and live on her own as the divorce winds its way through court.
Plus, both parents are listed as "joint primary residential parents," with each set to spend exactly 182.5 days per year with the kids. Gotta be exact! As the statement goes, Cutler will get the kids every other Friday after school up until the following Friday after school, at which point Cavallari's parenting time begins. That week-on, week-off schedule is the basis for their 50-50 joint custody split and, at least on paper, it sounds pretty simple and realistic, doesn't it?!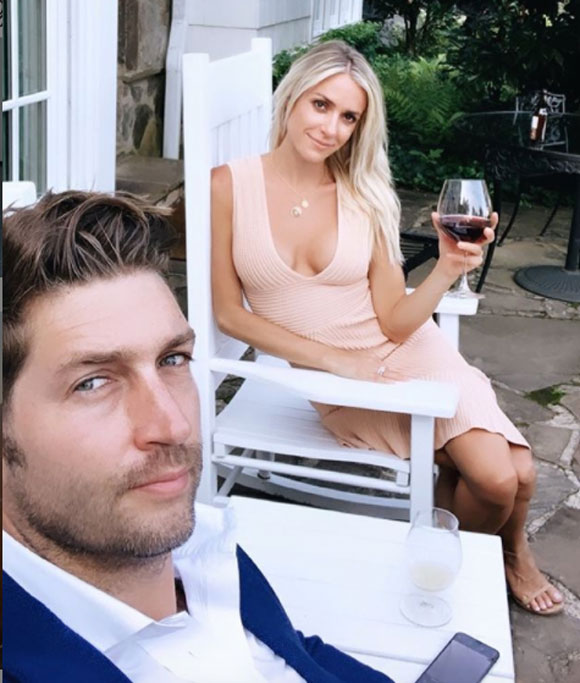 In addition, the kids will alternate Easter and Thanksgiving holidays with the parents, as well as fall and spring breaks, and they'll split the longer Christmas holiday each year. Plus, as if that weren't enough, each parent has the right to two "unimpeded" phone calls per week — be it FaceTime or Skype or something else — to chat with the kids when they're away "at mutually convenient days and times while the children are with the other parent." Okay then!
The childrens' health care is fully accounted for, too, as the docs note Cutler will maintain health, dental, and optical insurance for them. The docs go further than that, too, stating:
"Both parties have sufficient assets to provide for the support of the minor children while the minor children are in their respective care, will equally pay the cost of any and all agreed upon extracurricular activities in which the minor children participate."
Well then! Seems like they truly thought of everything, doesn't it?!
And it really strikes that everything is split down the middle, ya know?! Week by week, day by day, 182.5 days for each, 365 days per year. Surprised by that, Perezcious readers?! Or is it just really the perfect way to keep everybody happy??
Sound OFF about it with your take down in the comments (below)…
Related Posts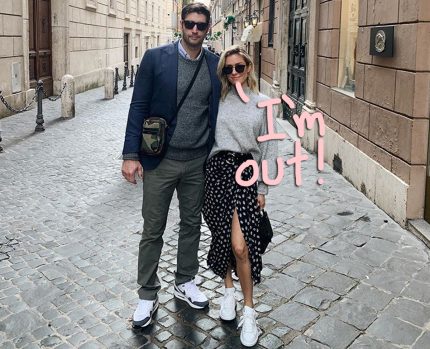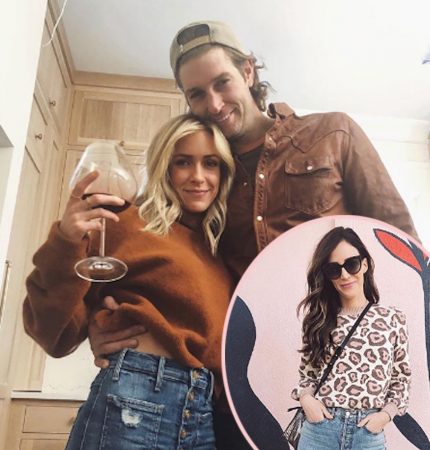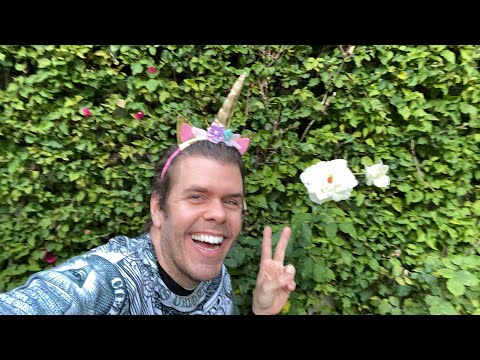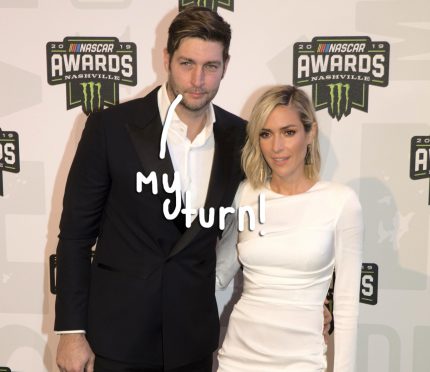 Source: Read Full Article