Kristen Bell & Dax Shepard Have Been 'At Each Other's Throats' During Coronavirus Quara
OK, this has to get better, and it needs to happen NOW. We've always liked Kristen Bell and Dax Shepard, but ever since some very high profile surprise breakups they've become one of our last hopes for the concept of the OTP couple.
If they (or Chrissy Teigen and John Legend) split up, we may have to give up on the idea of love altogether!
We've never been worried before, but then again we've never had to watch them weather a pandemic.
The When In Rome stars sat down for an interview on Instagram Live with Katie Couric and ended up revealing a lot more than they probably intended.
While the coronavirus lockdown hasn't given them too many challenges with their daughters Lincoln and Delta, being stuck in the house together with no one else has apparently done some damage to their relationship, as Dax candidly spilled:
"We're getting along good with the kids and we're getting along good with adults we're friends with. This has been stressful for momma and dada."
Kristen elaborated:
"We've been at each other's throats real bad — REAL BAD — over the last couple…"
Dax joked (we think?) that it just stopped "8 minutes ago." Kristen even said just sitting together for the interview was "as physically close as we've been in a couple of days 'cause we've just found each other revolting." To which the CHiPs star simply agreed, "Yeah."
Then Dax actually got insulting DURING the interview, saying:
"America's sweetheart has some character defects."
Wow. After that Dax left the interview, though he could still be heard doing some kind of wookiee mating call or something off camera.
When Katie asked what he was doing, a beleaguered Kristen answered:
"Just making noises. To poke me."
Katie suggested a little bit of a marriage timeout — you can tell she's a mom — offering:
"You two, maybe you need some time apart in the same house, you have your little space, and he has his little space."
Kristen replied exasperatedly:
"It's impossible. He's too big, Katie. He's too loud and too big. He's everywhere."
Aw. Fortunately the stress doesn't seem to have been passed down to their daughters. Kristen said of the girls:
"Kids are worried about missing their summer camps, they're missing their birthdays. My daughter's birthday was on Friday. It was a bummer. We did a big Zoom class party and had all the parents on FaceTime, but it wasn't really the same. It's not the world's worst thing that can happen, but those kids do deserve an opportunity to say, 'I'm bummed!'"
She said they "have not asked a ton of questions" which was unexpected, but she and Dax have been very patient with them:
"As a parent you can see when their eyes are asking questions and their mouths don't know how to say it. So we've been very open about telling them what the disease is… We've tried to give them an opportunity to ask questions, but it hasn't really happened. It's kind of strange."
Yeah, it's definitely a trying time. But it sounds like they're handling it really well!
But hey, if being great parents together isn't enough to keep y'all together, how about a little throwback to remind what an amazing couple you are?? Maybe a little trip to… Africa??
How is YOUR relationship doing during the coronavirus lockdown??
Related Posts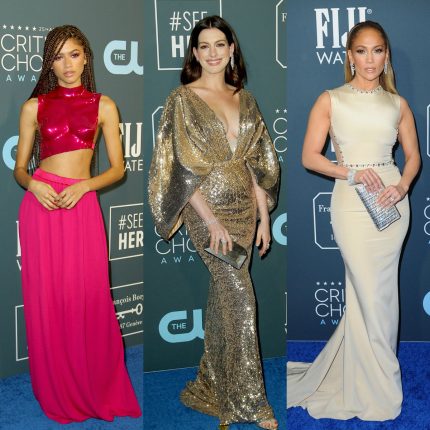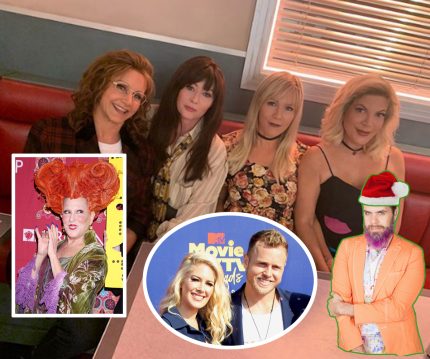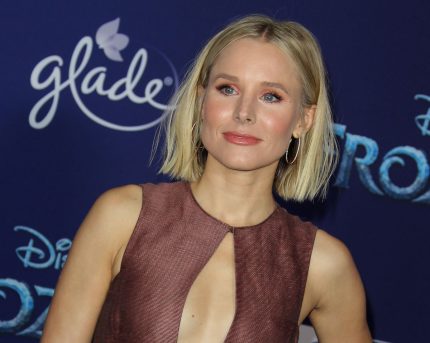 Source: Read Full Article