Kevin Costner's Estranged Wife Finally Moves Out Of Their Marital Home!
Christine Baumgartner is finally saying goodbye to her and Kevin Costner's home — just days ahead of her court-ordered deadline.
According to footage obtained by TMZ, there were several U-Hauls parked outside of the former couple's $145 million beachside residence in Carpinteria, CA on Friday. The outlet reported that multiple moving trucks were seen leaving the property with her things earlier that day as well. She had a moving crew dealing with the heavy lifting, and she was on the property to oversee the process.
Related: Kevin Costner's Wife Denies Claim She's Robbing His House!

Considering Kevin accused her of being a thief and filed a detailed list of what she couldn't take from the home, including furniture, furnishings, appliances, and artwork, without his permission, Christine had to be extra careful of what her movers placed into the trucks! This divorce is already petty and nasty enough! They don't need to fight in court anymore over whether she took too many pots and pans! You can ch-ch-check out the moving process HERE.
As for where she'll be living now? Well, it doesn't seem she's going too far from her and Kevin's mansion at this time! A source told People on Saturday that Christine "will stay at a smaller house on the property that's been used as a staff quarter" in order to give their kids, Cayden, Hayes, and Grace, some semblance of normalcy while looking for a new place:
"Christine is following the legal advice per the prenup and is vacating the family house. This is a temporary solution. She is still looking for another house. She is staying in the area to not disrupt the kids' lives. They will be back at school in the fall with their friends. Christine is trying to keep everything as normal as possible. Her sole focus is the kids."
As you may know, Christine's exit from their marital home has been a huge point of contention between her and Kevin amid their messy divorce. The pair signed a prenup when they got married back in 2004, agreeing she would move out of their home if they split. However, she had been fighting to stay in the house since filing for divorce. Christine originally asked to have until August 31 to depart from the home if a child-support agreement was made. However, the 68-year-old Yellowstone actor demanded she leave by July 13. Eventually, the courts settled on her moving by the end of the month.
And now, she has followed through with the court orders… a tad bit at the last minute! While Christine is moving out, Kevin has been on vacation at one of his homes in Aspen with their three children. By the time they get back, his estranged wife will be long gone! And we bet he'll be triple checking to make sure she didn't take any of the items in the home that wasn't on the approved list.
Reactions, Perezcious readers? Let us know in the comments below.
Related Posts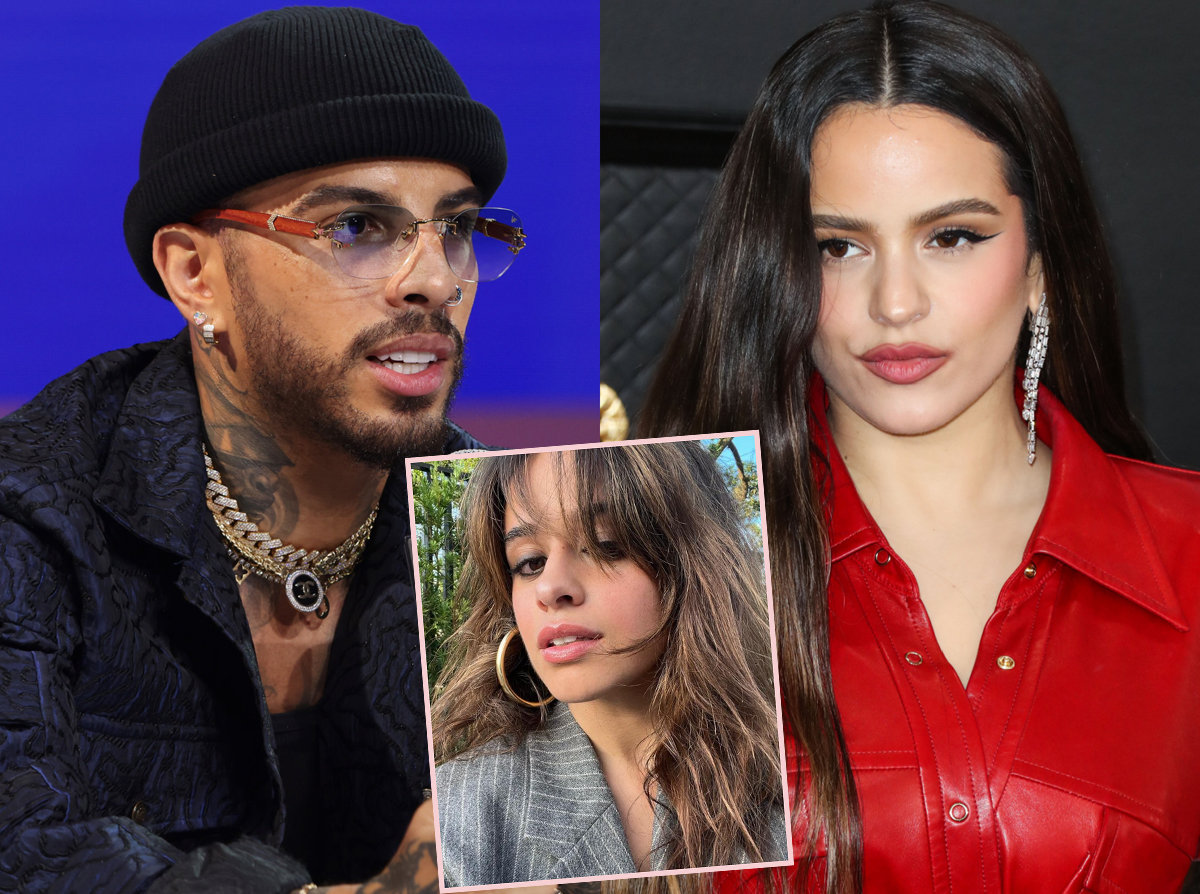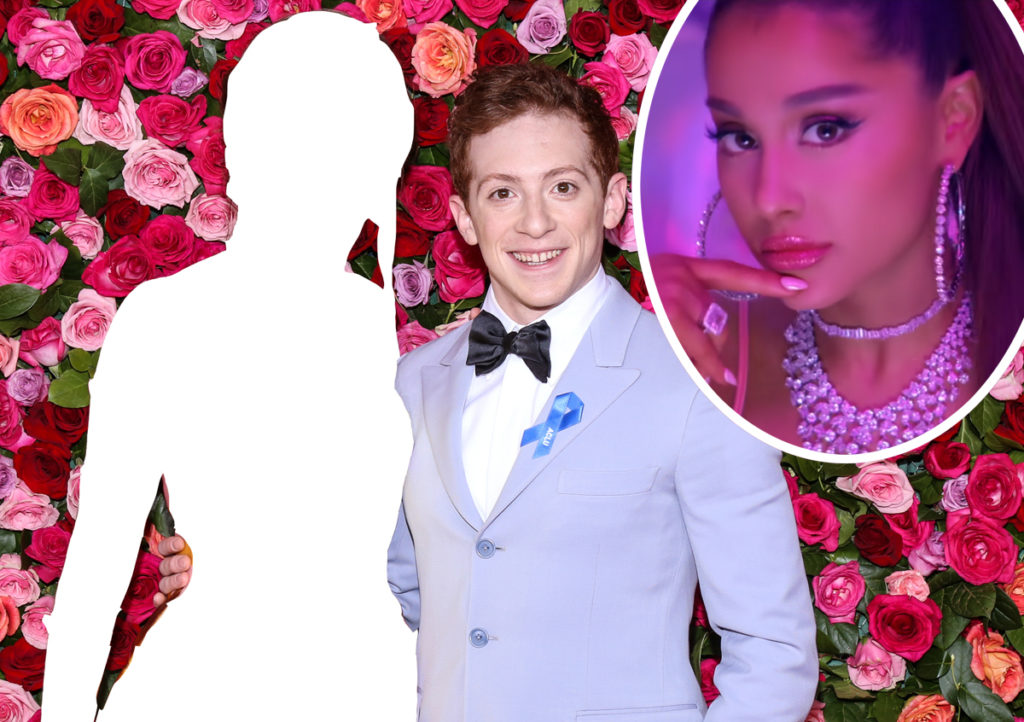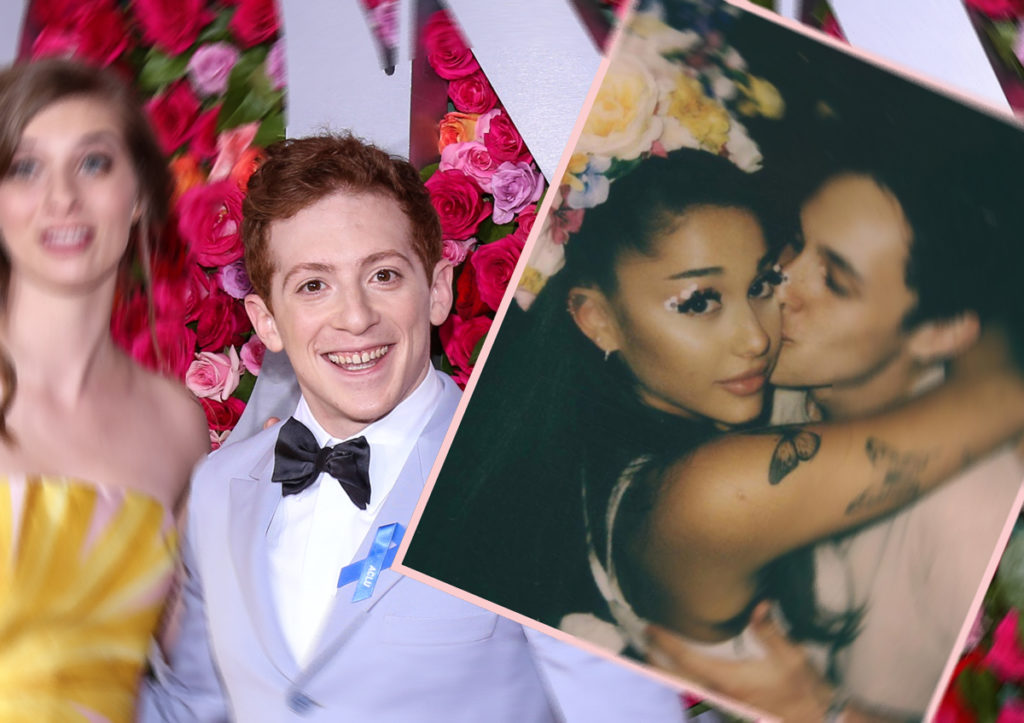 Source: Read Full Article