Kate Beckinsale's New Boyfriend is Linked to Her Ex Pete Davidson
Social media and headlines are constantly updating the world on the relationship statuses of their favorite celebrities. More often than not, paparazzi is the one to announce or break the news of a new celebrity relationship. Sometimes, this can lead to rumors and false stories, but sometimes it can lead to couples who were in hiding fully embracing being together. Whatever the reasons may be, the fans are always eager to learn as much as possible. Recently, the extremely popular and successful actress Kate Beckinsale has been caught in cupid's crossfires. Photos of the stunning actress have surfaced with someone who appears to be her new boyfriend, but, as a result, an odd revelation has surfaced as well. Take a closer look at Beckinsale's career and life, and find out how her new beau is linked to her old one.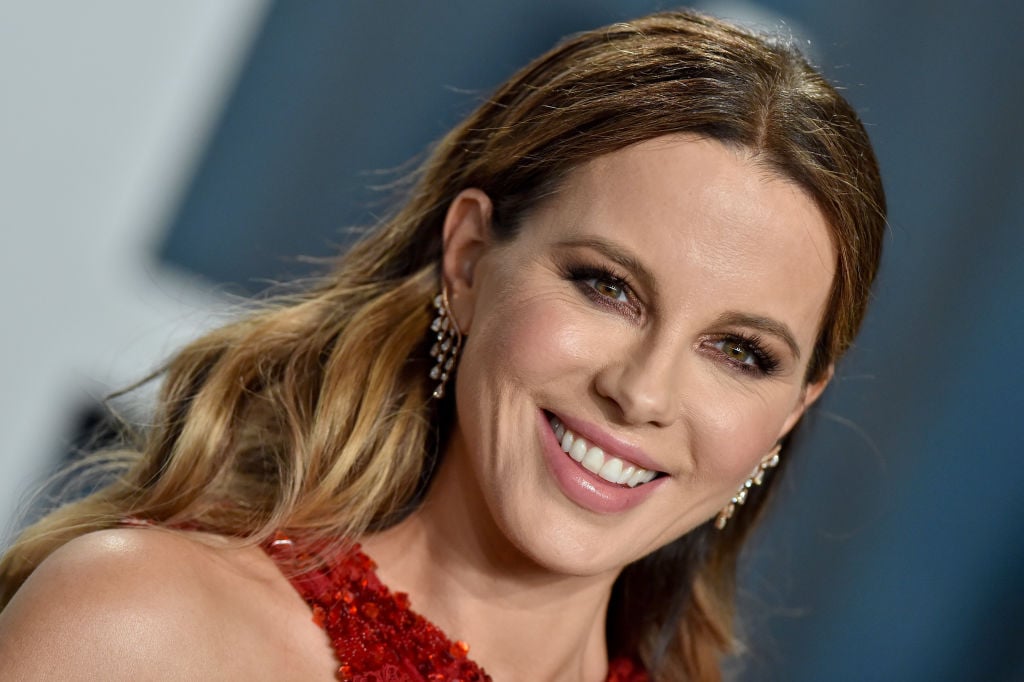 Who is Kate Beckinsale?
Beckinsale, a London native, was born in July of 1973. Both of Beckinsale's parents practiced acting professionally. It only seemed natural for Beckinsale to follow suit and pursue a career in the acting industry as well. The rising actress studied at the University of Oxford while pursuing her acting dreams. From her initial debut, viewers and audiences loved Beckinsale's performances. Her skillset paired with her looks made the young actor a force of nature. Much Ado About Nothing, Pearl Harbor, and Serendipity are some of Beckinsale's most memorable appearances throughout her acting career. 
Kate Beckinsale's personal life
Aside from Beckinsale's career, she has always lived a very fulfilling personal life as well. In 1999, she gave birth to her daughter Lily with the popular actor Michael Sheen. A few years later in 2004, Beckinsale got married to the famous director, producer, and screenwriter Len Wiseman. The couple's marriage lasted until 2015. Beckinsale has since begun dating since her divorce— find out what the buzz is about her new boo. 
Who is Kate Beckinsale's new rumored beau?
Photos of Beckinsale holding hands with her rumored new beau are blowing up social media. On Sunday the famous actress was seen in public taking an intimate walk with singer-songwriter Goody Grace. The musician is only 23 years, but this isn't new territory for Beckinsale. Beckinsale has a reputation for dating younger guys, and she clearly isn't ashamed of it. In 2019 Beckinsale got together with comedian and actor Pete Davidson after the pair was seen flirting with one another at a Golden Globe after-party. After four months of dating, the couple decided to call it quits. However, in light of Beckinsale's new love interest, fans can't help but notice the glaring similarities the two men share. Find out what exactly Beckinsale's ex and her current love interest have in common.
How is Kate Beckinsale's new beau is oddly connected to her ex Pete Davidson?
Fans were shocked to hear that there is a connection between Grace and Davidson. Similarly to Grace, Davidson was very much so on the younger side compared to Beckinsale, but, surprisingly enough, that isn't the only thing Grace and Davidson have in common. In 2019 Grace did a performance with Davidson's best friend in Los Angeles, but it doesn't stop there. Grace and Davidson's close friend are both featured on Mod Sun's single "Stay Away." What some would call a coincidence is becoming increasingly uncanny. A close source to Beckinsale shared that she has a soft spot for young guys who can make her laugh, and Beckinsale's history definitely speaks to that.
Fans are wondering if these connections could mean potential drama down the line for Beckinsale and Grace. Stay tuned to see where Beckinsale's new relationship will lead to.
Source: Read Full Article