Johnny Depp Takes The Stand In Libel Trial, Accuses Amber Heard Of Assault: 'Ms. Heard Struck Me'
Johnny Depp and Amber Heard are off to court!
The former couple made an appearance in London's High Court on Tuesday for the first day of the actor's three-week trial against The Sun publisher, News Group Newspapers (NGN), and executive editor Dan Wootton over an article that referred to him as a "wife beater" in April 2018.
As you're likely aware, Depp and Heard first met in 2011 on the set of The Rum Diary and got hitched in February 2015. Since their divorce in 2017, they have both accused each other of multiple forms of abuse. While Depp has denied he was violent towards her, lawyers for NGN say their "wife beater" description was "entirely accurate" in their article titled, "Potty – How can J.K. Rowling be 'genuinely happy' casting wife beater Johnny Depp in the new Fantastic Beasts film?"
David Sherborne, the lawyer for the Pirates of the Caribbean star, said the piece made "defamatory allegations of the utmost seriousness" against his client by accusing him of committing serious assaults on Heard and "inflicting such serious injuries that she feared for her life."
He added:
"The articles amount to a full-scale attack on the claimant as a 'wife beater', guilty of the most horrendous physical abuse. The claimant's position is clear – Ms Heard's allegations are complete lies. The claimant was not violent towards Ms Heard, it was she who was violent to him."
Sherborne alleged the 34-year-old actress is "aggressive" and experiences "extreme mood swings," detailing in a written statement:
"She was the abuser, not him. She is a highly complex and aggressive individual who suffered extreme mood swings, would provoke endless circular arguments, and fly into violent rages. There is no real room for a middle ground here. One side is plainly lying, and to an extraordinary extent."
Johnny was called as the case's first witness and explained that both he and his ex-wife would record conversations with the other throughout their relationship. This seems like something they actually agree on since Amber said in her own witness statement that she recorded arguments "to remind Johnny of what he would do when using drugs and alcohol because he wouldn't remember, or deny what he had said."
The 57-year-old said he tried to deescalate one situation where he claims Amber hit him, saying:
"As things tended to do, (it) escalated and got physical, ending with a bit of assault. Ms. Heard struck me."
He continued:
"Whenever it would escalate I would try to go to my own corner, as it were … before things got out of hand."
While the Aquaman star is not on trial, many allegations she has made against her former husband are being brought up, which is good enough reason to show up to the courthouse. Depp's former partners, Vanessa Paradis and Winona Ryder, have already submitted statements supporting their ex and are likely to be called as witnesses for the defense.
Thoughts on this, y'all?? We're sure there will be plenty more legal drama to come of this in the next few weeks.
Related Posts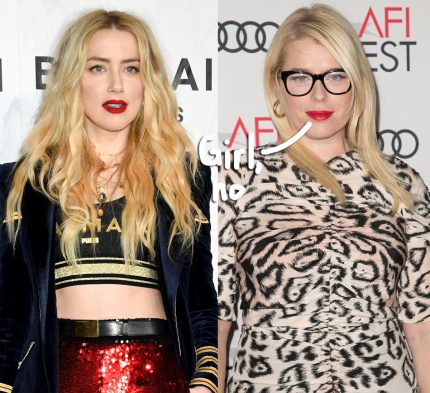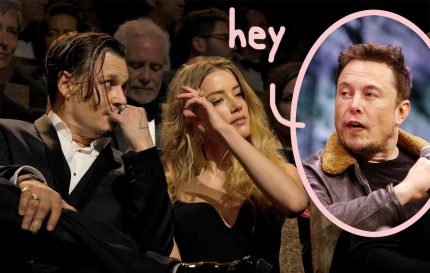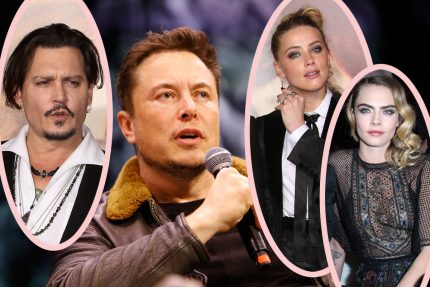 Source: Read Full Article