John Mayer Just Broke His Silence About Jessica Simpson's Juicy Memoir and Whether He Read It
For those of you who aren't well-versed on the most iconic relationships of the aughts, do yourself a favor and catch up on Jessica Simpson and John Mayer's romance. But as cool as their pairing may have seemed back in the day, Jessica has since reflected on how toxic it actually was in her bombshell memoir, Open Book. And now, John spilling on how much he actually knows about what she said.
During John's appearance on Watch What Happens Live With Andy Cohen, he spilled the beans on whether or not he picked up a copy of Jessica's book during a game of "Never Have I Ever." John's answer? "I've heard about it. I've heard some bits," he said. "But as Pee Wee Herman says in Pee Wee's Big Adventure before the movie of his life is about to play out at the end, he's not watching the movie, and the reason he's not watching the movie, he says, 'I don't have to watch it, Dottie, I lived it.' And I think that's prescient here."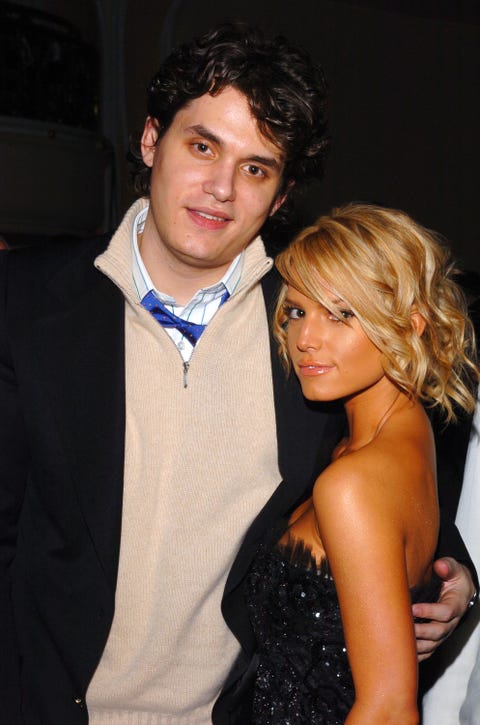 In case you didn't get your copy either, here's the gist of what happened: Jessica really went in on John and legit said he was obsessed with her…in an unhealthy way. "Again and again, he told me he was obsessed with me, sexually and emotionally." she wrote, adding that she was "constantly worried that I wasn't smart enough for him. He was so clever and treated conversation like a friendly competition that he had to win."
Oh, and that wasn't even the worst part. Jessica said she was absolutely mortified that John called her "sexual napalm" in his 2010 Playboy interview. "He thought that was what I wanted to be called. I was floored and embarrassed that my grandmother was actually gonna read that. A woman and how they are in bed is not something that is ever talked about. It was shocking."
So uh…that being said, it's probably a good thing that John hasn't fully read Jessica's book. But since I have nothing better to do, it's going on my reading list!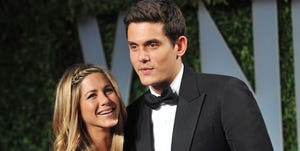 Source: Read Full Article