Jeremy Renner's Ex Slams Alleged 'Lies' After The Actor Asks For Reduced Child Support Paym
Y'all really didn't expect Jeremy Renner's ex-wife to go down without a fight, did you?
In an interview with DailyMail.com, Sonni Pacheco clapped back at the Avengers star for asking a judge to reduce his child support payments because of coronavirus — or, how she sees it, "yet another attempt to reduce funds I rely on to provide for our child."
As we reported, the Oscar nominee filed docs in court Tuesday requesting a Los Angeles judge to pay (about $20,000/month) less in child support to Pacheco for their 7-year-old daughter, Ava, claiming the global COVID-19 pandemic has already put a financial strain on his bank account.
In the legal filing, Renner — whose net worth is an estimated $50 million thanks to roles in some of the biggest blockbuster franchises of the past decade — stated his upcoming projects are "likely canceled or postponed" due to the industry-wide coronavirus shutdown, leaving him with a much tighter budget to manage.
Renner also accused Pacheco of not using the monthly payments of $30,000 for Ava's housing, food, transportation, and clothing, but as a "slush fund" for a high-end lifestyle and expensive court battle against him. Well, Pacheco clapped back at Renner's alleged "lies" on Thursday, telling the outlet she was only trying to protect her daughter after "seven years of hell" in a relationship with the actor.
The model and actress said:
"It is very disheartening that in a time of global crisis there is yet another attempt to reduce funds I rely on to provide for our child… I think it's time after seven years of hell, I start addressing the lies myself."
For starters, Pacheco claims Renner "greatly exaggerated" the amount of child support he's been paying her, alleging:
"First, I do not receive $30,000 in monthly child support. Second, all of my savings and Ava's savings have been drained due to lawyer fees, as my concerns for Ava's safety have been an ongoing battle for years now. I have, and will always choose to protect Ava when I find out about disturbing behavior exhibited by her father at his homes that put her in danger."
This "disturbing behavior" alludes to a laundry list of allegations that Pacheco, Ava's former nanny, and Renner's other exes have made against him over the course of the former couple's bitter custody battle.
The actor has been accused of regularly taking drugs while he was supposed to be watching his daughter, firing a gun in the house and threatening to kill himself while his daughter was sleeping, and having a "revolving door" of young women visiting and partying at his home while Ava was in his care.
Video: Nicki Minaj Sparks Pregnancy Rumors!
Despite enduring such allegedly hellish behavior, however, Sonni capped off her message by wishing Renner the best, adding:
"Last but not least, I am choosing love and to continue to wish him the best and a healthy safe life."
While Renner hasn't requested a specific number, he believes Ava's "reasonable needs" come to about $11,000 per month. Do U agree with him, Perezcious readers?
Related Posts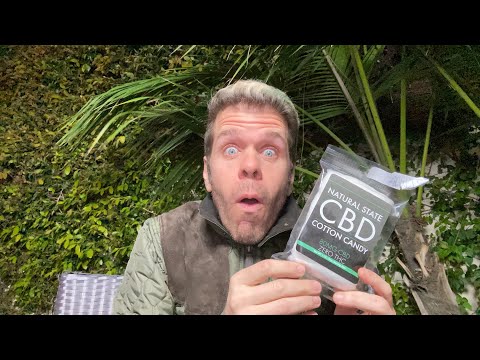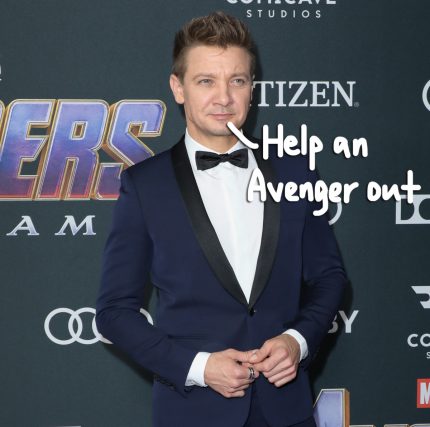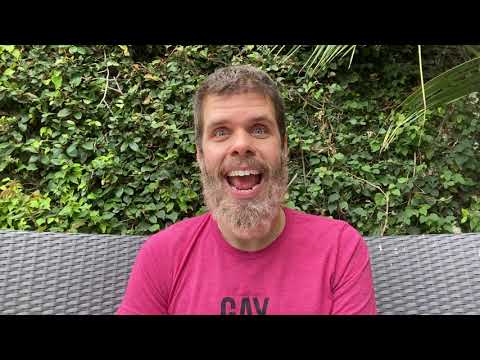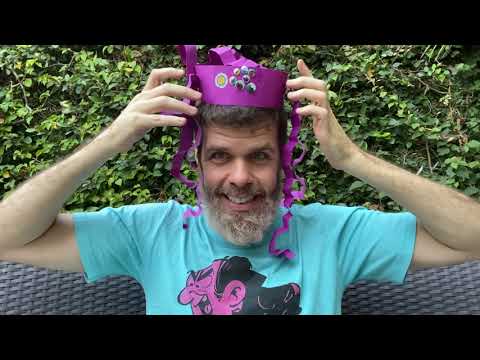 Source: Read Full Article