Ina Garten's 6 Barefoot Contessa Picks for Hearty Soups
Ina Garten's hearty soup picks are here. The celebrity chef has many Barefoot Contessa soup recipes but there are six that have made the cut on her Barefoot Contessa website to be featured as hearty soups.
1. Cheddar Corn Chowder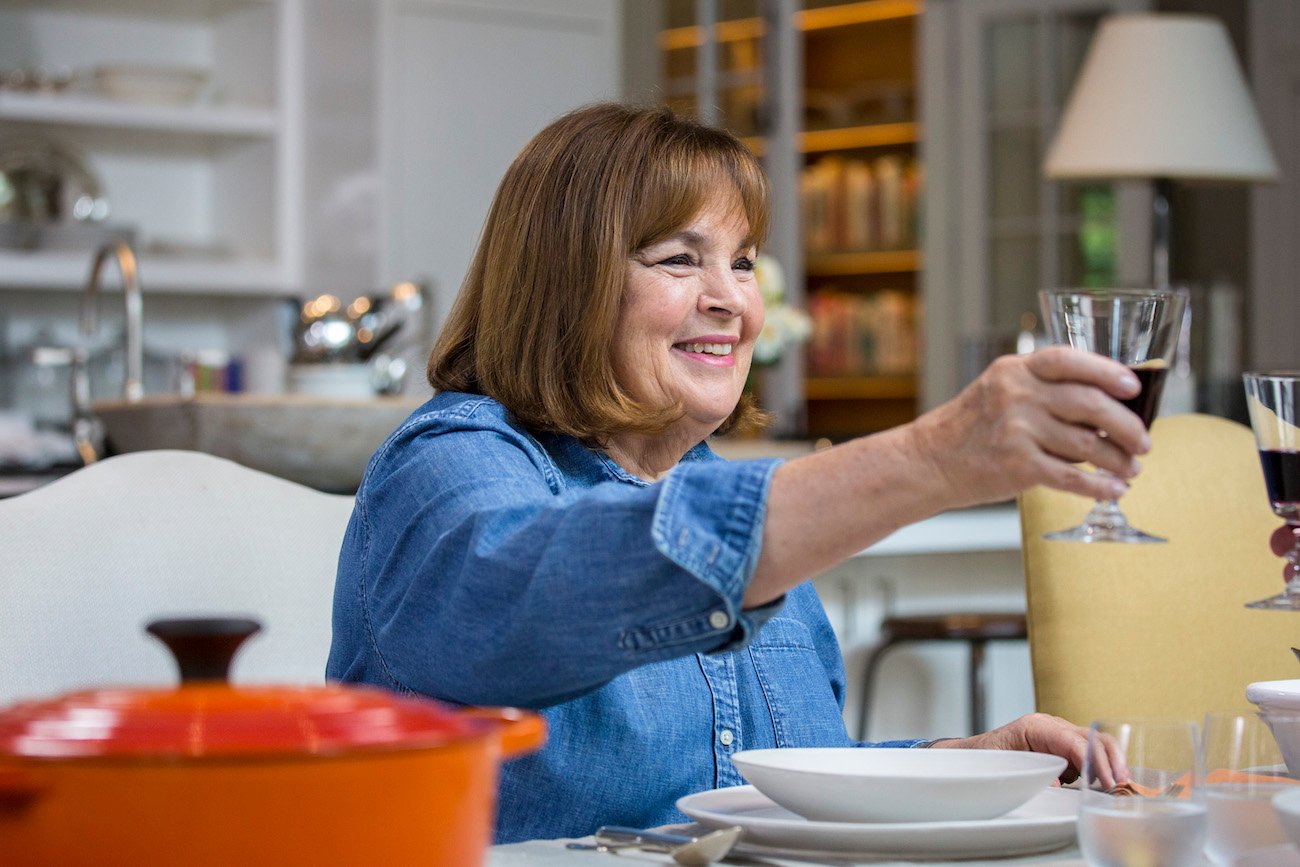 In between recipes for some of her original Barefoot Contessa recipes is Garten's Cheddar Corn Chowder. It's a classic Garten soup recipe the 73-year-old included it in her first-ever cookbook, 1999's The Barefoot Contessa Cookbook (She's now the author of 12 cookbooks and counting and has no plans to stop developing new recipes.).
Now Cheddar Corn Chowder is featured on her Barefoot Contessa website as one of six hearty soups. A combination of simple ingredients, Garten turns up the volume with cheese, bacon, and spices. Not only is it hearty, but it's also one of many five-star Barefoot Contessa soups on Food Network. 
2. Winter Minestrone
A list of Garten's hearty soups wouldn't be complete without her Winter Minestrone. Packed with a long list of vegetables and beans from spinach and onions to carrots, the Food Network star makes it a meal in a bowl with the addition of pasta.
3. Easy Tomato Soup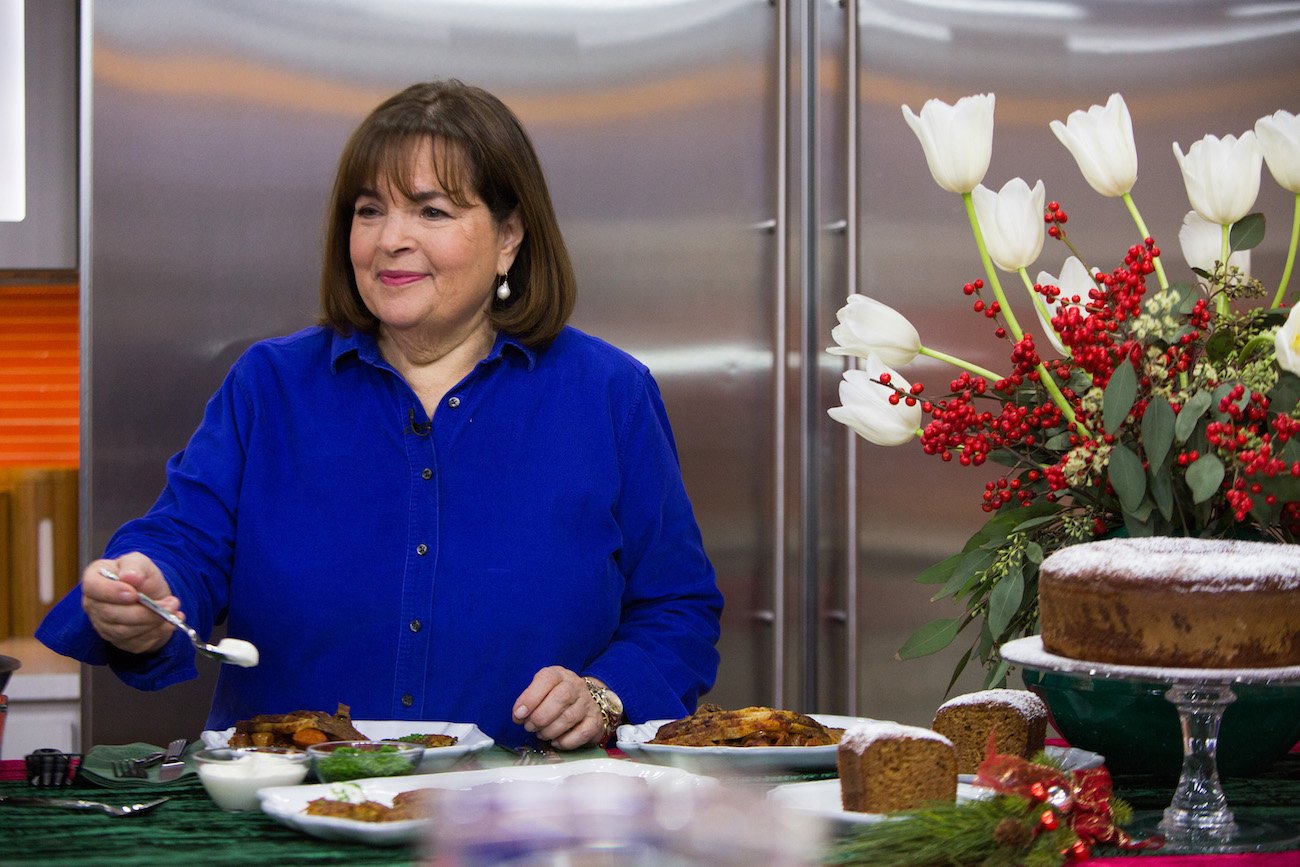 Last but not least is Garten's Butternut Squash and Apple Soup. Ready in one hour, according to Food Network, this is a soup the Modern Comfort Food author's been making for years.
"I confess that I'm a soup fanatic. I find a big bowl of good soup so warm and satisfying," Garten said in an October 2017 post on her official Barefoot Contessa website. "I've been making this Butternut Squash and Apple Soup for decades." 
A tip from Garten: "You can purée the squash and apples in a food processor but, if you have one, I prefer to use a food mill because the soup has so much more texture."
Source: Read Full Article