Imagine Dragons Singer Dan Reynolds' Wife Files for Divorce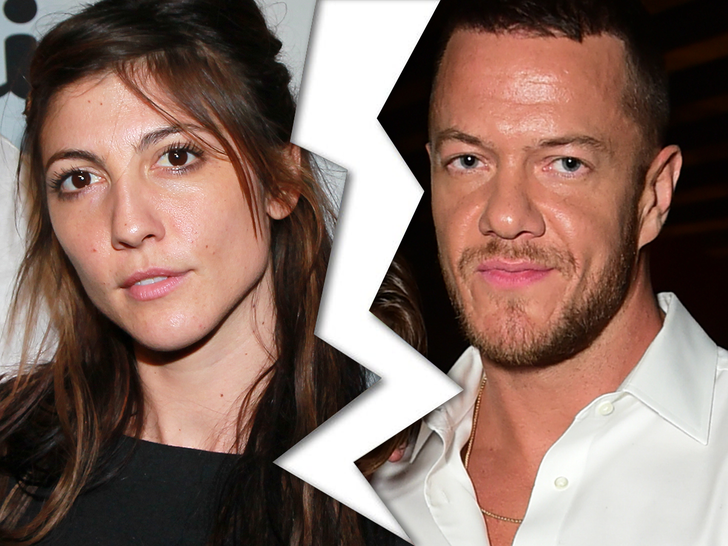 The wife of Imagine Dragons frontman Dan Reynolds is officially divorcing him … after the estranged couple announced their separation last year.
According to court records, Dan's wife Aja Volkman filed Tuesday in L.A., pulling the plug on a marriage that lasted over a decade. They have four kids together.
As we reported, the soon-to-be exes called it quits in September, and a couple months later Dan was linked to his new GF Minka Kelly.
We've seen them on a handful of dates since then — from grabbing dinner to holding hands on a walk to some lunchtime PDA.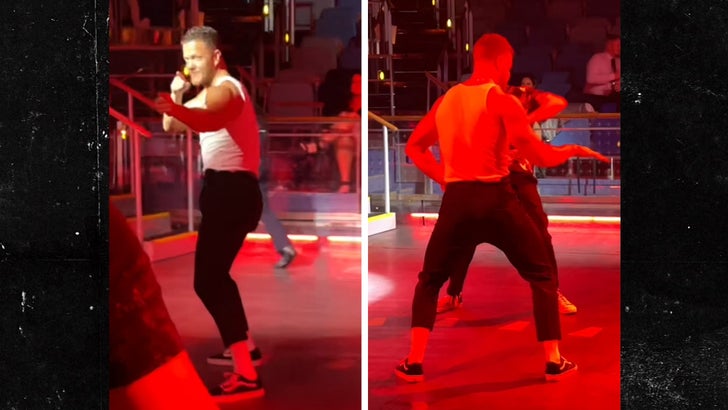 Dan's been in pretty good spirits since his split from Aja … and not only because of Minka. We recently saw him dancing up a storm on a cruise to Mexico last month.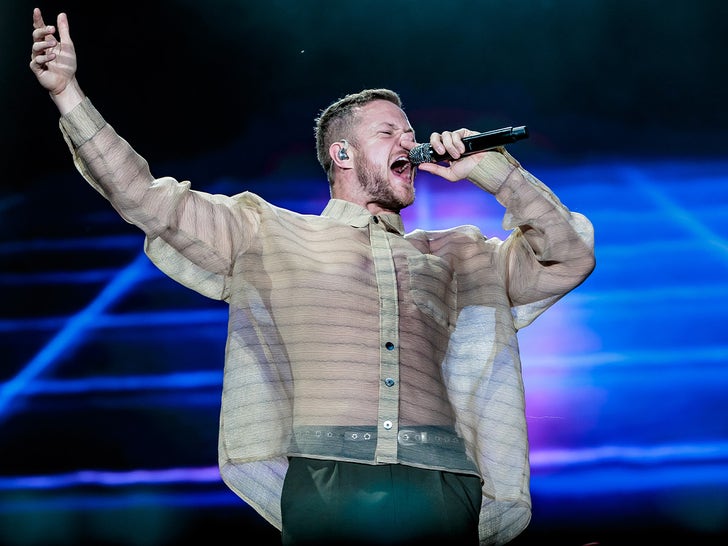 FYI … Aja and Dan initially announced a split way back in 2018 but, appeared to be rekindling their relationship — that is, until last year.
Source: Read Full Article