How Chris Hemsworth Almost Lost The Role Of Thor To His Brother Liam Hemsworth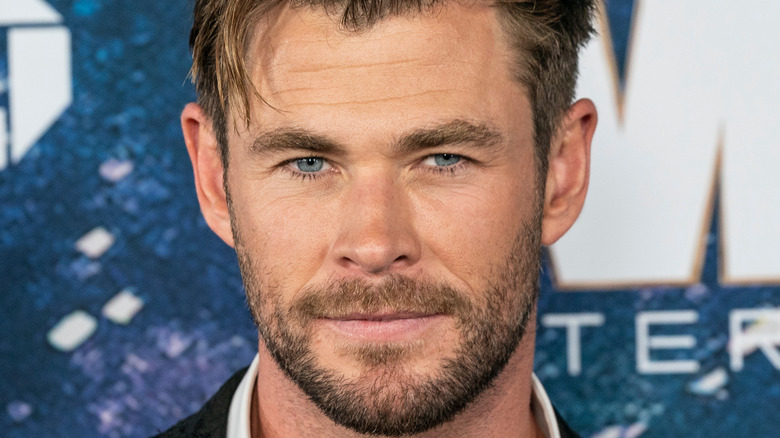 Most people know Chris Hemsworth as the sexy Australian actor who everyone's come to love as the ever-so iconic Thor in the "Avengers" films. But he originally rose to fame as Kim Hyde in the hit Australia TV series "Home and Away" from 2004 to 2007 (via IMDb). He then made his way to American screens with a small role in "Star Trek" in 2009. Only two years later, he became Thor in the blockbuster hit, and one of the Phase One Marvel films, "Thor." From there, he's appeared as Thor in over a dozen "Avengers" related projects as of 2021. He's also currently working on two more Marvel projects that fans know of: "What If..?" and "Thor: Love and Thunder."
In a 2017 interview with Collider, Chris dished about his big love for Thor, especially in the film "Thor: Ragnarok." He said, "I absolutely loved this movie. It's probably the funniest Marvel movie to date… I had a smile on my face beginning to end. I can't recommend [the] film enough."
Years later, his sentiments are probably the same. Marvel changed his life forever — but he almost didn't get the legendary role.
His own brother originally got a callback over him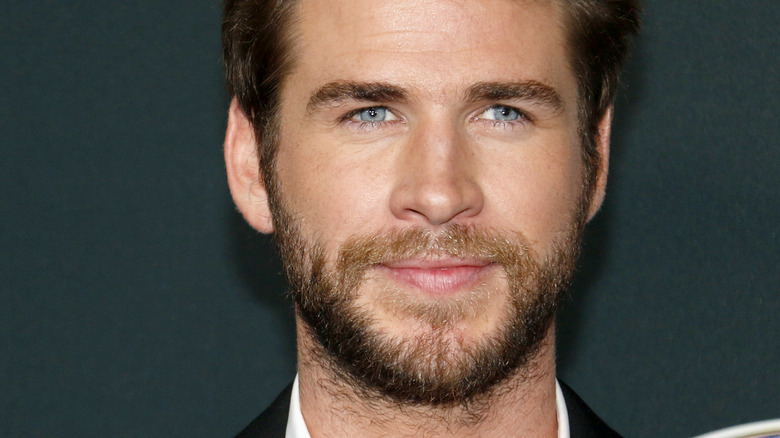 Turns out, Chris Hemsworth almost lost out on his legendary MCU role of Thor. Even worse? He almost lost it to his own brother, Liam Hemsworth.
During his initial go-round, Chris got audition jitters, and didn't even get a callback. "I was intimidated by the director, Kenneth Branagh. To me, he is Shakespeare. My brother, Liam, was luckier," he revealed to W Magazine in 2014. "He was one of the final five guys up for the part." However, the casting directors weren't feeling the original five they picked out.
Thus, Chris' manager came into play and got him another chance, to which he brought everything. "That time, I was pissed off. I didn't care about Shakespeare anymore. Swagger got me the part," he told the magazine. And it ended up for the best: Chris is an MCU titan and his younger brother has been in hits such as the "Hunger Games" franchise, "Independence Day: Resurgence," and "Killerman" (via IMDb).
Source: Read Full Article