Gwyneth Paltrow Gave Out Blood-Curdling Scream Before Impact, Dr. Testifies in Trial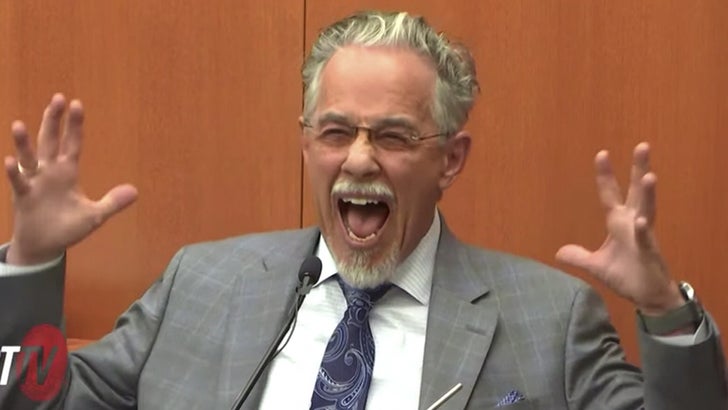 Gwyneth Paltrow was flying down a Deer Valley ski slope, screaming and so out of control, it sounded like someone who was about to careen into a tree and die … so says the skier who is suing the actress.
Dr. Terry Sanderson laid it all out Monday, testifying he was skiing down the Utah mountain and coming around a curve when he heard something he's never heard before on the slopes — a "blood-curdling scream" coming from behind him.
Terry faintly recreates what he heard, telling the jury he never saw it coming, but he sure felt it. He says after hearing the scream there was a boom, and he felt the thunderous impact of fists and poles connecting with his back. He says all he remembers is flying in the air.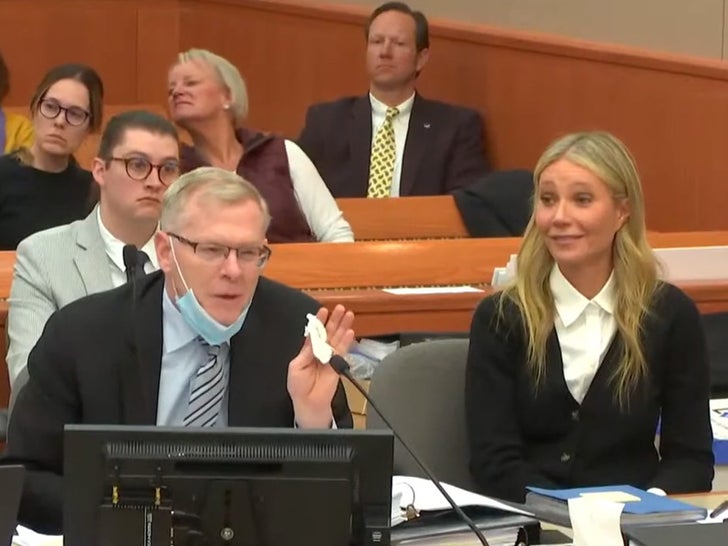 Gwyneth wasn't buying it … shaking her head and looking incredulous as Sanderson testified.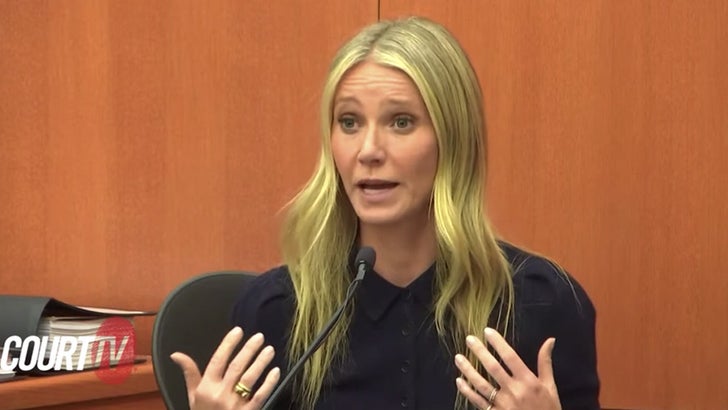 Gwyneth insists Terry got it backward … she says he's the one that crashed into her. She told her side last week, claiming to have initially thought she was being sexually assaulted when it went down.
Source: Read Full Article