Gannett Announces Unpaid Furloughs and Pay Cuts Amid Coronavirus Crisis
Journalists with a salary above $38,000 are subject to the plan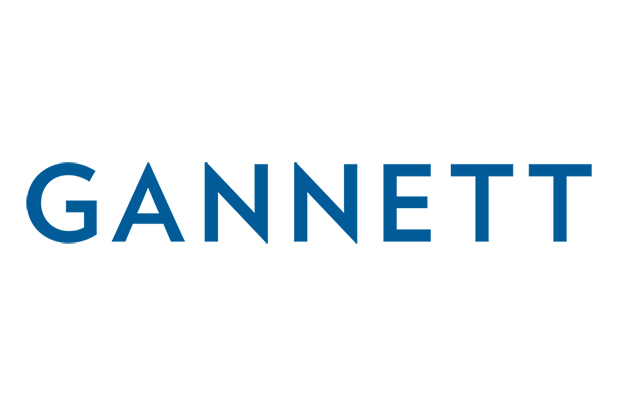 Gannett is cutting pay and implementing furloughs for journalists at newspapers throughout its national media company as ad revenue plummets among the coronavirus crisis.
"New today: @Gannett announced unpaid newsroom furloughs of 1 week per month during April, May and June. We're told journalists earning more than $38K are subject to the plan. This is prompted by COVID-19," tweeted Gregory Holman, an investigative reporter with Springfield, Missouri's News-Leader, which is owned by Gannett.
Representatives for Gannett did not immediately return a request for comment. A second Gannett insider confirmed to TheWrap that Holman's tweets accurately reflected a company-wide email from CEO Paul Bascobert that outlined the furloughs and pay cuts. Bascobert won't be taking pay until those furloughs and pay cuts end.
That email also laid out the plan for executives to take a 25% pay cut.
Gannett's papers are not alone: Local newspapers are taking a beating as the novel coronavirus rips apart the American economy and ways of life — with some facing an existential crisis as the duration and severity of the pandemic and its aftermath remains unknown.
Just in the past few weeks, numerous local papers have folded, laid off staff or cut back operations as advertising — the foundation of papers' revenue — has disappeared with the closures of local restaurants, bars, shops and event venues.
Gannett, which publishes USA Today, was acquired last August by GateHouse Media for $1.4 billion.
In May, Gannett CEO Robert Dickey retired. The company has had no permanent chief executive since.
Source: Read Full Article