Ex-Georgia Bulldogs Linebacker Akeem Hebron Dead At 34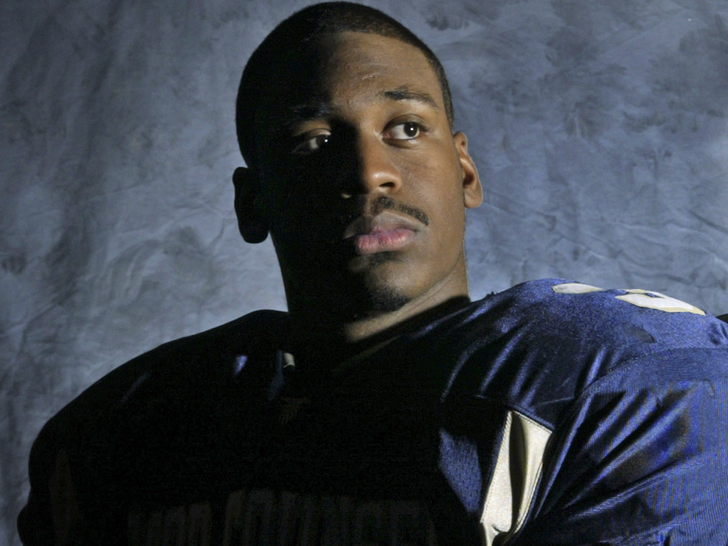 Former Georgia Bulldogs linebacker Akeem Hebron passed away unexpectedly over the weekend, the football program confirmed. He was only 34 years old.
"Our hearts are heavy as we mourn the loss of a beloved member of the Bulldog family, Akeem Hebron," the Bulldogs tweeted on Sunday.
"His dedication to Georgia Football will always be remembered. We send our deepest condolences to his family and loved ones during this difficult time."
Details surrounding the death are currently unclear.
Fans swarmed the Bulldogs' social media comment sections to mourn Hebron's death … with one person writing, "So sad to be taken at such a young age. Condolences to his family. RIP, he won't be forgotten by the Dawg Nation."
The Maryland native committed to the Bulldogs over Michigan, Ohio State, and Oklahoma in 2006. He logged 10 tackles and one sack during his career.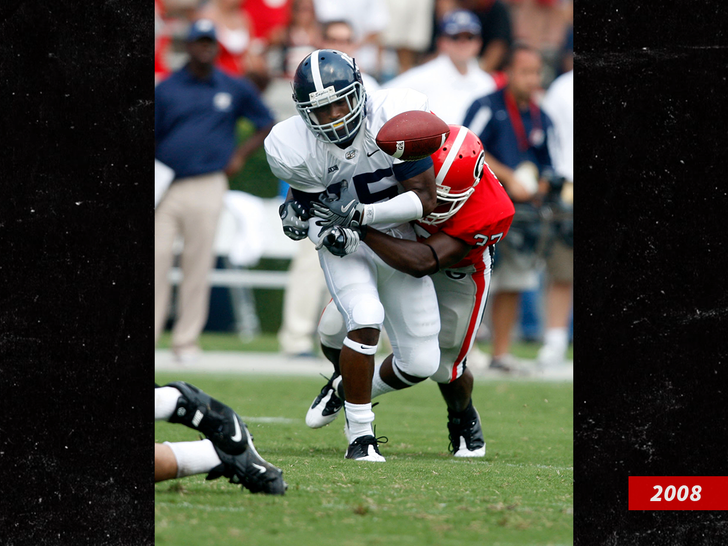 Of course, it's more tragic news for Georgia in what has been a devastating year. Offensive lineman Devin Willock and staffer Chandler LeCroy were killed in a car accident after their NCAA championship parade in January.
UGA star Jalen Carter, who was drafted by the Eagles in April, was allegedly racing LeCroy before the fatal crash and was sentenced to probation after making a deal with prosecutors.
R.I.P.
Source: Read Full Article