Elliot Page Files For Divorce From Emma Portner After 3 Years of Marriage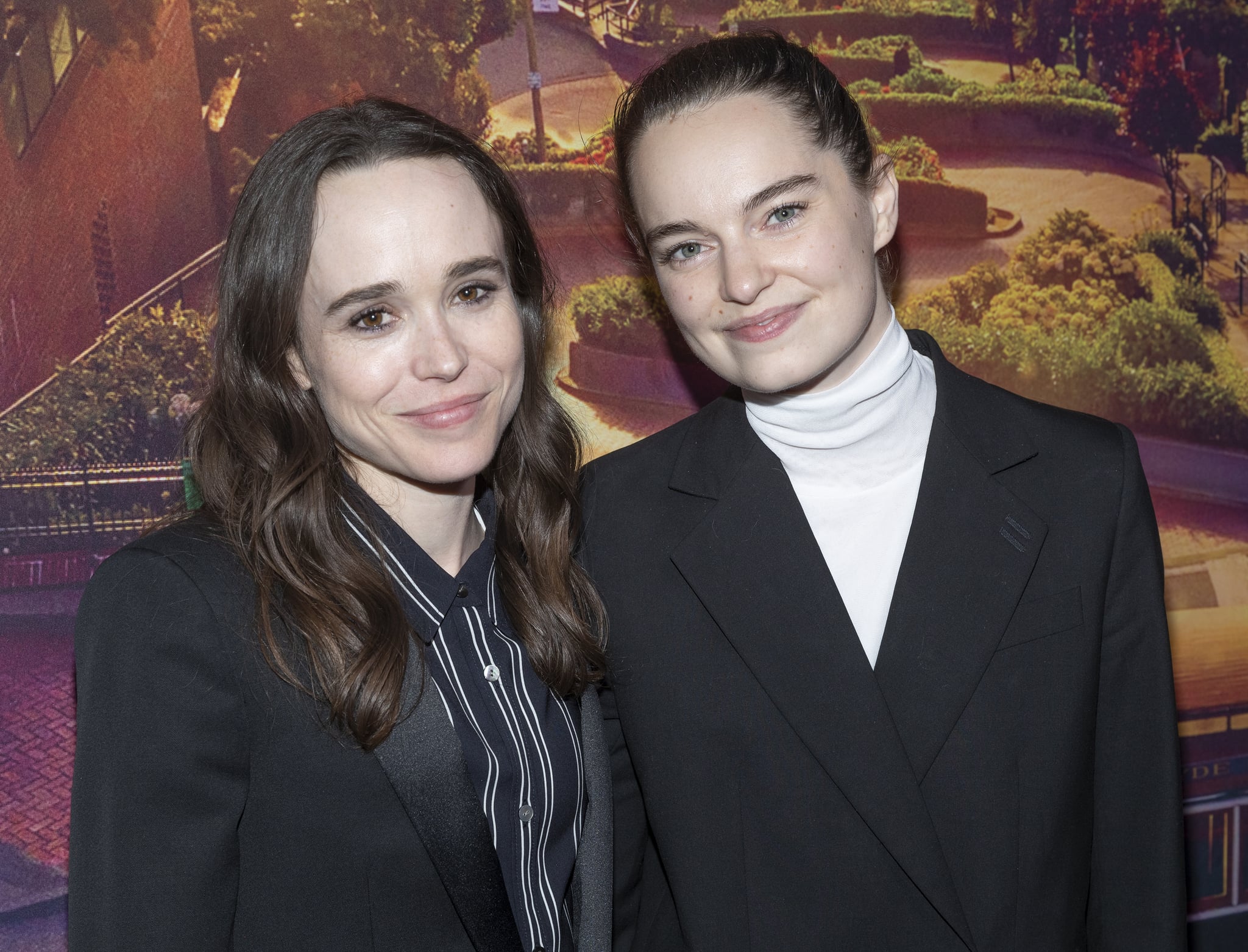 Elliot Page and Emma Portner are going their separate ways after three years of marriage. On Tuesday, Us Weekly reported that the 33-year-old actor filed for divorce from the choreographer. No other details have been revealed at the time.
Elliot and Emma tied the knot in January 2018, and back in December, Emma publicly showed support for her other half when he came out as transgender. "I am so proud of @elliotpage," she wrote on Intagram. "Trans, queer and non-binary people are a gift to this world. . . . Elliot's existence is a gift in and of itself. Shine on sweet E. Love you so much." The couple's last public appearance together was at the Tales of City premiere in New York in June 2019.
Source: Read Full Article