Daily Beast: No one knows how or why Prince William's virus news leaked out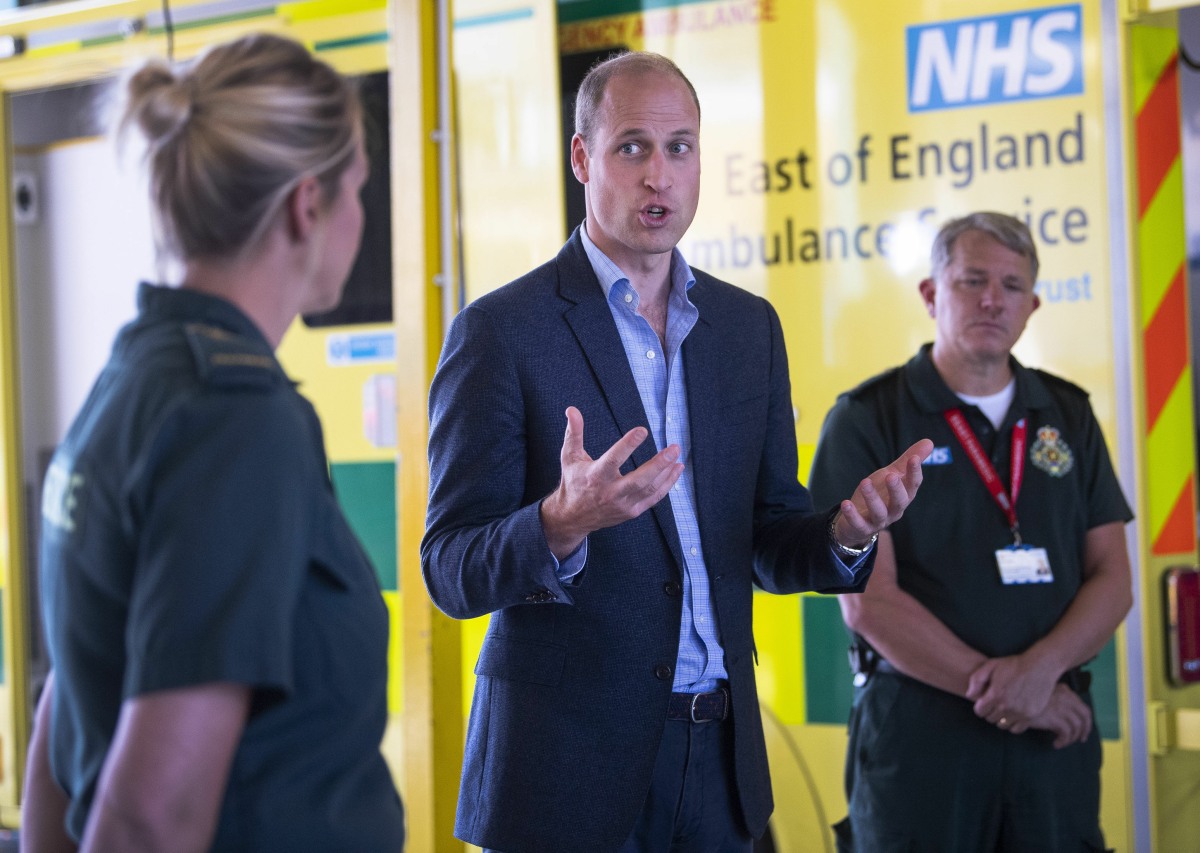 One of funniest side-stories this week is royal reporters being flat-out MAD at Prince William. Like, William and his team clearly thought they were doing a thing by giving that leak to the Sun about how William had coronavirus in April. They thought they were making him sound brave and resilient and like he was prepared to Zoom his fingers to the bone, even on his deathbed. But the reaction has been "why did you cover this up for six months" and "this timeline makes no sense" and "this isn't the way an heir to the throne should behave." Tom Sykes at the Daily Beast has yet another takedown of Work-Shy CoronaBill. Some highlights:
Palace officials wouldn't comment: Mystery surrounded the detail of Prince William's diagnosis with coronavirus Monday, as royal officials pulled down the shutters and refused to comment on the extraordinary revelation that the second-in-line to the throne was diagnosed with the virus at the beginning of the pandemic, but did not make it public. William's office at Kensington Palace flatly refused to comment to The Daily Beast on a series of questions sent via email. After confirming the Sun's initial report to the BBC, the palace went into its well-worn "no comment" mode on Monday, declining even to answer basic questions such as when Prince William was diagnosed with the virus, what treatment he had, whether other senior royals were informed, whether William isolated from his own family at all during his illness, and whether they had contracted the virus.

No one can even figure out when William had the virus: On April 8, William and Kate were together as they carried out their first royal engagement via video call to school children whose parents were frontline workers. From April 9, William took a seven-day break from any public video messages. Although the Sun, which broke the story of William's infection, did not provide an exact date for when he was diagnosed, it said that William caught the virus "days after" his father, Prince Charles, got it. The media were told of Charles' diagnosis on April 7. However, by April 23, having made several solo video appearances in the meantime, William was pictured with his family clapping for NHS carers.

Why did the Sun get this exclusive? Confusion also surrounds exactly how the news leaked out. The Sun says that William apparently mentioned his infection in an off the cuff remark at "an engagement." Again, details of what engagement, or who he spoke to, are opaque.

Jealously guarding their privacy: However, William and Kate are also well known for jealously guarding their privacy and for considering some things "private" and off-limits to the media that royals in the past have had no problem revealing. The author and royal biographer Penny Junor, who has chronicled the lives of all the senior royals (and even their dogs) told The Daily Beast, "It's obviously very unusual for the royals to keep an illness like this private…I suspect this is William—who jealousy guards his privacy and likes to do thing his own way and likes being control—feeling this was a private matter, a family matter. William will one day be king, that time will come, but at the moment I think he should be allowed to live as normal a life as possible."

Quoting royal writer Christopher Andersen: "It really defies imagination that the powers-that-be at Buckingham Palace would allow William to keep his COVID-19 diagnosis from the British people at a time when figures like Prince Charles and Boris Johnson were very public about coping with the virus." Andersen said the "secrecy" risked fueling "all sorts of fantasies and conspiracy theories," such as that the queen had also been infected. "Had they been smart, palace operatives would have made William's diagnosis public, which would have further emphasized the fact that this virus is no respecter of class or position," Andersen said.
[From The Daily Beast]
Reader, I laughed. I chuckled my way through this. The seething from the royal reporters is truly a thing to behold. Sykes is always good for a pointed comment about which palace is stonewalling, and when he can't get his sources to talk, he gets other royal commentators to do the heavy lifting. I also like that Sykes zeroed in on the weirdness around WHY and HOW the Sun got this story, supposedly based on an off-the-cuff remark William made at an event, a remark that no one heard but the Sun, and using sources with intimate knowledge of how sick William was six months ago.
As many have said in comments and on Twitter, it does feel like Kensington Palace HAD to release this information, perhaps as a tit-for-tat to avoid the Sun breaking an even bigger story. I've said that for months now, that Dan Wootton and the royal beat reporters at the Sun have Bill's nuts in a vice, especially since it was Wootton who really made the Rose Hanbury story fly. Willileaks has been leaking sh-t to the Sun for a year and a half to avoid the Sun breaking bigger stories. So… was the corona story part of a coverup for something else entirely?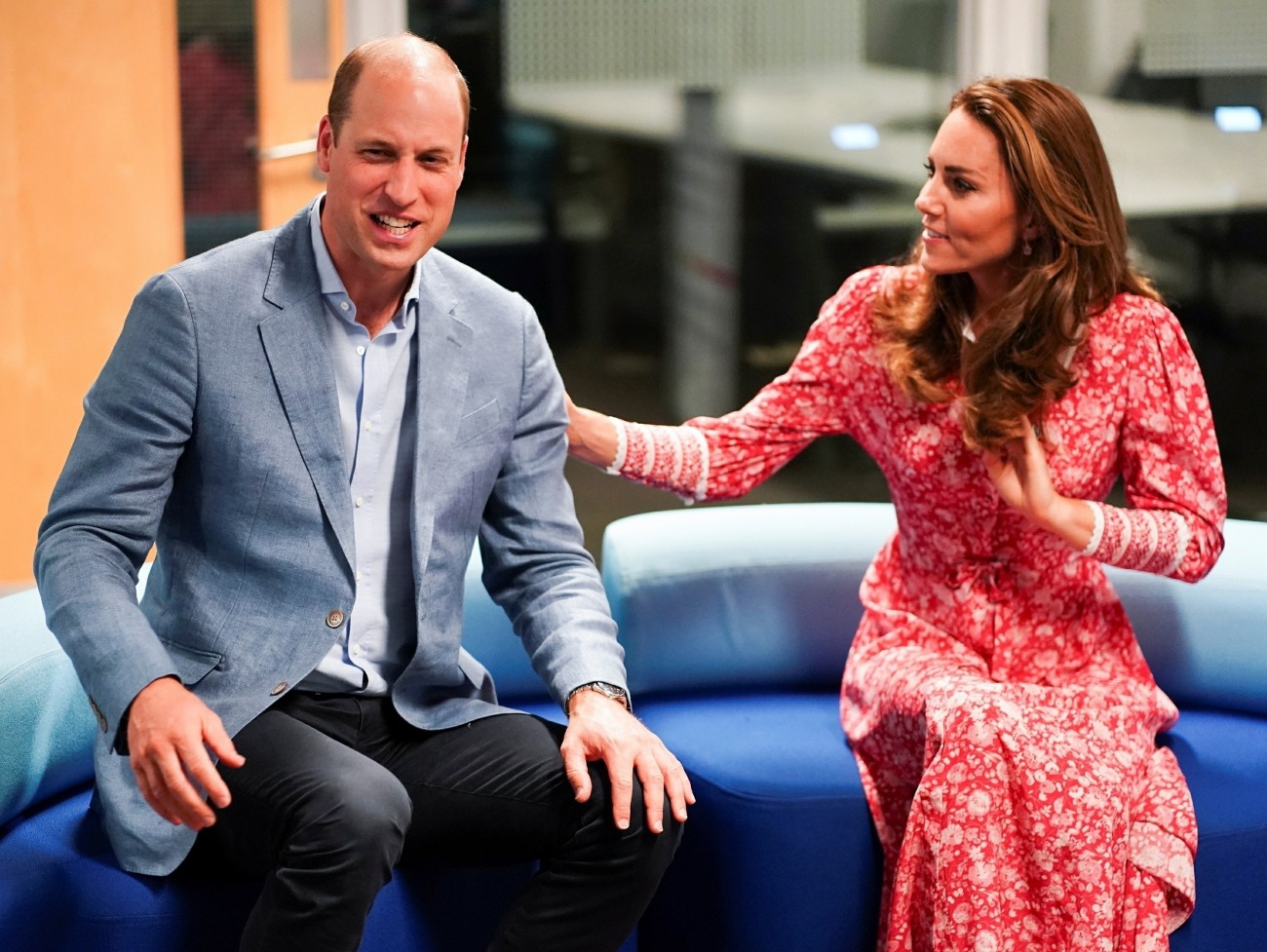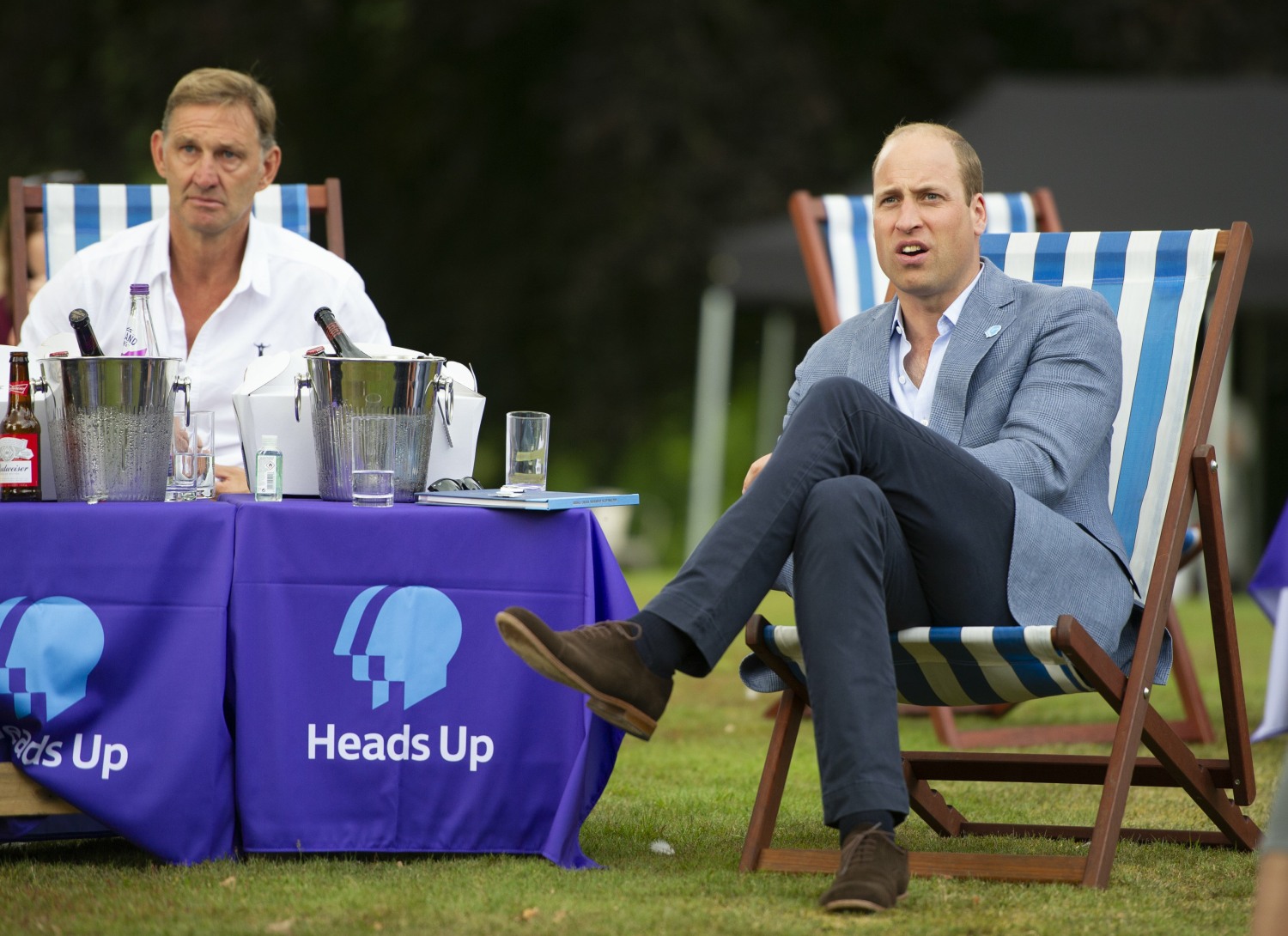 Photos courtesy of Backgrid, WENN and Avalon Red.
Source: Read Full Article