Brad Pitt is finally putting his Formula 1 movie on hiatus, two weeks into the strike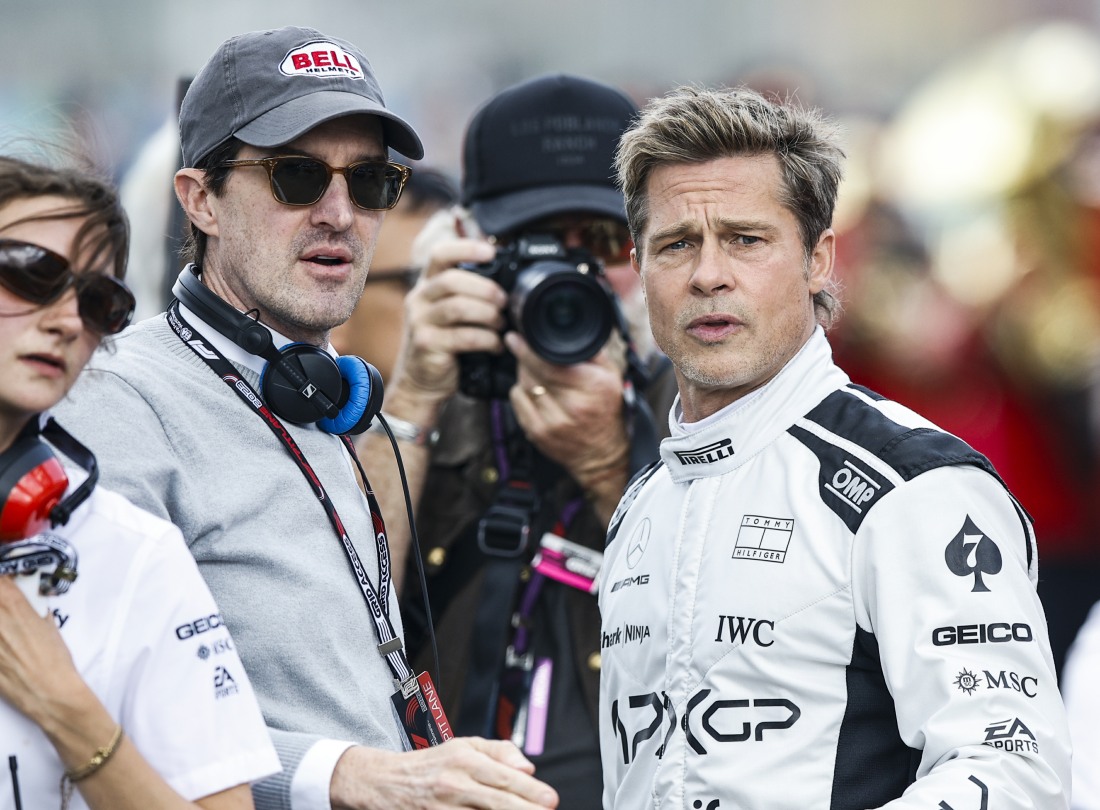 Most people haven't been following the British media's reporting on Brad Pitt, or at least that's what I thought. The British media hasn't been shy about saying it outright, that Pitt was still filming that Formula 1 movie even after SAG-AFTRA called the strike. Initially, there were sources insisting that the film, loosely called Apex, was going on hiatus immediately during the strike because Pitt is such a "good union member." But then Apex kept filming in the UK and Hungary. You could argue, hey, maybe Pitt isn't in those scenes, maybe they're just doing stunt scenes, etc. Except that there's a growing body of evidence that Pitt absolutely was filming scenes during the strike. This story from the Sun got picked up by some of the trade papers in LA:
Brad Pitt is pulling the plug on filming for his new blockbuster Apex to show support for the current strikes by Hollywood actors and writers. The screen star is supporting the walk-out by actors' union the Screen Actors Guild (SAG), and has cancelled the production for now.

A source said: "Brad is arguably one of the nicest guys in Hollywood and this move seals that reputation. He has been filming Apex, his new Formula 1 film, for the past few weeks but has now pulled the plug. Brad agreed that they would finish shoots booked in but has postponed planned production over the next two months."

"The cast and crew of Apex have been filming in Budapest but Brad has called for the future dates to be put back, in solidarity with everyone striking. Everyone has been informed that there will be a two-month hiatus now. Conversations about when to start up again are ongoing but it's likely it will be in November when they will be going to Las Vegas to shoot some scenes.

"Postponing the production was a massive call, especially financially, but Brad has listened to the concerns of the people he works with and wants to show his support."
[From The Sun]
Imagine making a big deal about how you're putting a film on hiatus in solidarity with your union… weeks after your union went on strike. A few days ago, I was describing Pitt's activities to someone I would not consider to be well-versed in unionization and the first thing out of her mouth was "he's a scab." Like, the SAG and WGA strikes really have gotten through to people and workers of every variety are watching what's happening. Even more than that, they're paying attention to who worked through the strikes. The fact that Deadline, Entertainment Tonight and several American outlets picked this up too – that's notable.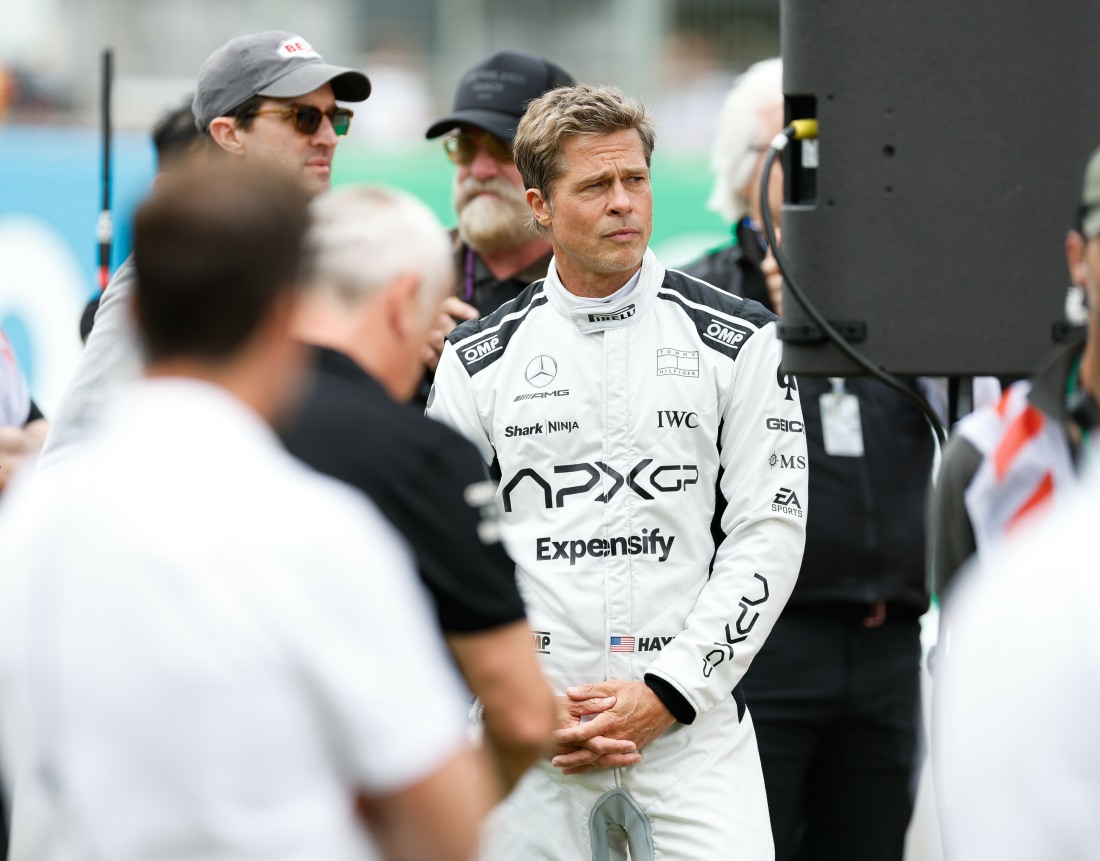 Photos courtesy of Avalon Red.
Source: Read Full Article