Blake Lively crossed a barrier to fix the display of her gown at Kensington Palace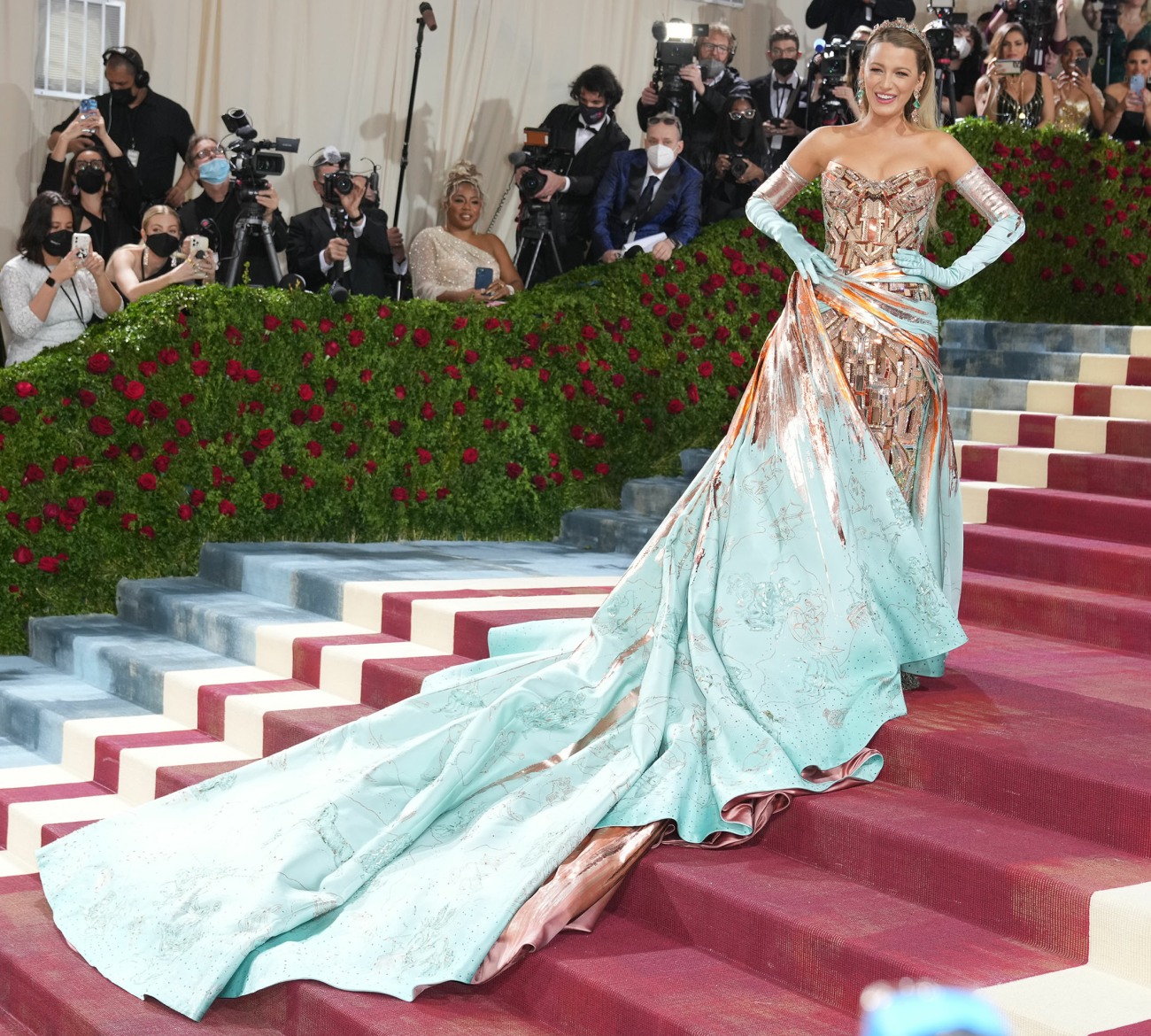 While I find most of Blake Lively's red carpet looks goofy, she usually does a good job at the Met Gala. To me, the Met Gala isn't a costume ball, to borrow from red carpet bloggers Tom and Lorenzo. The "theme" should influence how people look but it shouldn't always be super literal (except the one year when the theme was camp). You know, when Jared Leto showed up this year wearing a whole ass cat mascot costume, dressed as a six foot tall Choupette, I rolled my eyes so hard I almost gave myself an ocular migraine. I like that Blake's looks reference the themes and are still dramatic without being completely costume-y. Her preferred aesthetic is also a bit "trophy wife" but if I looked like that I too would show off my hotness. Her 2022 look, which referenced the Statue of Liberty, featured a dramatic reveal on the stairs where the skirt got changed around. Now that gown is in an exhibit at Kensington Palace called Crown to Couture. It's supposedly about how contemporary red carpet looks reference the 18th century Georgian period, an era between 1714 – roughly 1830. I don't know that much about Georgian fashion so I'll have to take their word for it, but it features dresses worn by everybody from Audrey Hepburn to Beyonce to Lizzo, so it's probably worth seeing if you're in London. When Blake visited the exhibit, she apparently thought the curators had made a mistake with how they displayed the dress. So she jumped over the rope and adjusted it herself!
On Tuesday, the Gossip Girl alum posted an Instagram story of her jumping over the ropes at the Crown to Couture exhibit in London's Kensington Palace to quickly alter the display of her famous gown.

"When you're the clown who hops over the rope at the museum to fix the exhibit," Lively, 35, captioned over her video. "Happy almost Virgo season folx."

"So that you see what the transformation was," the actress added, while crouched down, before turning the inside of the dress to face outwards on its center part with some assistance from jewelry designer Lorraine Schwartz.

Lively's dress appears alongside 200 other pieces at the exhibit inside Princess Diana's former home, including Lizzo's 2022 Met Gala Thom Browne look and Lady Gaga's 2020 MTV Awards dress by Christopher John Rogers.

The exhibition also features a number of historic gowns as it tells the story of how rock and red carpet fashion has been influenced by the royals of the Georgian era in the 18th century.

The mom-of-four also took time to admire the crown Schwartz created for her to wear with the dress at the 2022 Met Gala.

"This was absolutely surreal. Seeing this crown that we made in Kensington Palace," Lively captioned a follow-up post of her smiling beside a display cabinet. "I still feel like a kid playing dress up every time I get to wear a gown and borrowed jewels out. To see it memorialized like this… just. Wow. Something I'll never forget."
[From People]
There isn't context in the clip from Instagram and it's not on her stories anymore so I'm guessing she asked the exhibit staff for permission before she did this? The dress was custom-made for Blake and it's not like she messed with one of the gowns from the 18th century. But still, it comes off a little bit rude to me. I'm sure whoever dressed that mannequin did it with great care. People who work as museum curators or conservationists typically have the most incredible attention to detail. They probably looked at dozens of reference photos and arranged the dress in a certain way on purpose. Plus, the exhibit space is different from the Met Museum steps, so it won't look exactly like it did in that moment when the skirt changed around. I guess it is a Virgo-like thing to do. One of my friends is a Virgo and I lovingly refer to her as an Australian shepherd because she is always herding people and attempting to organize things according to her extremely high standards. But calling it "almost Virgo season" when it's Leo season until the 23rd of August is…well, kind of something I'd expect from a fire sign like myself. We can't stand not being in the spotlight.
As an aside, because this story involves Kensington Palace: I lived across the street from Kensington Palace when I studied abroad. We had a few sightings of the princes and Kate. One day my American classmate came home from the high street overjoyed because she'd just seen Prince Harry with his protection officer in TK Maxx buying underwear and socks. That was over ten years ago, so when he talked about shopping at TK Maxx in his book, I knew he was telling the truth, however implausible it seemed! (He preferred boxers, in case anyone wondered.)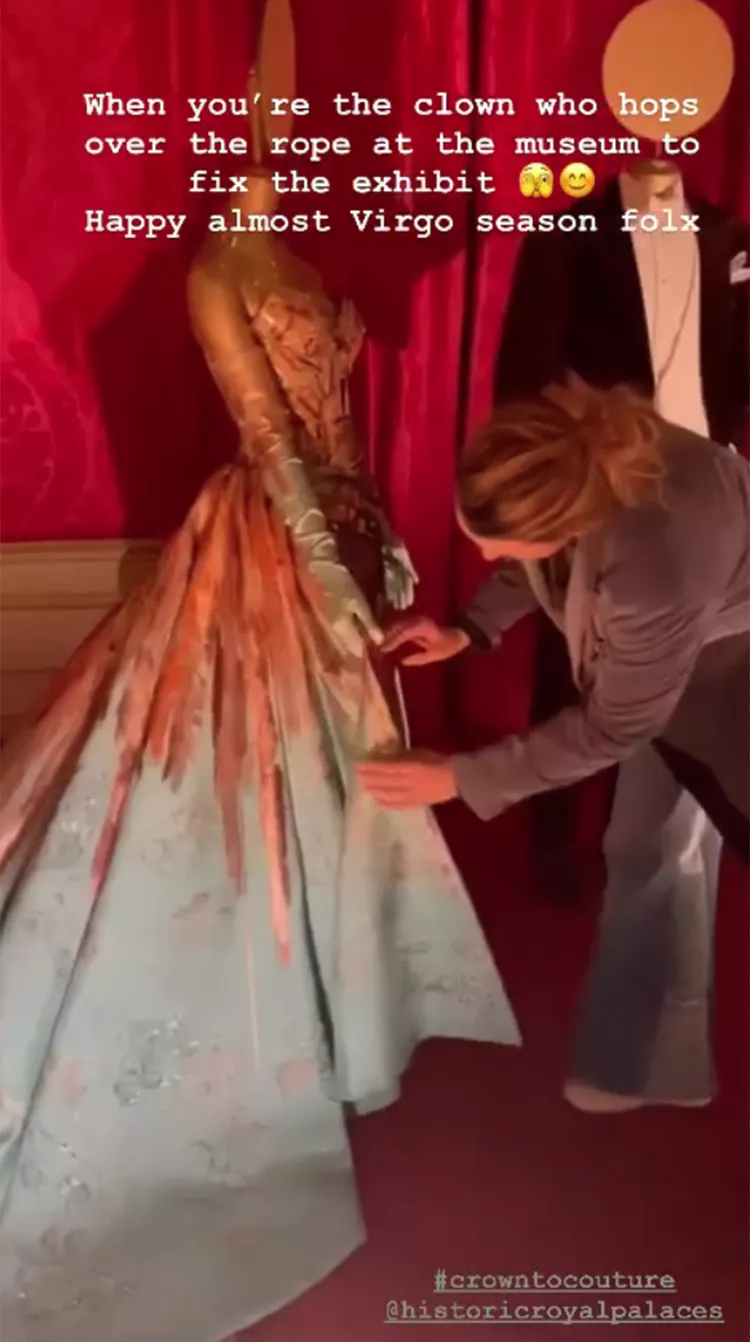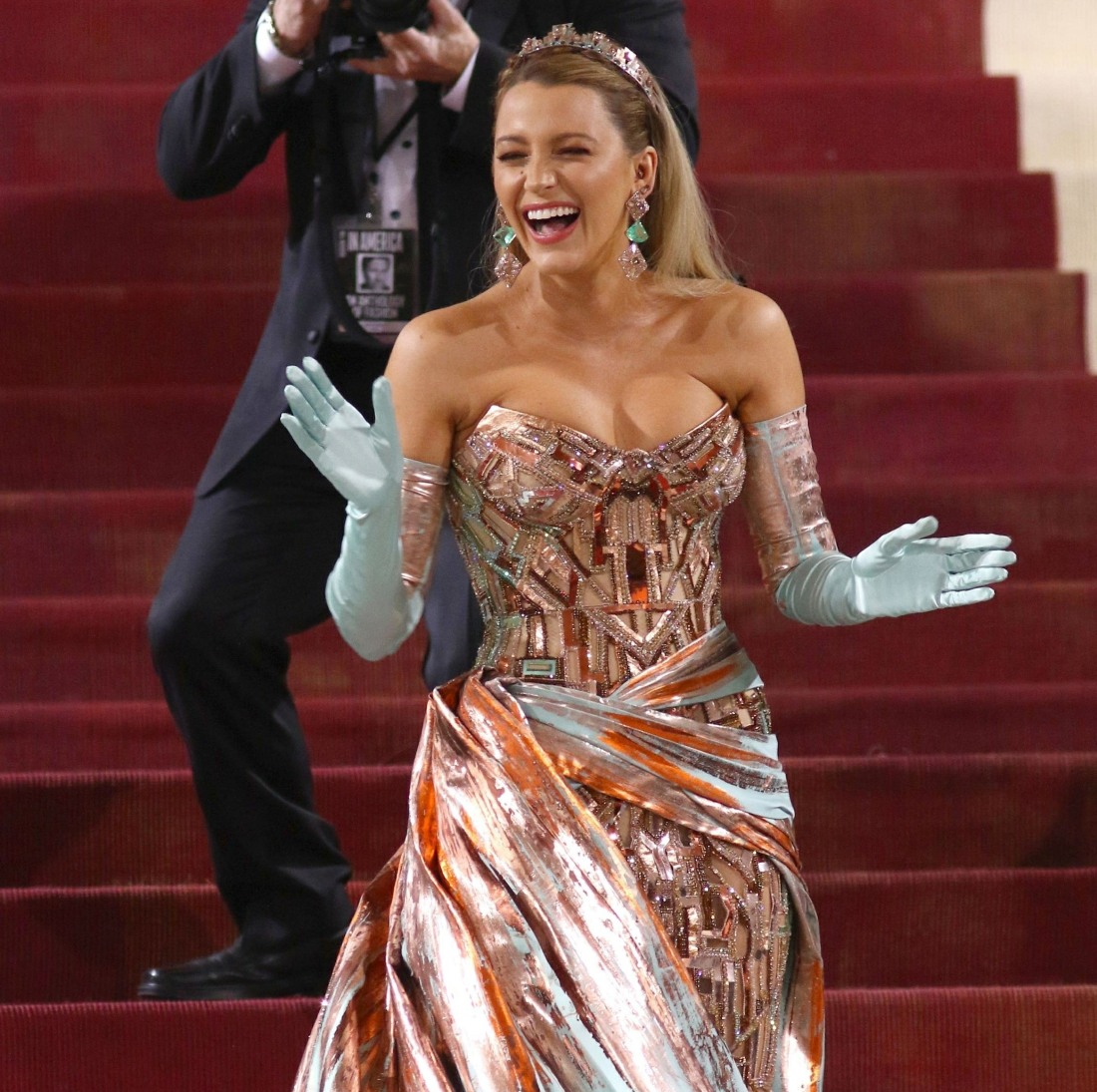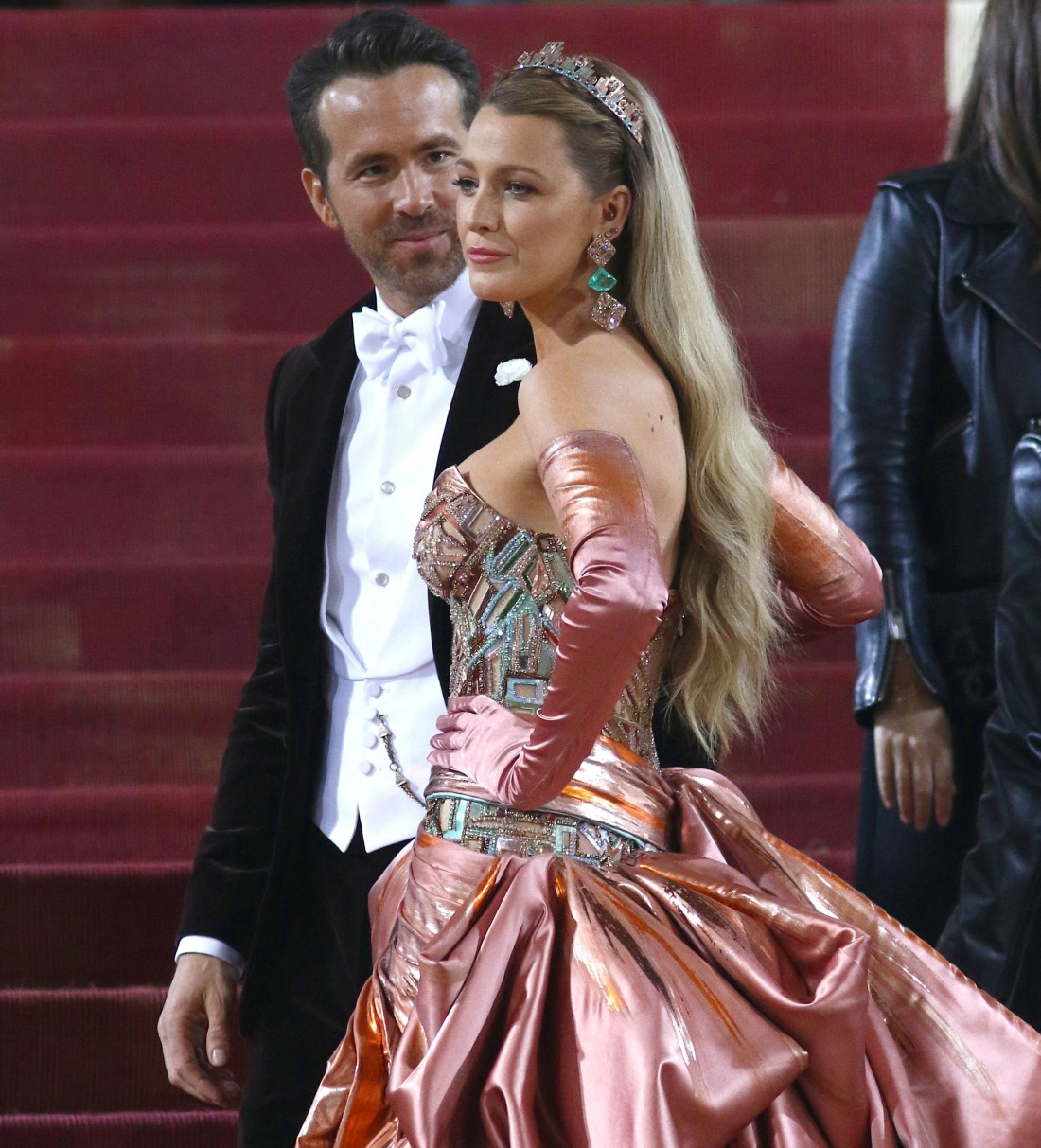 photos credit: Backgrid and Instar
Source: Read Full Article