'Below Deck' star Captain Sandy shares tale of surviving pirates at sea
video
Captain Sandy talks new book, overcoming addiction
'Below Deck' Captain Sandy Yawn shares the story behind her new book on 'Kennedy.'
Captain Sandy Yawn of Bravo's "Below Deck Mediterranean" shared her tale of evading pirates at sea during an interview on FOX Business' "Kennedy."
The Fort Lauderdale native with more than three decades of yachting experience said it was "just a day in the life" when a super-yacht on its maiden voyage to the Gulf of Aden caught on fire and became surrounded by pirates. Being the "calm in the storm" during the life or death experience was important once the boat became inoperable and needed to be rescued by the U.S. Navy.
"Honestly, you know, when you have 13 souls on board that are looking to you to lead them, and you go, by the way, the pirates are on the way. Is a warship going to rescue us or the pirates? It's very scary," she explained. "It was a race between the two."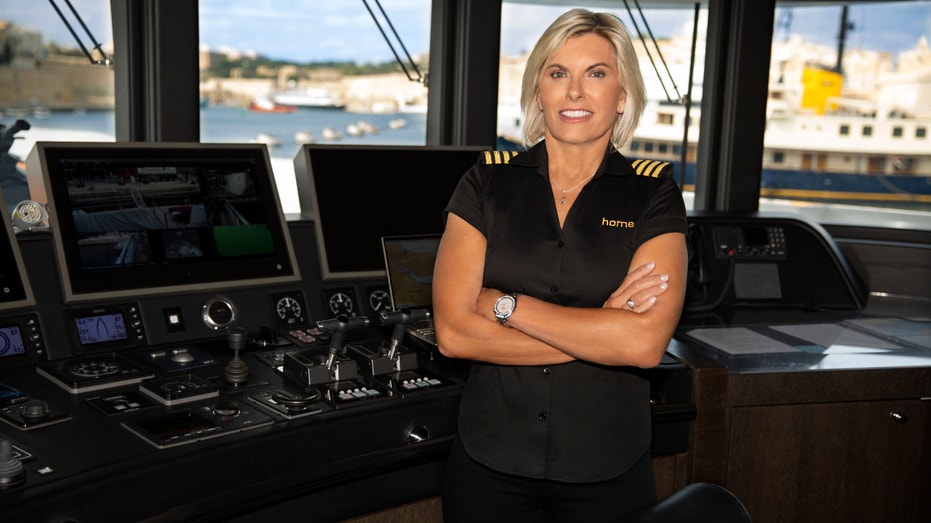 Captain Sandy Yawn  (Laurent Basset/Bravo / Getty Images)

The boat's security, a member of the special forces, instructed Yawn to hide while he pretended to be captain in order to save their lives.  

"That's where you have to listen to people who know better than you, right? Because he's security. So at first, I was like, 'No, I'm not going below deck,' and then I was like, 'okay,' no pun intended. I went below deck."

Yawn also discussed her new book "Be the Calm or Be the Storm" and lessons of self-leadership.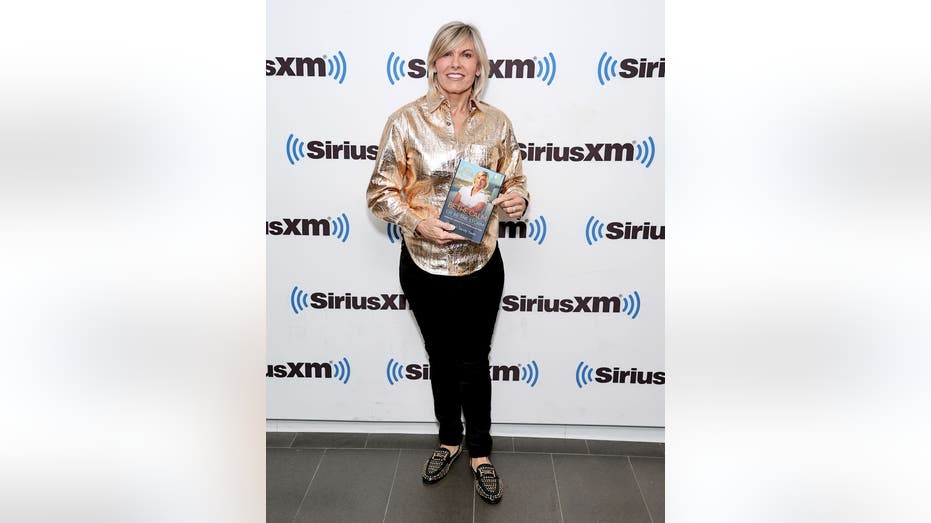 Captain Sandy discusses her new book "Be the Calm or Be the Storm" on FOX Business' "Kennedy." ((Photo by Jamie McCarthy/Getty Images) / Getty Images)

"The reason I wrote the book is because I wanted people to see that someone can turn their life around and then end up in a job like mine that actually I really love what I do." 

PRINCE HARRY'S 'SPARE' ALREADY RANKING AMONG BESTSELLERS

Leadership lessons and being on the show made it possible to write the book and tell the "real story behind Captain Sandy," she continued.

"All my leadership lessons I learned through the self, the art of self-leadership, taking care of myself first, then I'm able to take care of others," she said. 

When Kennedy asked whether she would rather navigate narcissists or rough seas Dawn replied; "The latter." 

"Honestly, rough seas. You can navigate narcissism. It's really difficult," she said. "So I learned how to navigate in the ocean, in the sea, and then through life with people who are narcissists and who are not."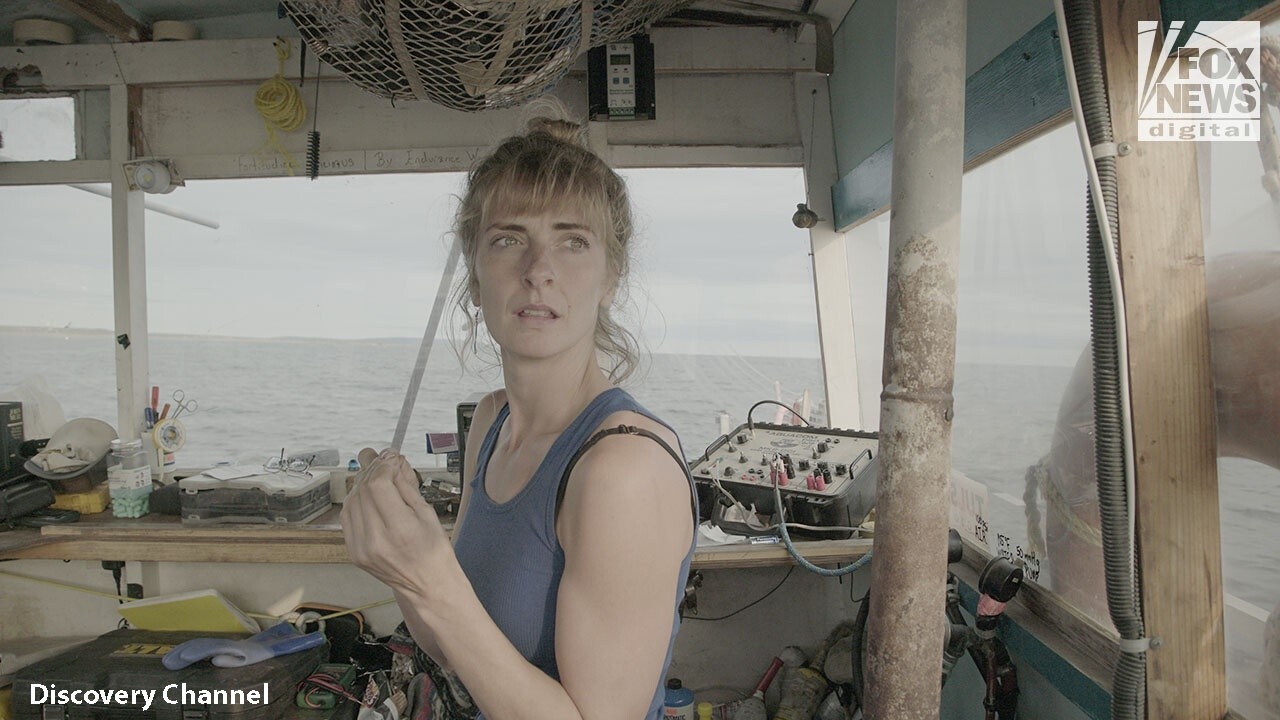 video
'Bering Sea Gold' star Emily Riedel, a former opera singer, reflects on building an unlikely empire in Nome
The gold dredge captain, who originally had big dreams to further pursue music, has built herself up to become one of the most successful in Nome, Alaska.

CLICK HERE TO READ MORE ON FOX BUSINESS

Dawn also explained how she balances her captain duties in life and on the hit show. 

"They respect me as a captain and I love that. It's like if I say no, we don't go. Total respect there. And I really I'm fascinated with logistics and the logistics of making the show and being on the show and the crew. Let's just say there [is] a bit of work, you know what I mean? So that's a hard one to navigate as well. At the same time, we're taking all these people, the producers and the crew on board out to sea and just praying that we make it through."

GET FOX BUSINESS ON THE GO BY CLICKING HERE

Source: Read Full Article