Arsenal Women's Soccer Team's Plane Catches Fire On Runway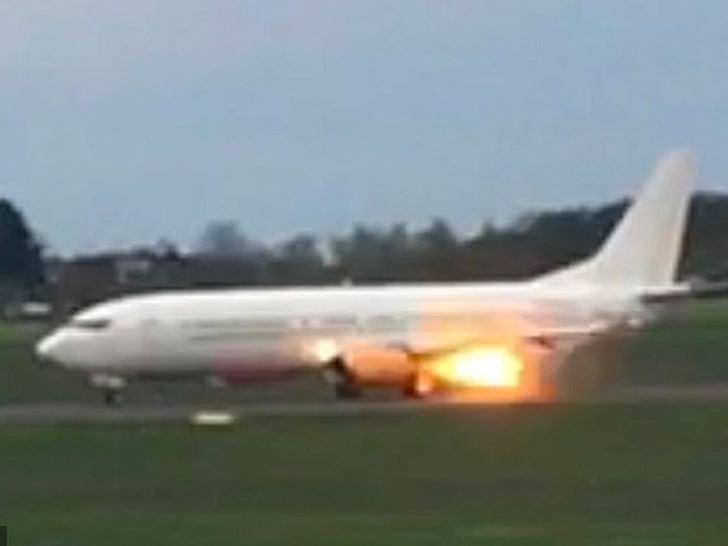 Terrifying moment for the Arsenal women's soccer team on Sunday evening … their plane caught on fire just before it was set to take off — but, thankfully, no one was injured, and the squad made it home safely Monday.
The horrifying scene went down just after Arsenal played Wolfsburg in a Champions League match in Germany … when, according to multiple reports, a bird flew into one of their plane's engines just before it was set to take the players back to London.
A photo obtained by German media outlet BILD shows the impact caused a big blaze on one of the aircraft's wings … sparking panic.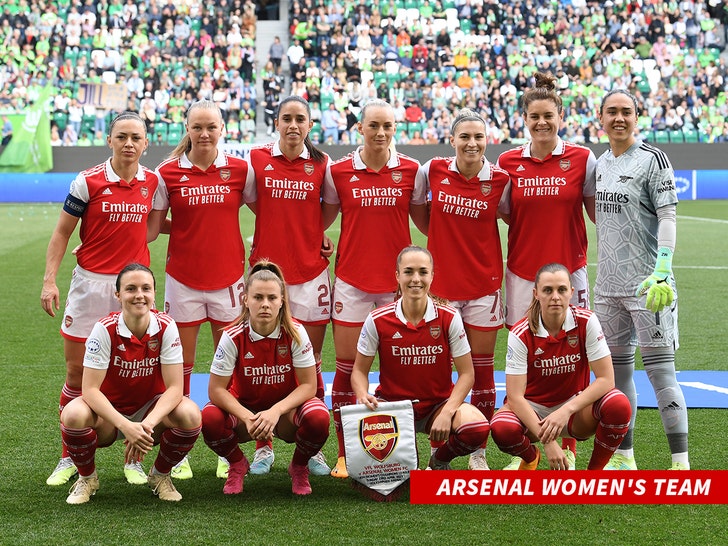 Pilots immediately aborted the flight, however … and, fortunately, officials were able to get everyone off the ride and onto the ground without further issue.
Arsenal said in a statement hours after the incident that the team stayed overnight after the plane's problems — but made it home just fine Monday.
"We would like to thank the staff onboard the aircraft and on the ground at the airport for their assistance," the team said.
Arsenal had quite the day leading up to the scary moments on the runway — the team made a huge comeback from down 2-0 to earn a 2-2 tie against Wolfsburg.
Source: Read Full Article