Anthony Mackie Calls Out Marvel Over Lack Of Diversity: 'Hire The Best Person For The Job'
Anthony Mackie is ready to see more diversity in the movies put out by Marvel — and he's not wrong!
The 41-year-old film star perhaps best known for his own superhero role as Falcon within the Marvel Cinematic Universe opened up in a new interview with Variety. Reading his interview with Snowpiercer star Daveed Diggs about the relative lack of diversity at Marvel, and within Disney's array of superhero films, it's clear Mackie is on the ball with his critiques.
Related: New Marvel Star Responds To YouTube Video Calling Him 'Too Ugly'!
When Diggs pushed Mackie as to how the longtime TV and film mainstay is reacting to the impressive outreach done by Black Lives Matter, and the broader conversation surrounding race and inequality, the Captain America: The Winter Soldier alum didn't hold back. Speaking directly about his experiences as a leading actor, and the lack of diversity surrounding him, Mackie spoke of his upcoming TV series with Sebastian Stan, and said:
"When The Falcon and the Winter Soldier comes out, I'm the lead. When Snowpiercer came out, you're the lead. We have the power and the ability to ask those questions. It really bothered me that I've done seven Marvel movies where every producer, every director, every stunt person, every costume designer, every PA, every single person has been white. We've had one Black producer; his name was Nate Moore. He produced Black Panther. But then when you do Black Panther, you have a Black director, Black producer, a Black costume designer, a Black stunt choreographer."
The star of The Bunker went on from there, explaining exactly why that didn't sit well with him, either:
"I'm like, that's more racist than anything else. Because if you only can hire the Black people for the Black movie, are you saying they're not good enough when you have a mostly white cast. My big push with Marvel is hire the best person for the job. Even if it means we're going to get the best two women, we're going to get the best two men… Fine. I'm cool with those numbers for the next 10 years. Because it starts to build a new generation of people who can put something on their resumé to get them other jobs, and if we've got to divvy out as a percentage, divvy it out. That's something as leading men that we can go in and push for."
Interesting!
We know Marvel has been making quite the push to seek out new voices and new grounds to find undiscovered talent, so perhaps they'll take heed of Mackie's words here and continue to diversify.
Related: Stream These Movies To Educate Yourself On Systemic Racism!
Mackie's whole interview with Diggs is worth a read, too. You can read the full thing HERE.
What do U think about the star's comments here, Perezcious readers? He's not wrong! But can Marvel and Disney — and really, the whole entertainment system — change so suddenly, and in the way that we all really need it to right now??
Sound OFF with your take on the matter down in the comments (below)…
Related Posts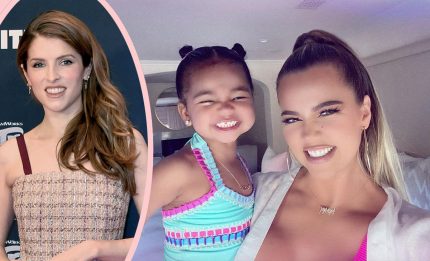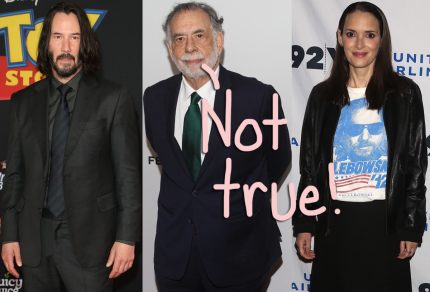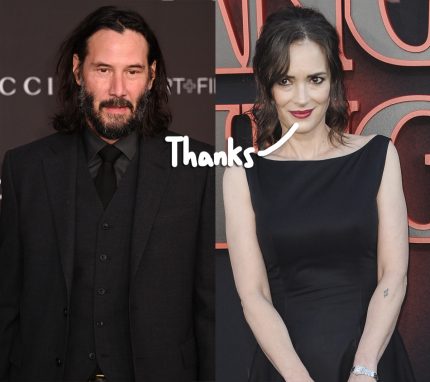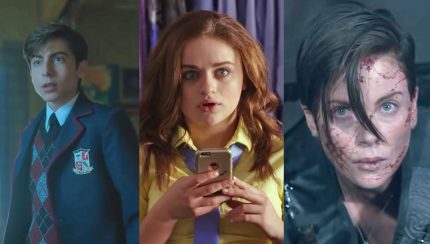 Source: Read Full Article