Amy Schumer & Baby Visit Her Dad While Social Distancing — See The Sweet Video!
Need something to warm your heart during another day in quarantine?
Amy Schumer posted an adorable video to Instagram on Tuesday that might just do the trick. The comedian brought her baby, Gene Attell Fischer, to wave hello to her father from a safe social distance. 
In the vid, captioned "Visiting Dad," Schumer stood outside her dad's building holding the baby and a sign that read: "Hi Grandpa! We love you!" Schumer's dad Gordon, who has multiple sclerosis, can just be seen peering out the window at the end of the post. 
AWW!
The Trainwreck star looks a little emotional in the video — and let's be honest, we are too!
Schumer's IG page has had a decent amount of quarantine content lately. Besides the usual funny lady fare, the 38-year-old has also shared videos from her own window where you can hear the city making noise for health care workers. One such video, on Monday, included the caption:
"Monday. 7pm is when most hospitals change shifts. That's why. We love you heroes."
Amy has also used her social media to share fun quarantine entertainment and to encourage her followers to donate to Bethenny Frankel's BStrong charity to send more masks and protective gear to hospitals. 
The Inside Amy Schumer creator, who recently underwent IVF treatments with husband Chris Fischer, gave a shout out to pregnant women during these uncertain times. On Saturday, she posted a throwback photo of herself breastfeeding a newborn Gene on her IG story. She captioned the pic: 
"Big nip love to all the pregnant ladies during this time. We are thinking about you too"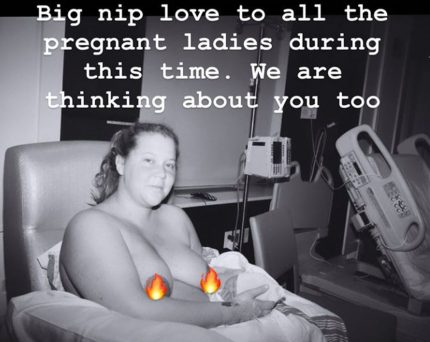 Schumer isn't the only one demonstrating social distancing techniques. Earlier this month, Kristen Bell posted a video of herself and her daughters dancing for husband Dax Shepard, who was in isolation. She wrote:

"@daxshepard Got back from travelling on Monday. To be cautious, I asked him to stay at a friend's empty apartment for a bit to make sure he had no symptoms. Today we were missing him so much, we did the only logical thing we knew how to do. Danced outside his window to a @bensplatt and @dearevanhansen serenade. #staysane #stayhome #wereinthistogether #wavingthroughawindow"
Meanwhile, Big Little Liars Reese Witherspoon and Laura Dern shared a pre-#stayhome hike that Reese called "Friendship with social distancing." Dern captioned the photos of the pair standing an appropriate distance apart:
"So blessed to have friends to distantly walk through this with. And nature!"
In the time of corona, we've all got to make changes! What unique ways are YOU social distancing? Sound off in the comments (below)!
.
Related Posts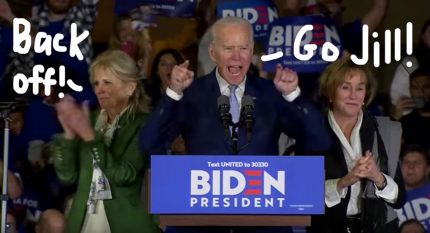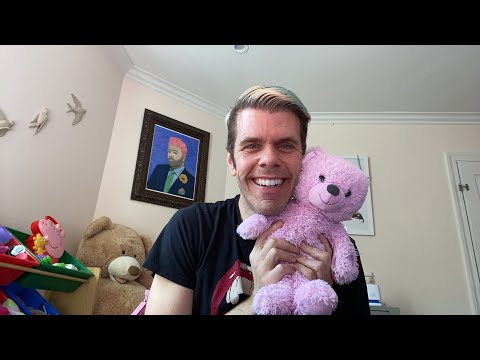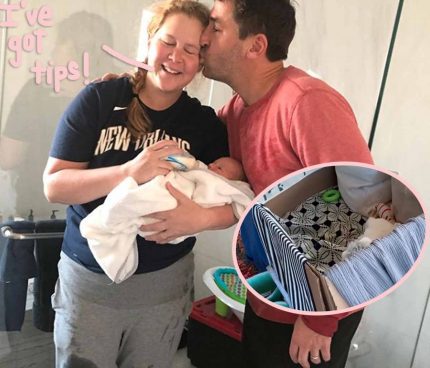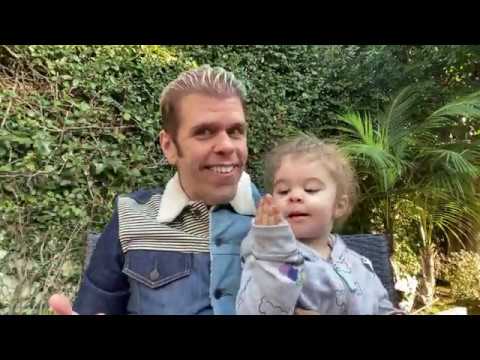 Source: Read Full Article