Alex Beresford has gotten 'relentless racism' online since Piers Morgan's tantrum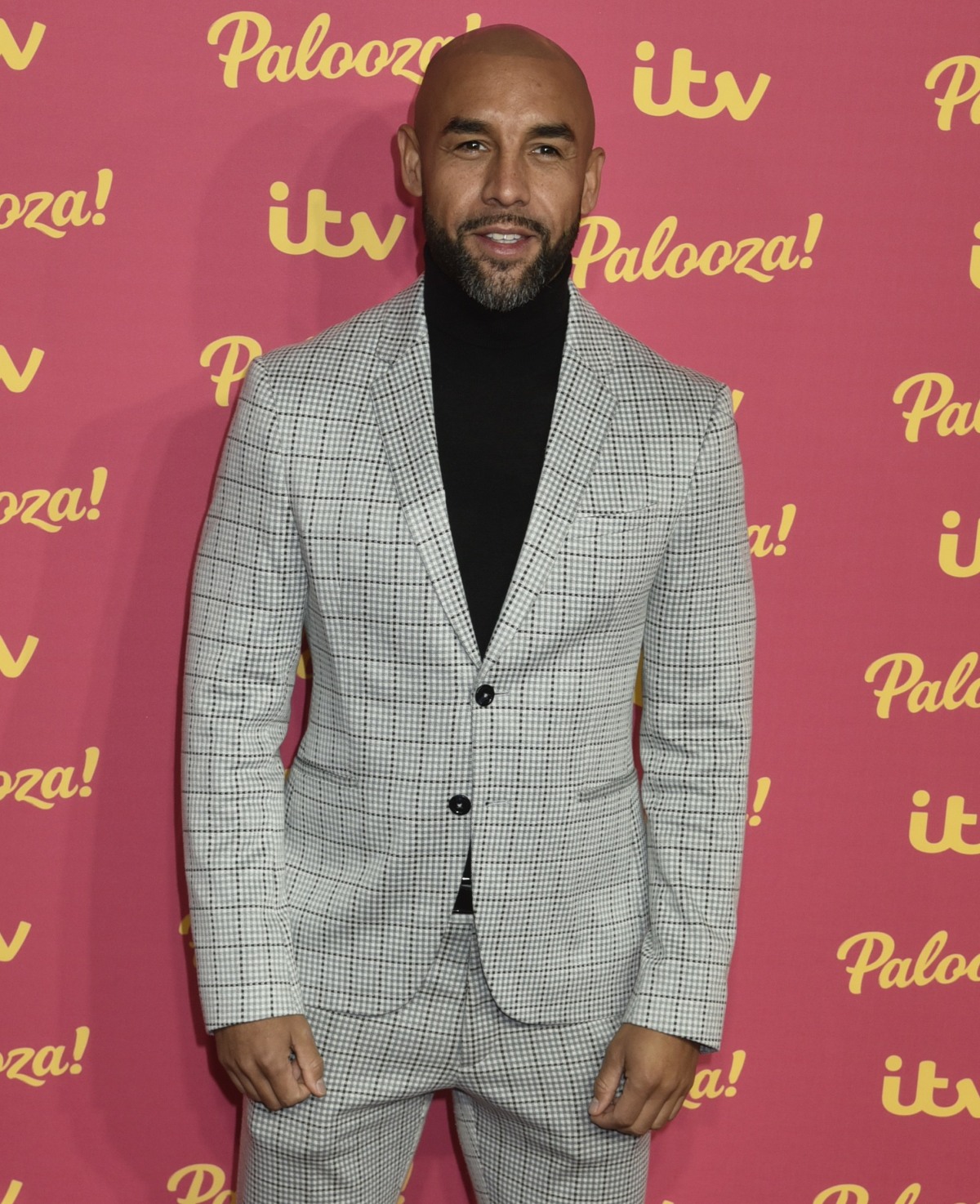 On March 9th, Piers Morgan was on air at Good Morning Britain, throwing a massive, hateful tantrum about the Duchess of Sussex. He had watched the Oprah interview and he was consumed by irrational spite at a Black woman speaking about her experiences with racism at the hands of the British media and royal family. That morning, Piers' nasty tantrum felt different, and a panelist named Alex Beresford patiently and calmly explained to Piers why Meghan had every right to tell her story and why she had every right to cut Piers off after they met in 2017. Piers stormed off the set because he's so fragile and thin-skinned, and ever since then, a stories have appeared in the British press about how "popular" Piers was and how GMB won't be the same and how he's not racist at all. Meanwhile, Alex Beresford had faced relentless racist abuse online for… you know, being a mixed-race man and saying Meghan had every right to tell her story.
Alex Beresford has said he has faced "relentless racism" since speaking up for Meghan Markle on Good Morning Britain. The presenter clashed with Piers Morgan on the ITV show as they discussed Markle's interview with Oprah Winfrey, with Beresford accusing Morgan of "trashing" the duchess. The row ended with Morgan storming off and he later quit the show over his refusal to apologise for saying Markle had lied in the interview.

Beresford has now opened up about dealing with the fallout, telling The Telegraph: "Since then, I have been subjected to relentless racism myself on social media. I haven't announced it but I have been forced to step away from Twitter and Facebook myself, because it was getting too much. I am a strong person, but I am not made of steel."

Beresford, 40, said that the "harsh reality, though, is that social media is just a reflection of a bigger problem in society". The TV star, born in Bristol to a white British mother and a Guyanese father, said growing up mixed race "was at times a lonely journey" and said that between himself and his friends, he had many examples of facing racism.

He also told how race once affected his mum's job at a wine company, with a "change in treatment" and then a "change in job" following after he visited her at her office. Beresford has now told The Telegraph that the Winfrey interview "resonated" with him, "from a similar experience around the concern of a baby's shade of colour to the devastation of laying to rest someone very close to my heart just three months ago, who had those same suicidal thoughts".

"Whilst appearing to be a royal problem, it felt so personal to me," said the TV star, adding that we need to have conversations about race.
[From Yahoo]
I'm not linking to the original Telegraph story for a reason, because they continue to publish Camilla Tominey's racist fan-fiction reporting. But you get the gist of their exclusive with Beresford. This is like a racist snake eating its own racist tail – a half-Guyanese man defended a half-Black woman's right to speak about the racism she experiences, and the man faces relentless racist abuse in the wake of it. And all of the racist abuse is happening because Piers Morgan and the rest of the British media can't admit their own racial/racist bias and prejudices. "How dare you call out my white fragility, you [racist abuse]!" Anyway, I feel sorry for Alex and I hope he has a full and successful career with coworkers who are not racist. I doubt that will happen and it's incredibly painful to watch.
(If you have to talk sh-t about him, maybe point out that those jeggings are terrible?! He's super-handsome though.)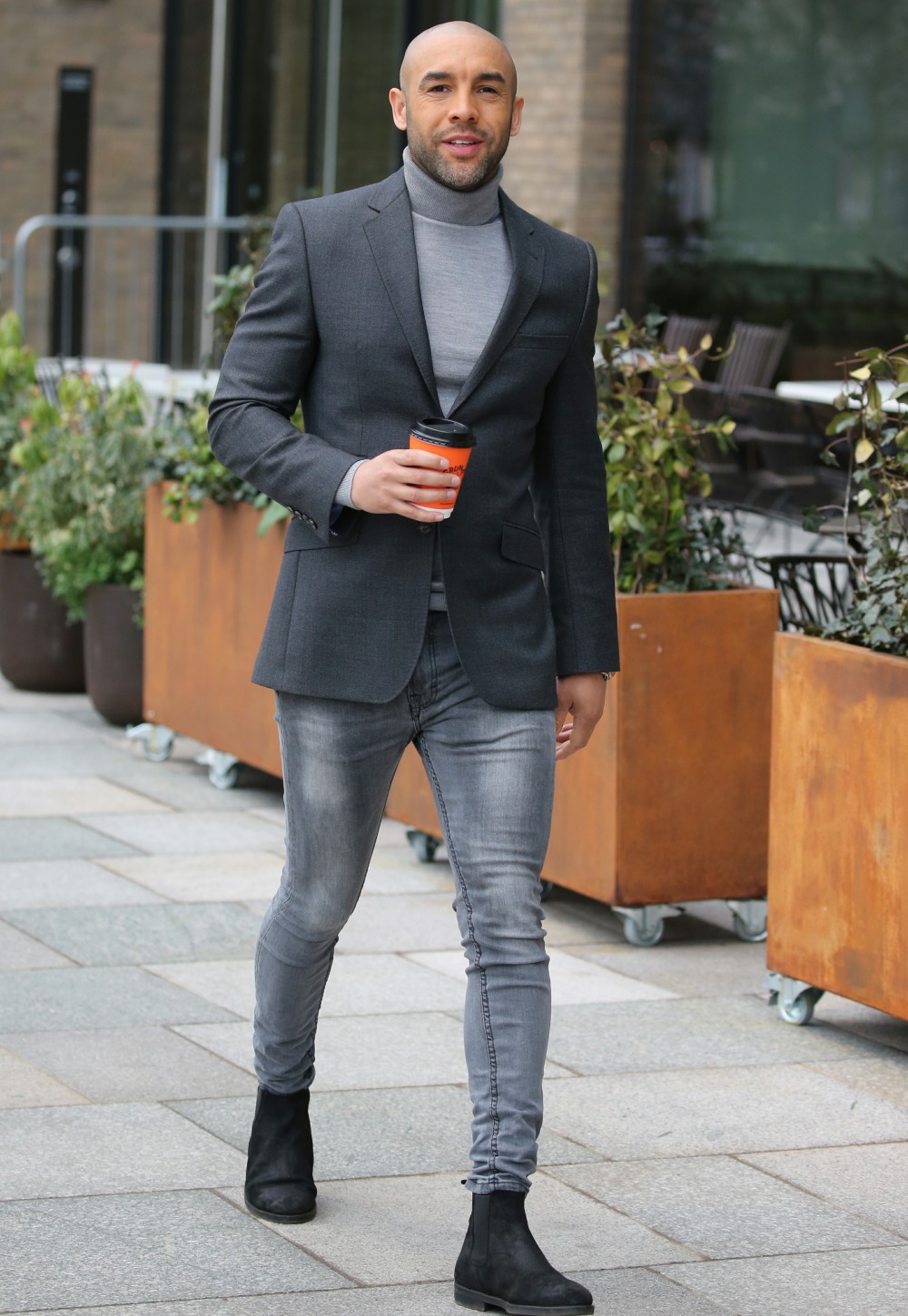 Photos courtesy of Avalon Red.
Source: Read Full Article