Stylish Fishermen Take to Water in DAIWA PIER39 FW20
Following its first appealingly functional collection, DAIWA's PIER39 imprint has prepared a new range of heavy-duty layering pieces for Fall/Winter 2020. Channeling DAIWA's roots as one of Japan's premiere fishing labels, PIER39 takes a more fashion-forward approach to design with its relaxed puffer jackets, slouchy tailoring and effortless militaria.
Outdoor staples, like quilted vests, fleece pullovers and cargo-pocketed fisherman's jackets, are reimagined with relaxed cuts and essential tech, like Polartec lining and tear-resistant shells. Plaid wool shirts and colorful hoodies lend the looks casual flair while zipper-laden flight pants and insulated parkas reinforce DAIWA PIER39's army inspiration. Elsewhere, the label channels classic workwear with corduroy suits, seamlessly blending sturdy field jackets with clean white fisherman shirts and slouchy sweatsuits.
1 of 8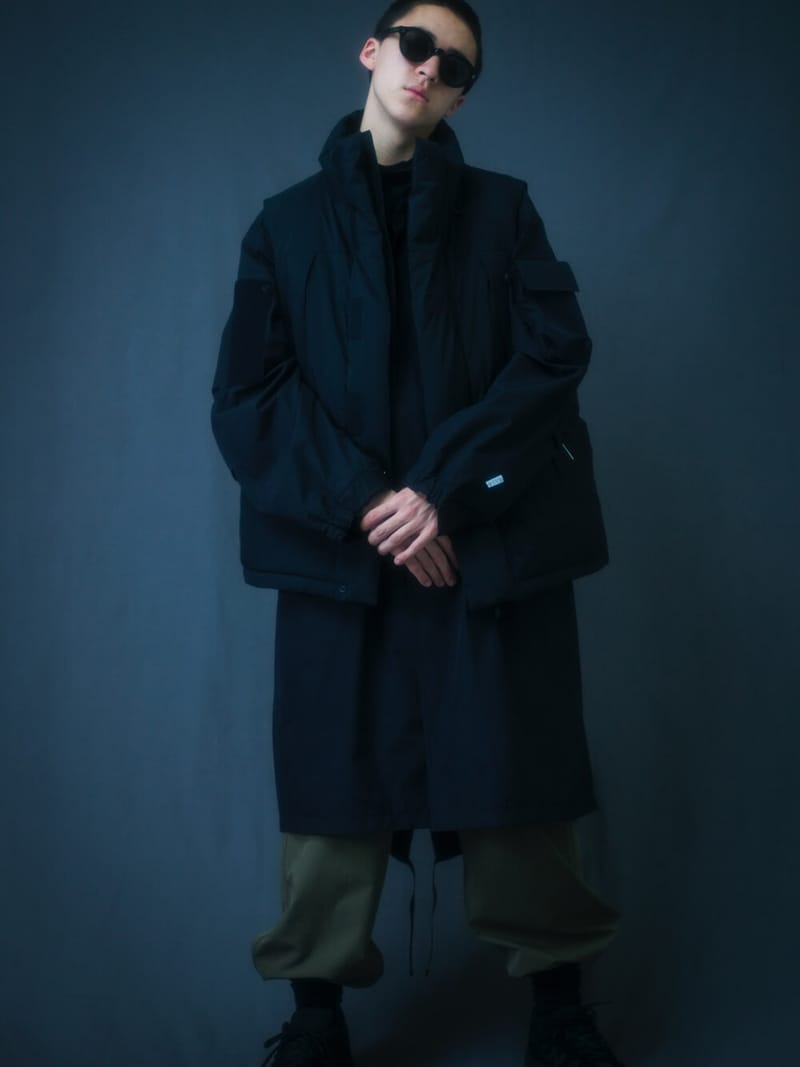 2 of 8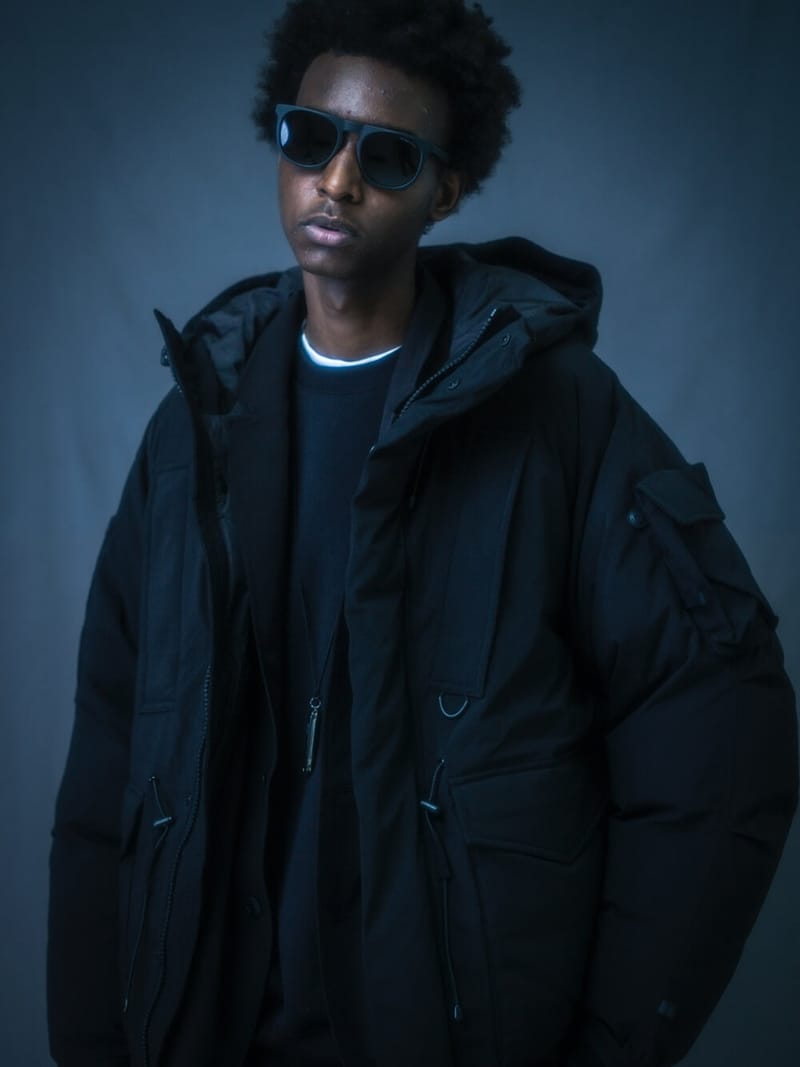 3 of 8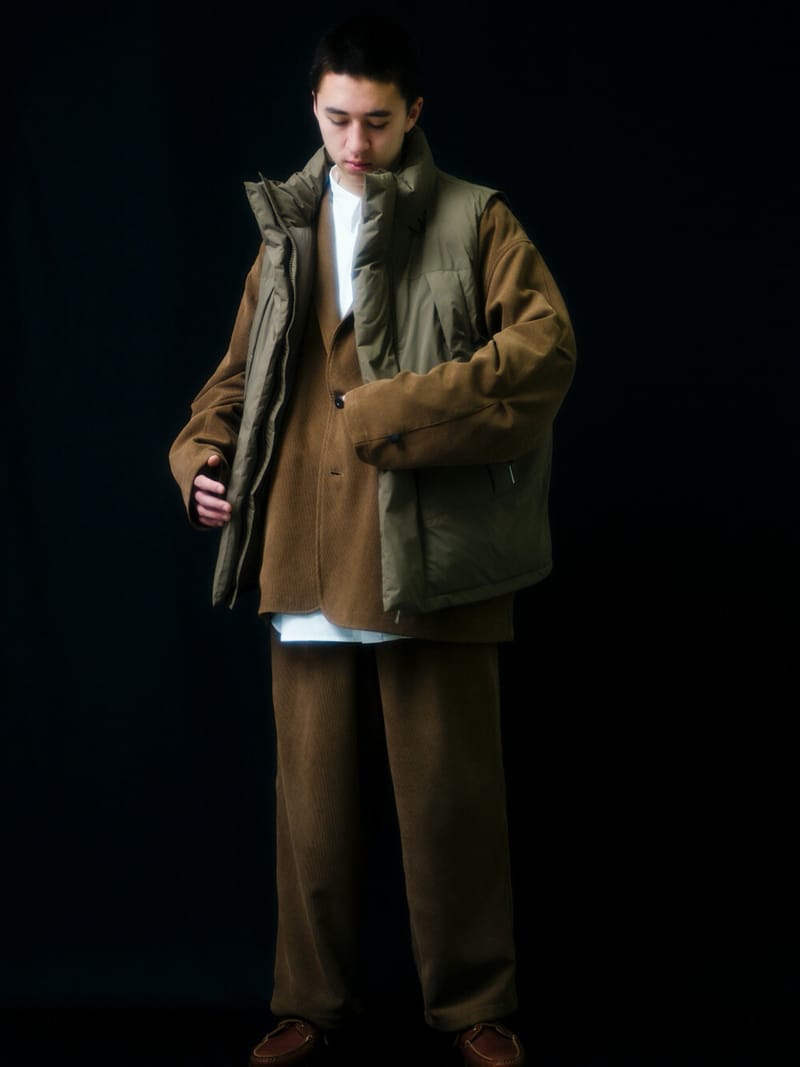 4 of 8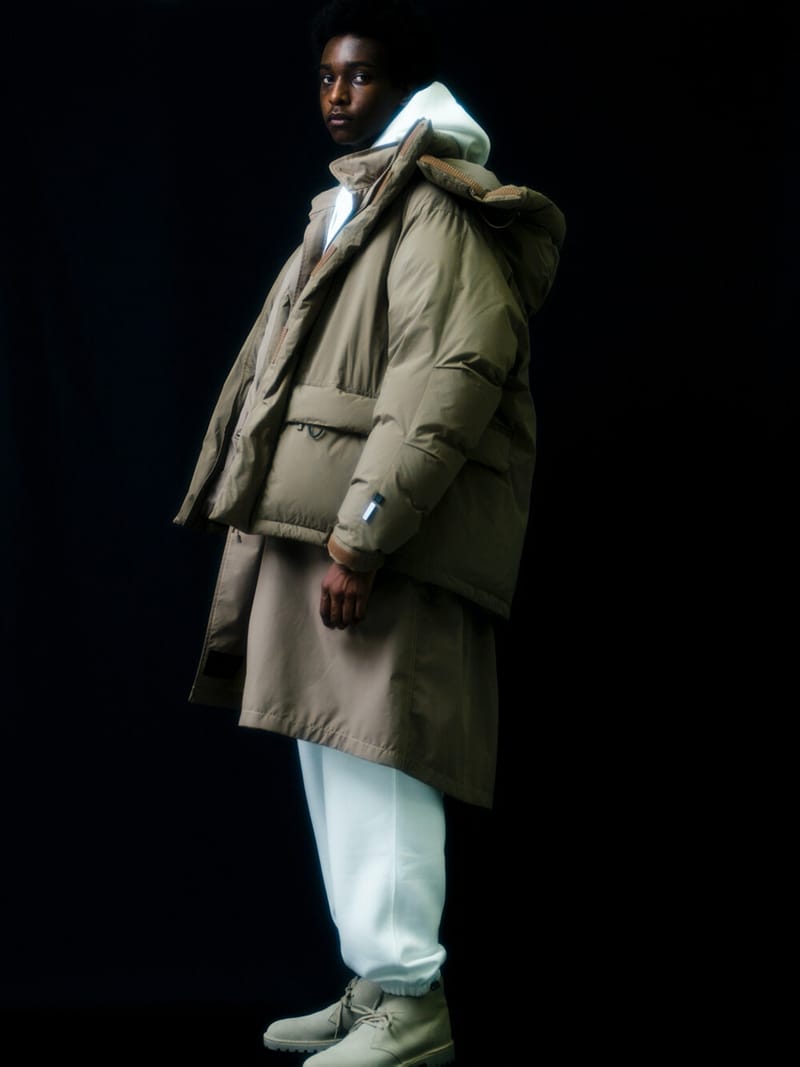 5 of 8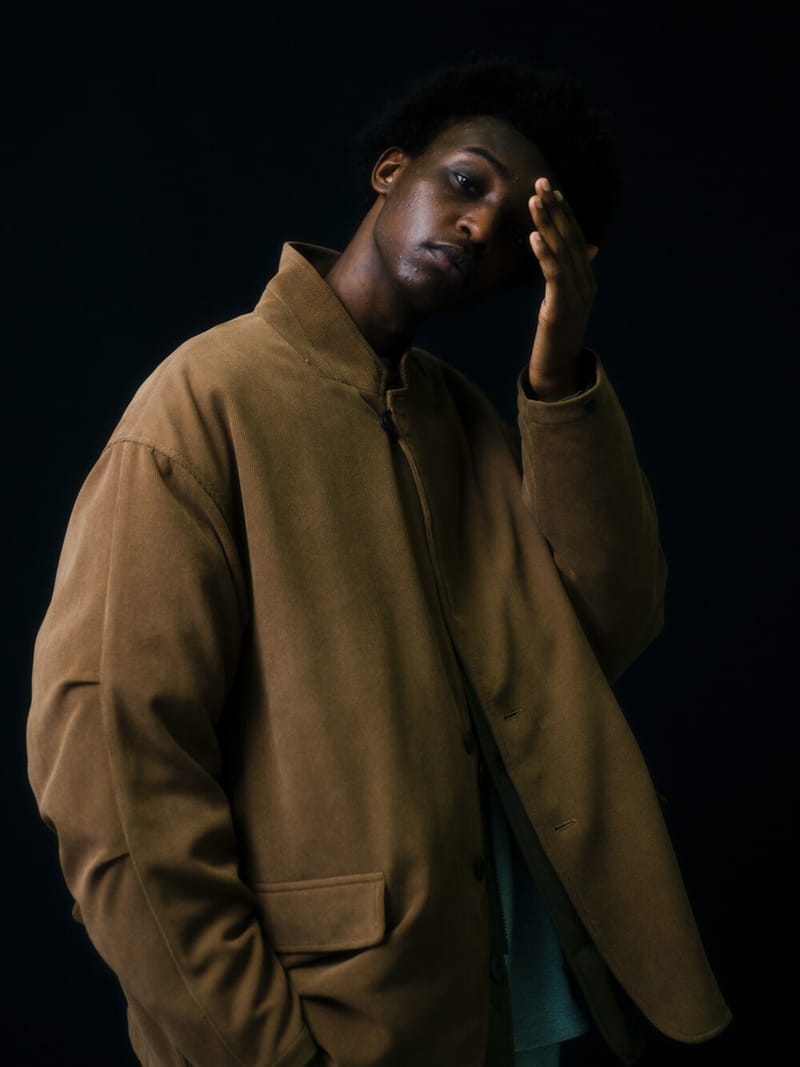 6 of 8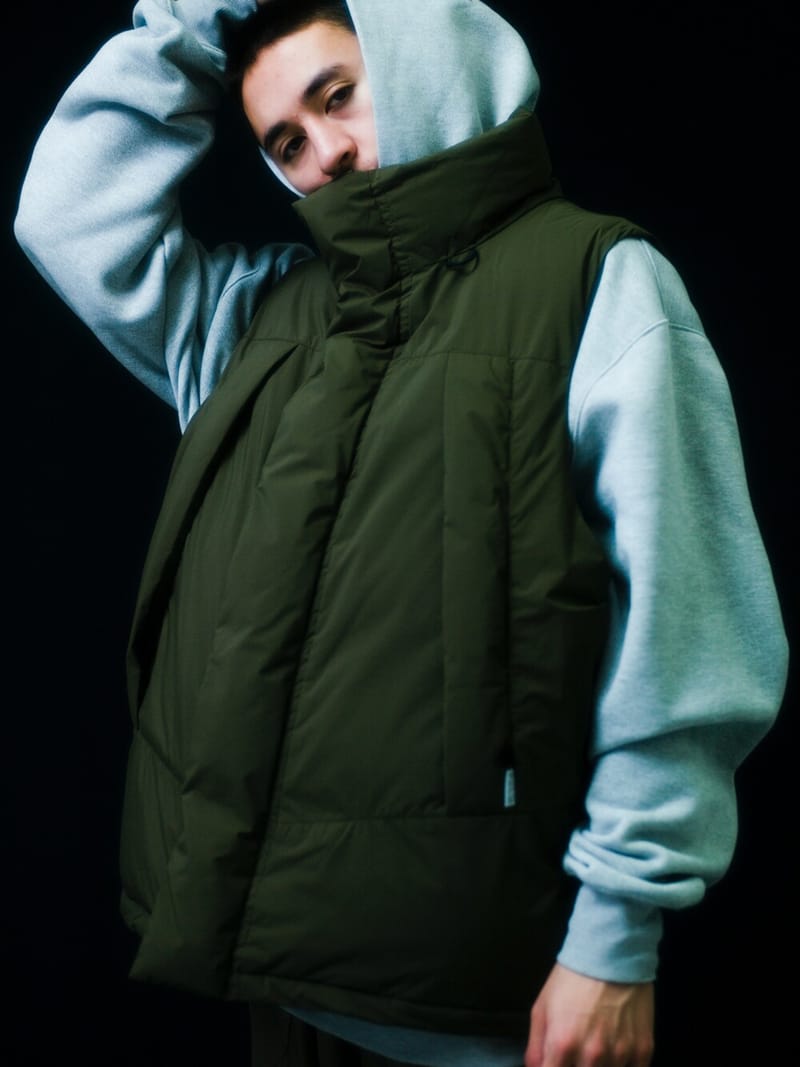 7 of 8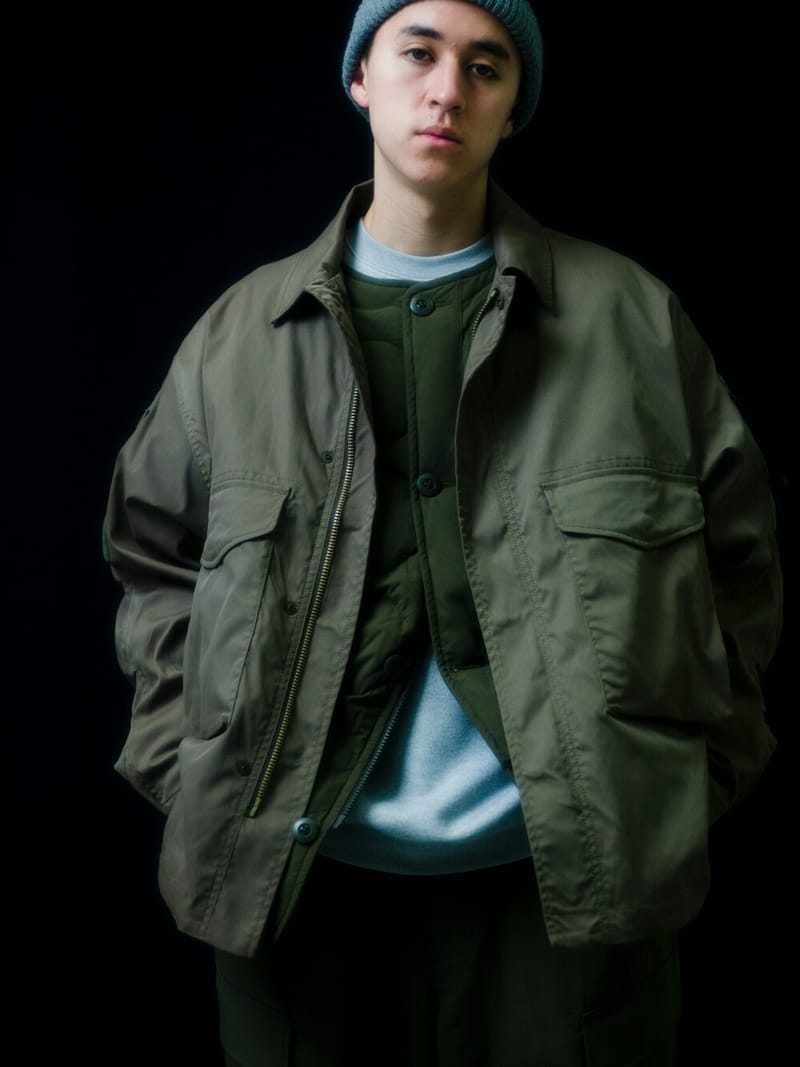 8 of 8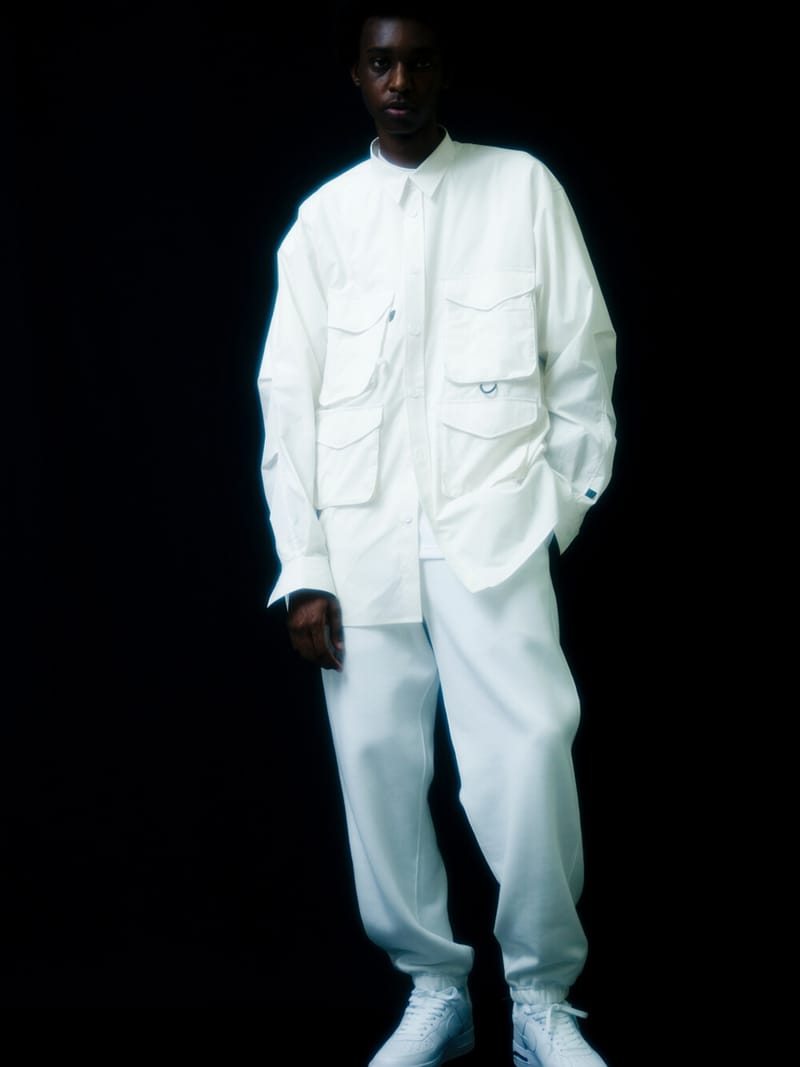 Visit DAIWA PIER39's website for more information on the fledgling fashion imprint.
For more cold weather looks from Japan, check out the latest layers from uniform experiment and Sillage.
Source: Read Full Article