Sophie Turner Also Dislikes All This Business About Low-Rise Jeans Coming Back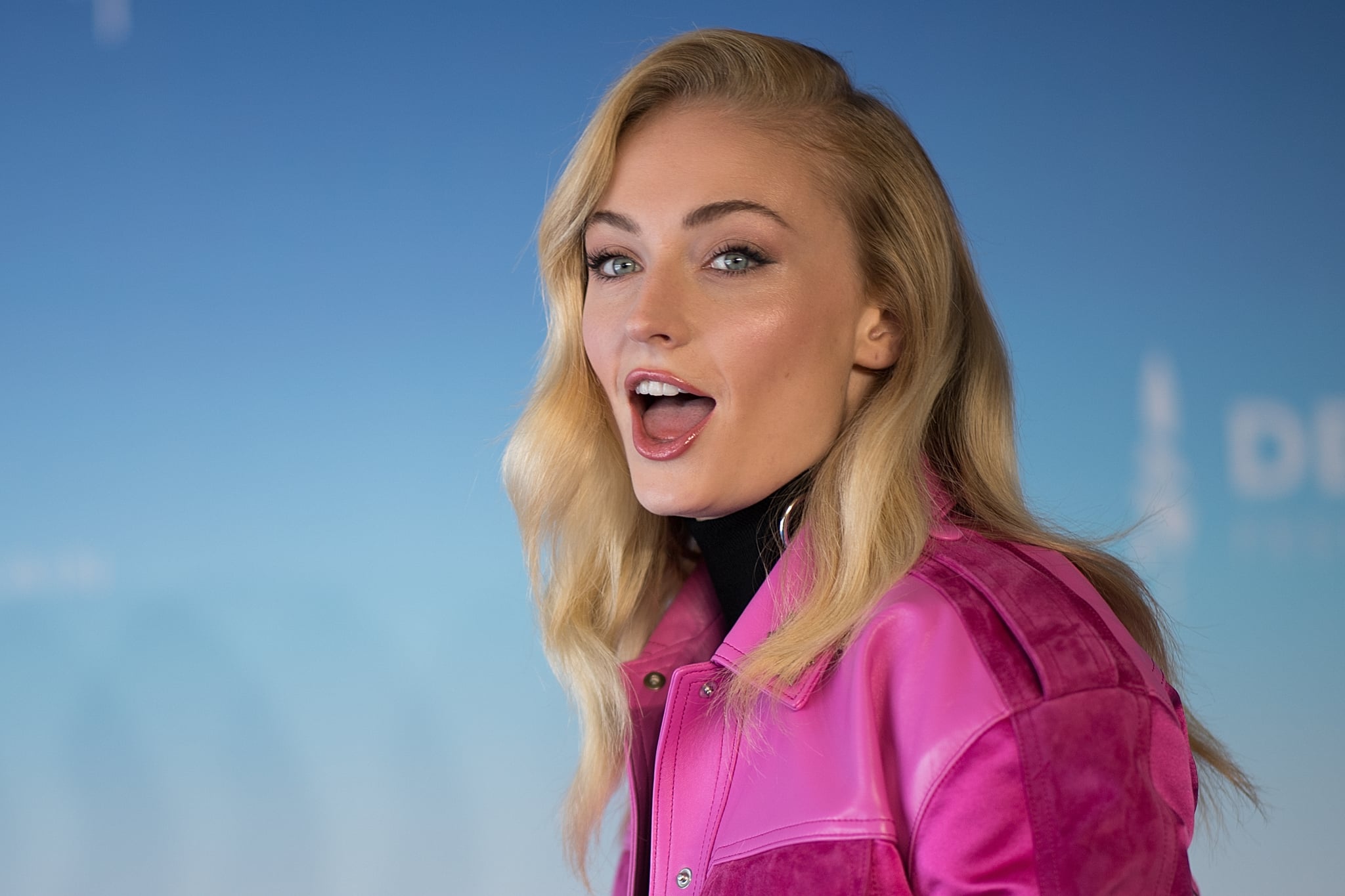 Sophie Turner has a lot of strong feelings about denim. In a recent interview with Vogue about her latest Louis Vuitton campaign, the actress shared her thoughts on baggy jeans (she's a fan), wearing jeans at home (nope), and the polarizing return of the low-rise-jean trend (biggest nope).
"I'm excited about embracing fashion again; I've been dressing up for myself," Sophie told the magazine. "It's actually really annoying though, because just as I've had a baby, everyone all of a sudden wants to wear low-rise jeans. It's kind of offensive!" It's true: though high-waisted jeans still reign supreme for many, the low-rise-jean trend has been creeping its way back into the mainstream, with the hip-hugging silhouette appearing in some runway shows again.
Sophie also critiqued her husband Joe Jonas's penchant for wearing jeans while simply sitting around at home. "He surprisingly puts in a little bit more effort than me," she said. "He's always embraced high fashion and dressing up. I thought it was psychotic how he would wear jeans during the pandemic, while we were just sitting at home. I was like, What kind of serial killer does that?"
Source: Read Full Article