sacai's Latest Pop-Up Tour Includes Collaborations With Nearly a Dozen Brands
With one successful pop-up tour under its belt, sacai is once again preparing to hit the road, pandemic be damned. The "Nihao/Hello sacai" series is set to hit a series of major Chinese cities, offering fans exclusive access to covetable collaborations and one-off items.
Alongside the latest iteration of its Nike Vaporwaffle, sacai has enlisted many of its old friends for a massive selection of collaborative garments. These include co-branded football shirts and "bootleg" hats co-masterminded by fragment design, remixed A.P.C. denim jackets, mish-mash Canada Goose outerwear and paisley-patterned house shoes, umbrellas and bags envisioned by Zantan.
1 of 21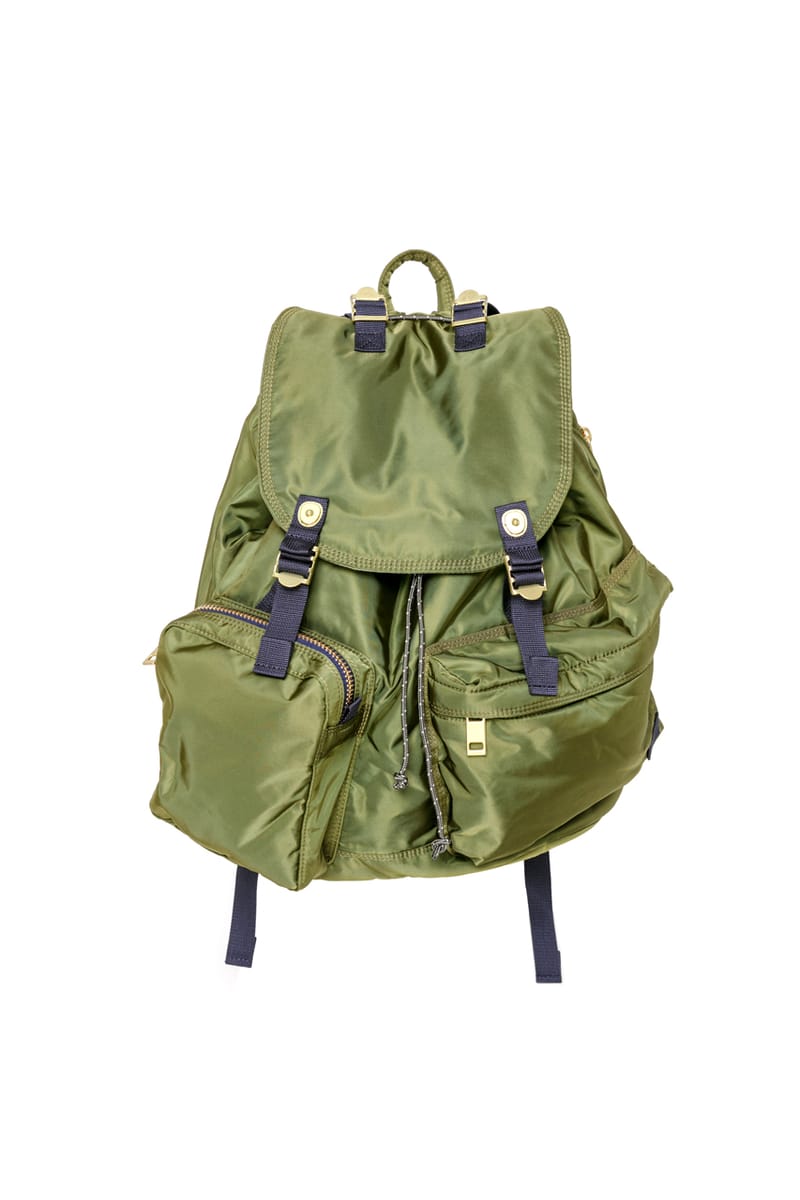 2 of 21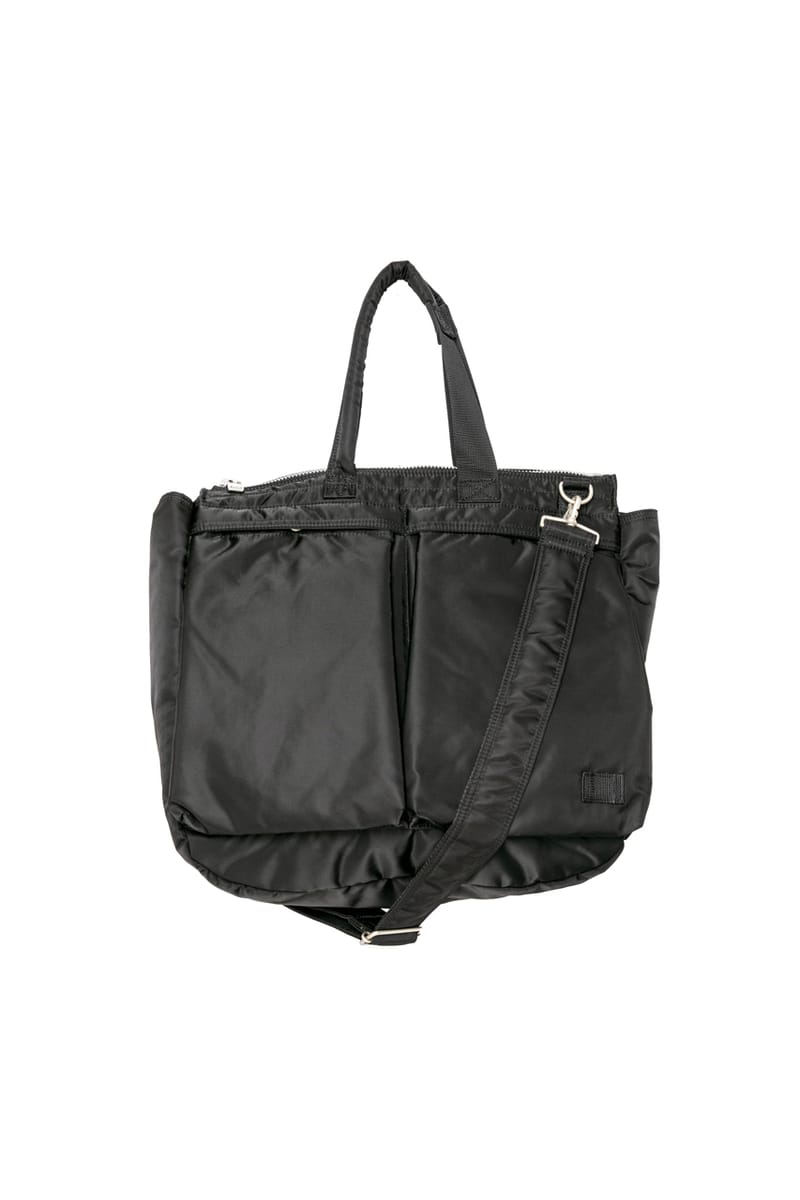 3 of 21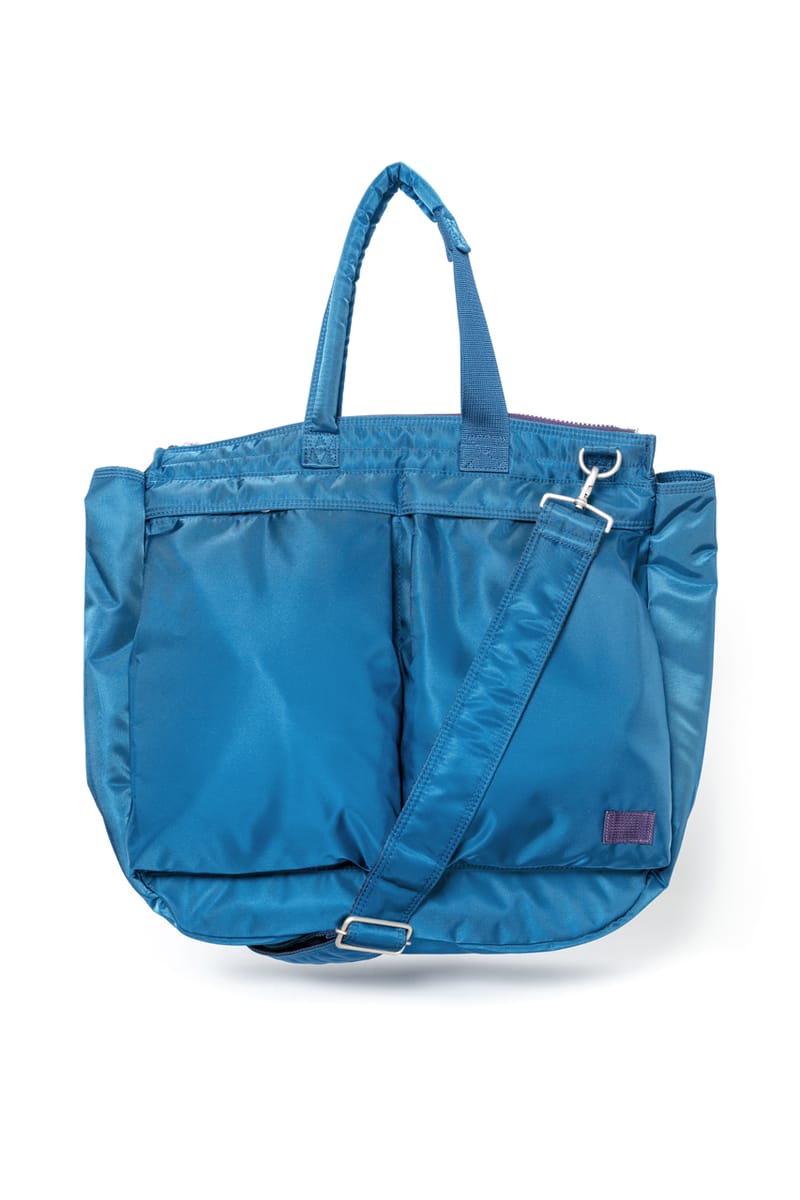 4 of 21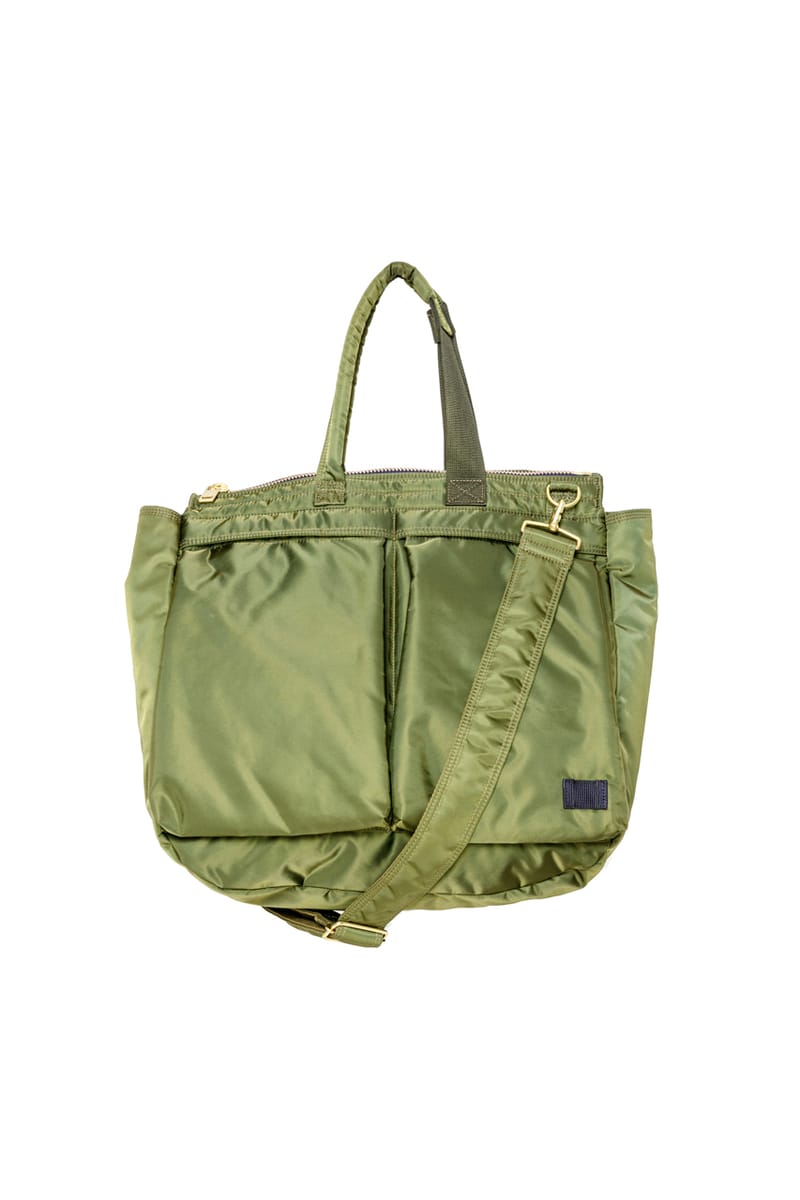 5 of 21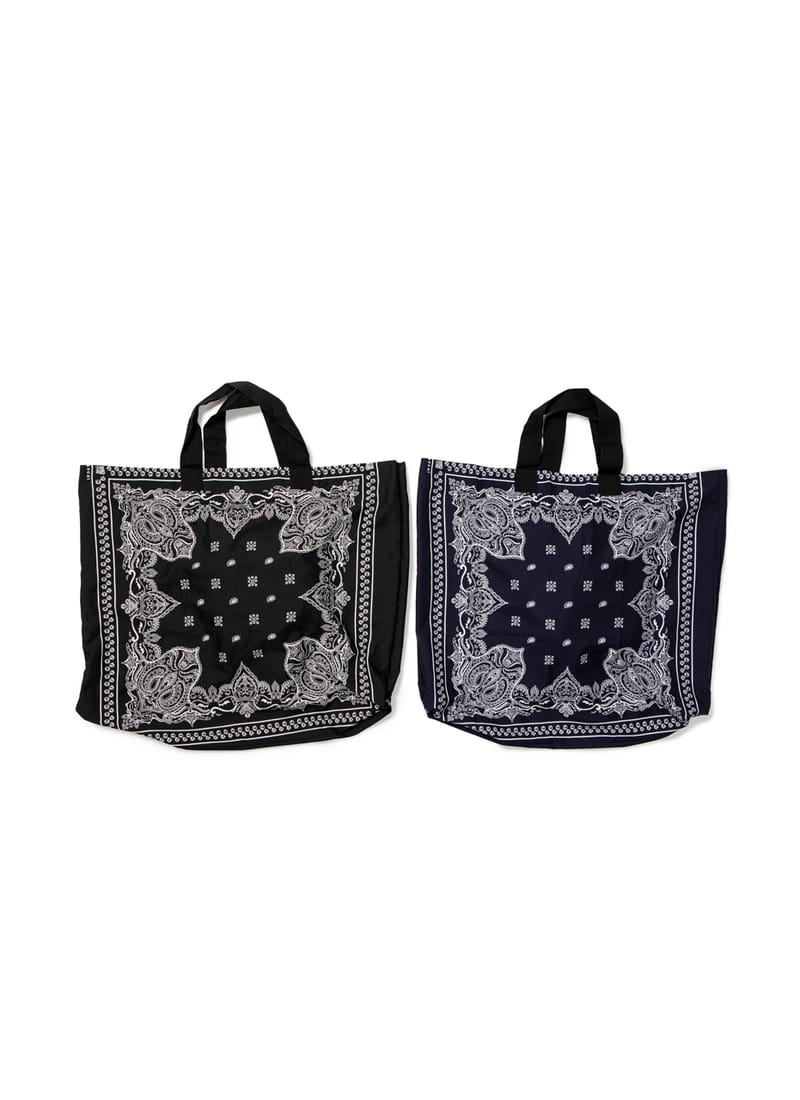 6 of 21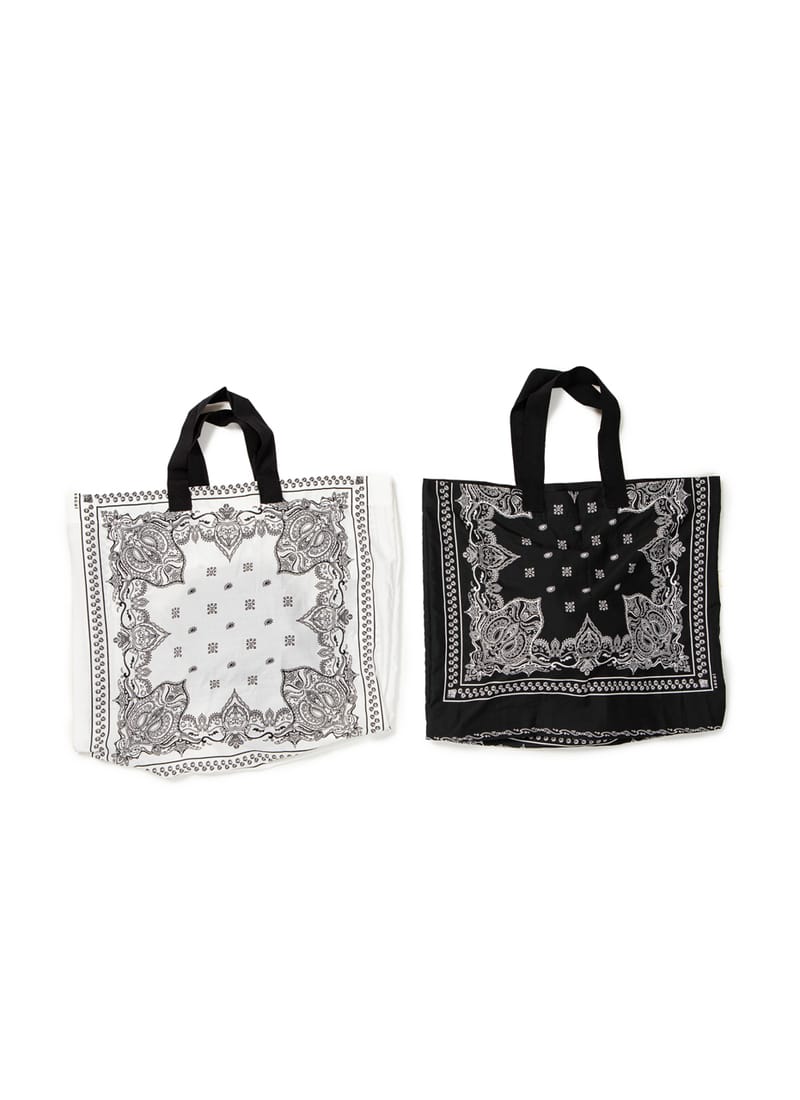 7 of 21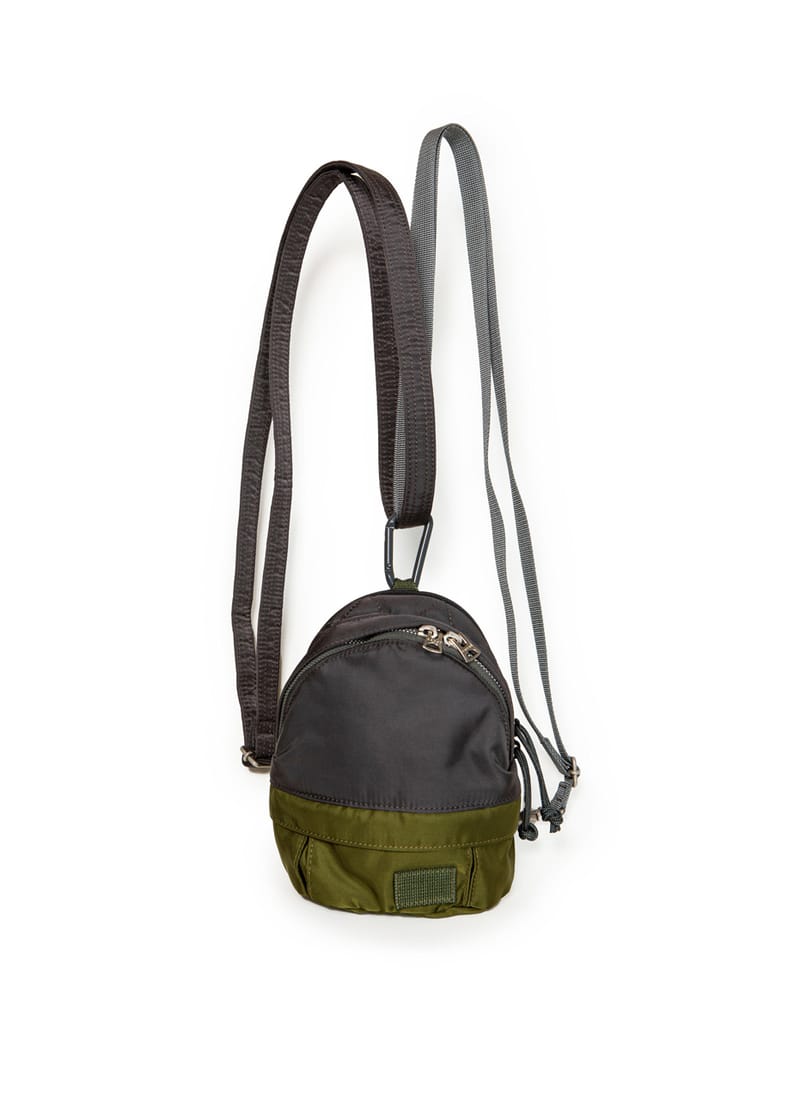 8 of 21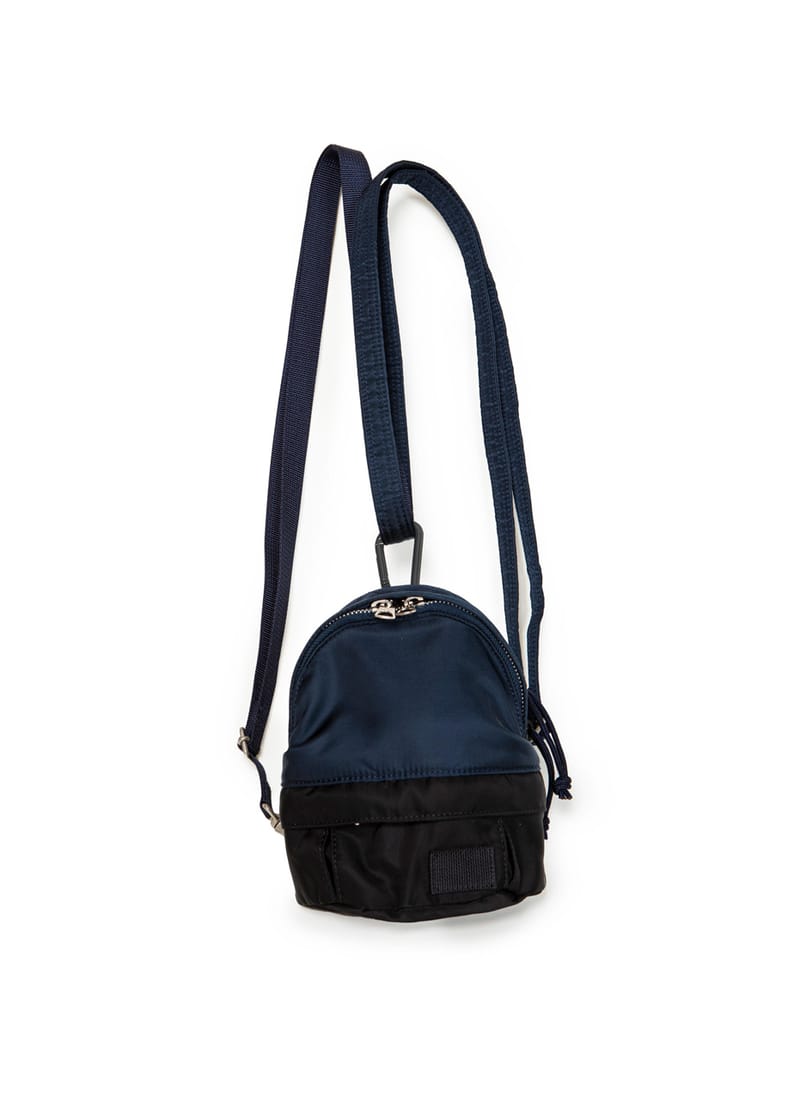 9 of 21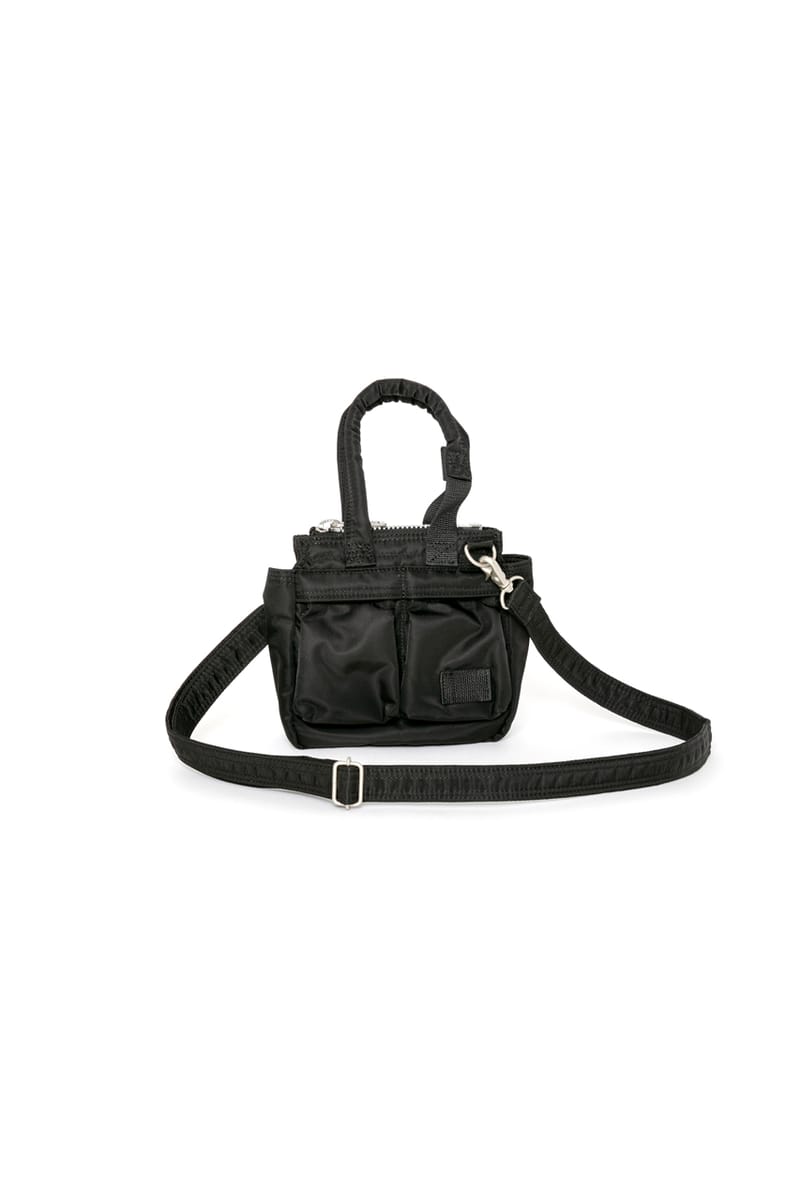 10 of 21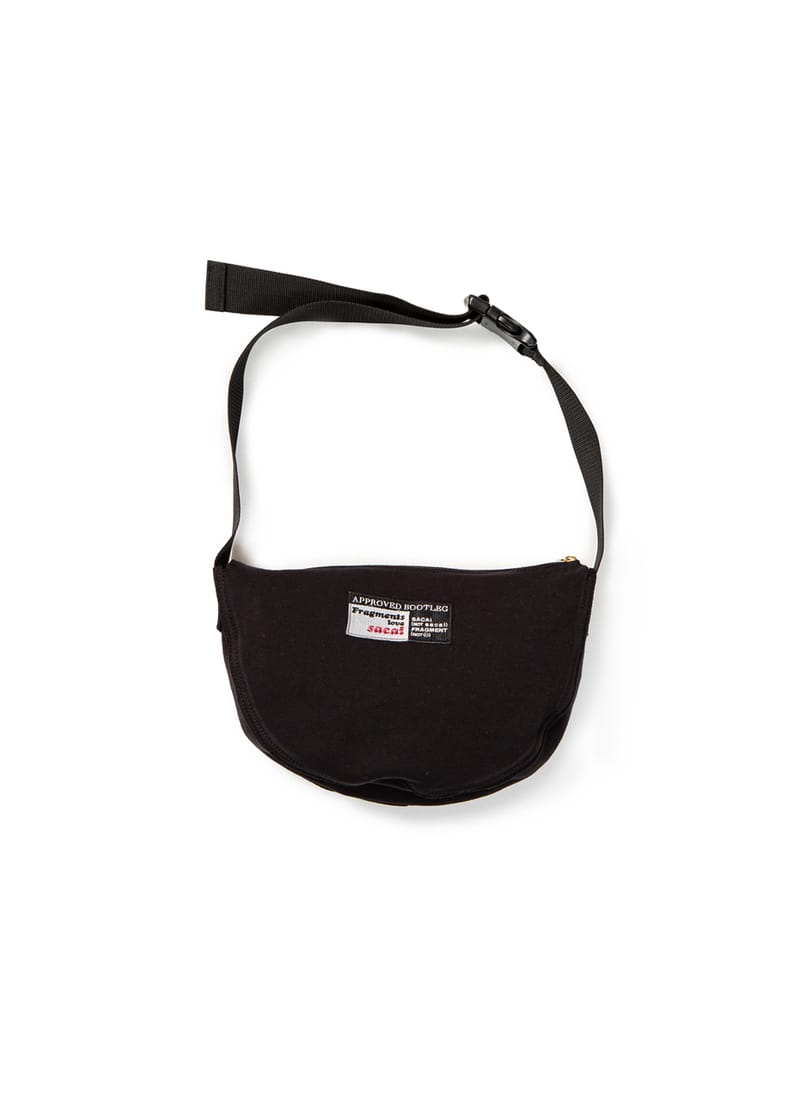 11 of 21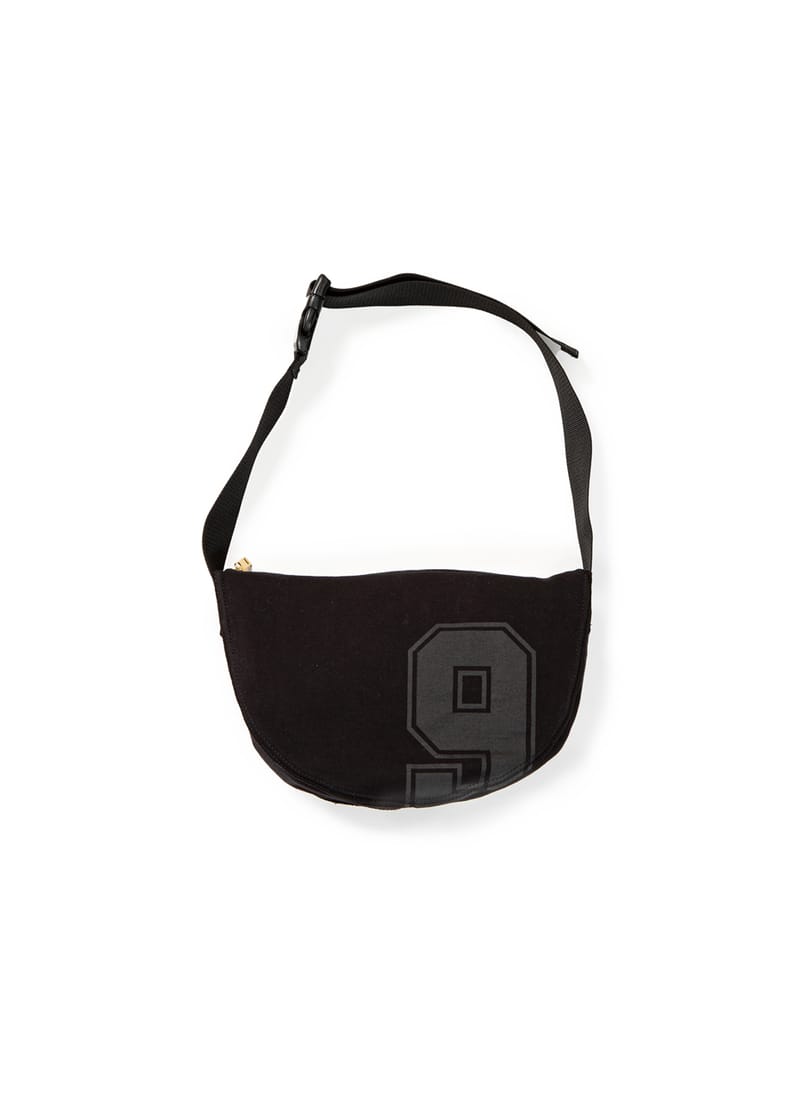 12 of 21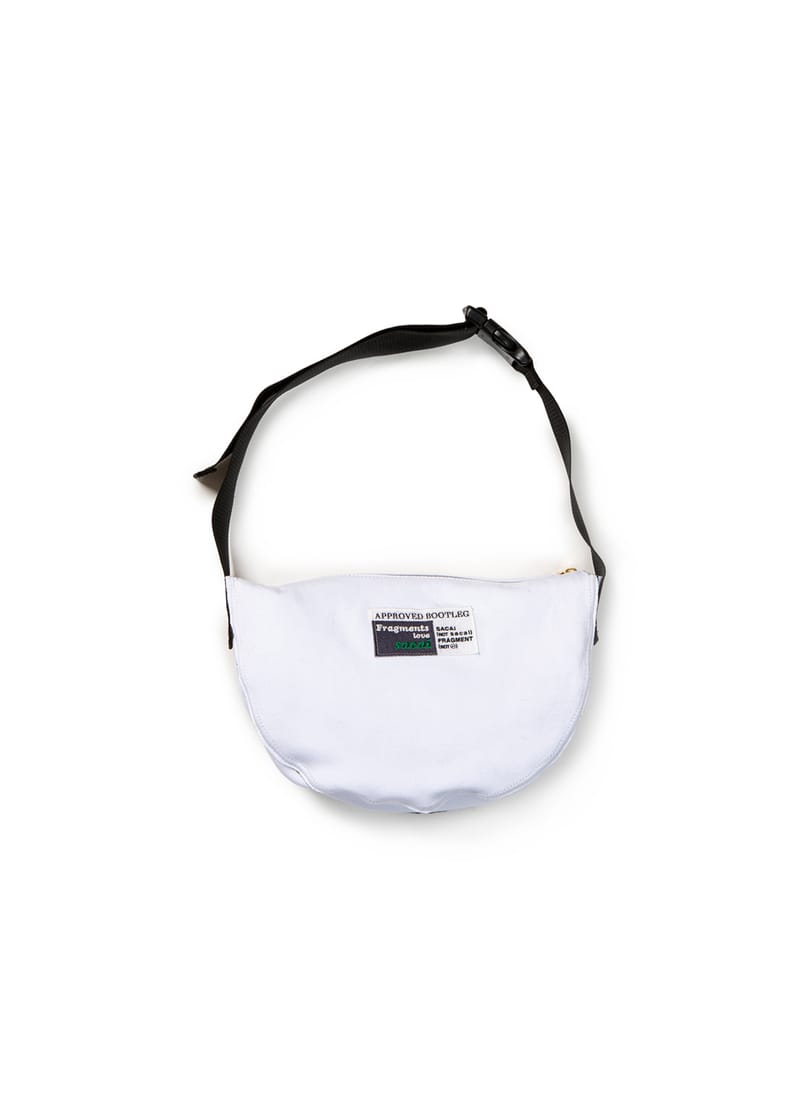 13 of 21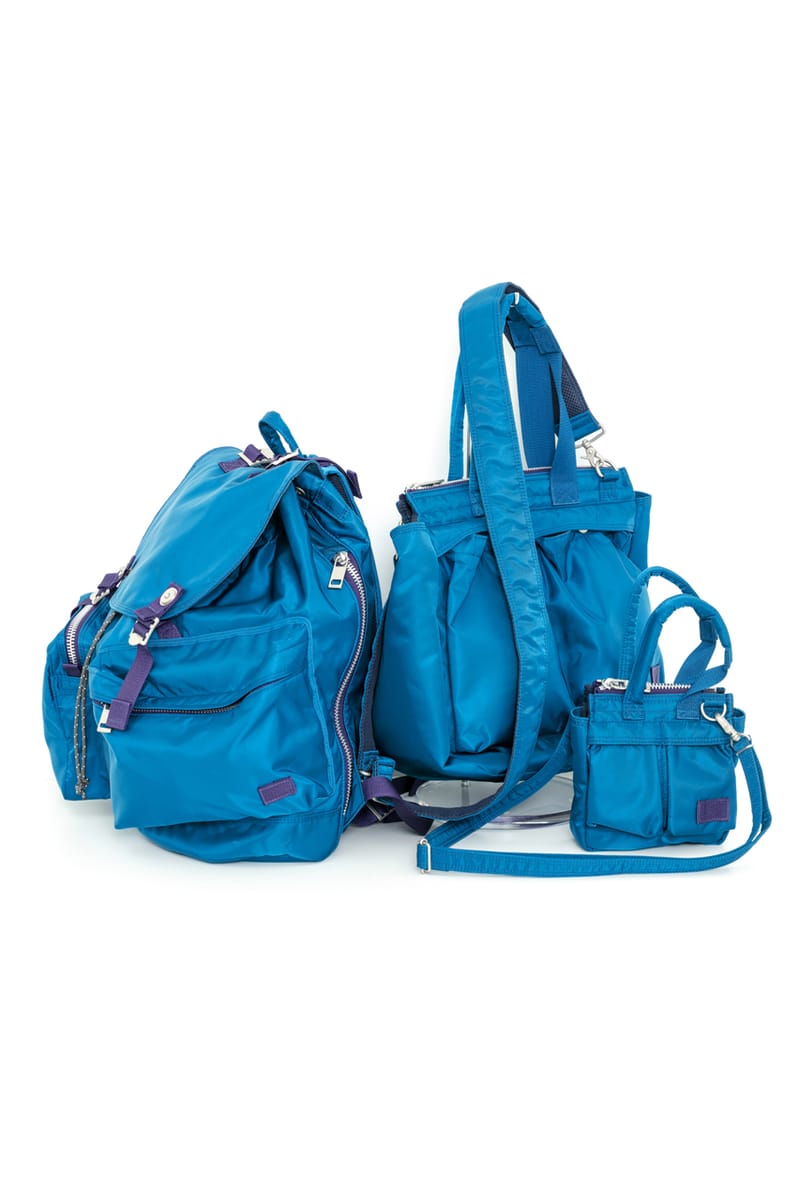 14 of 21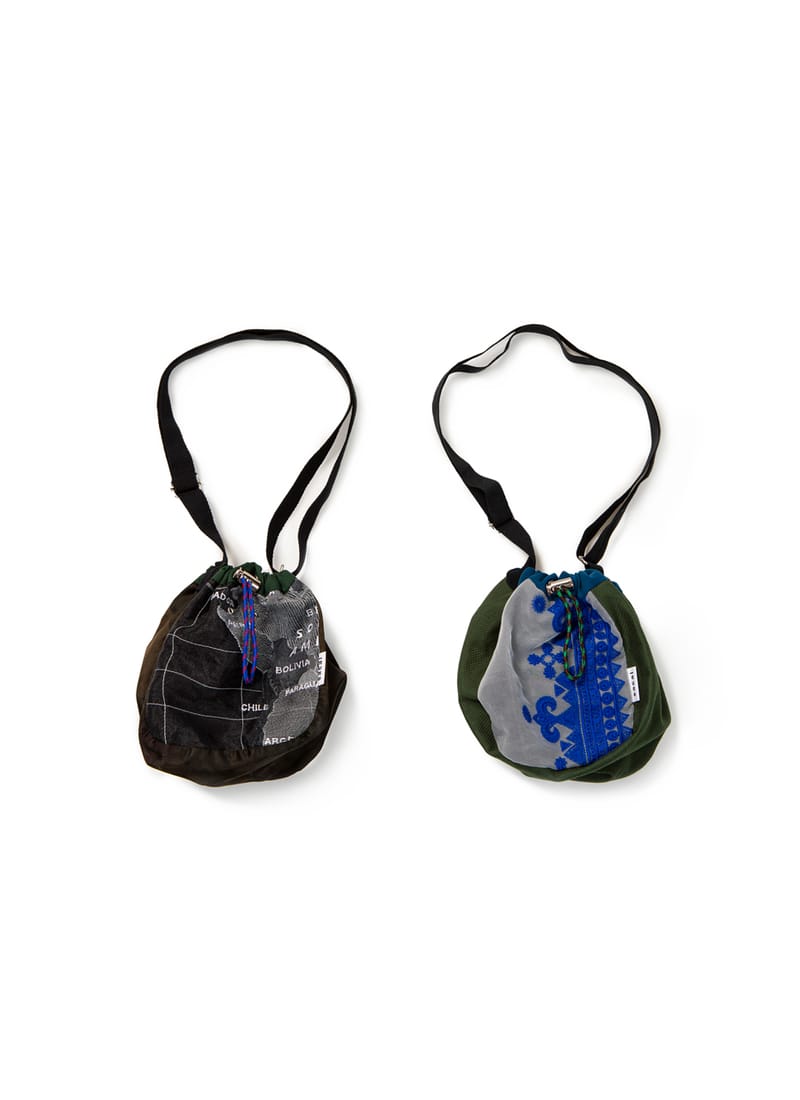 15 of 21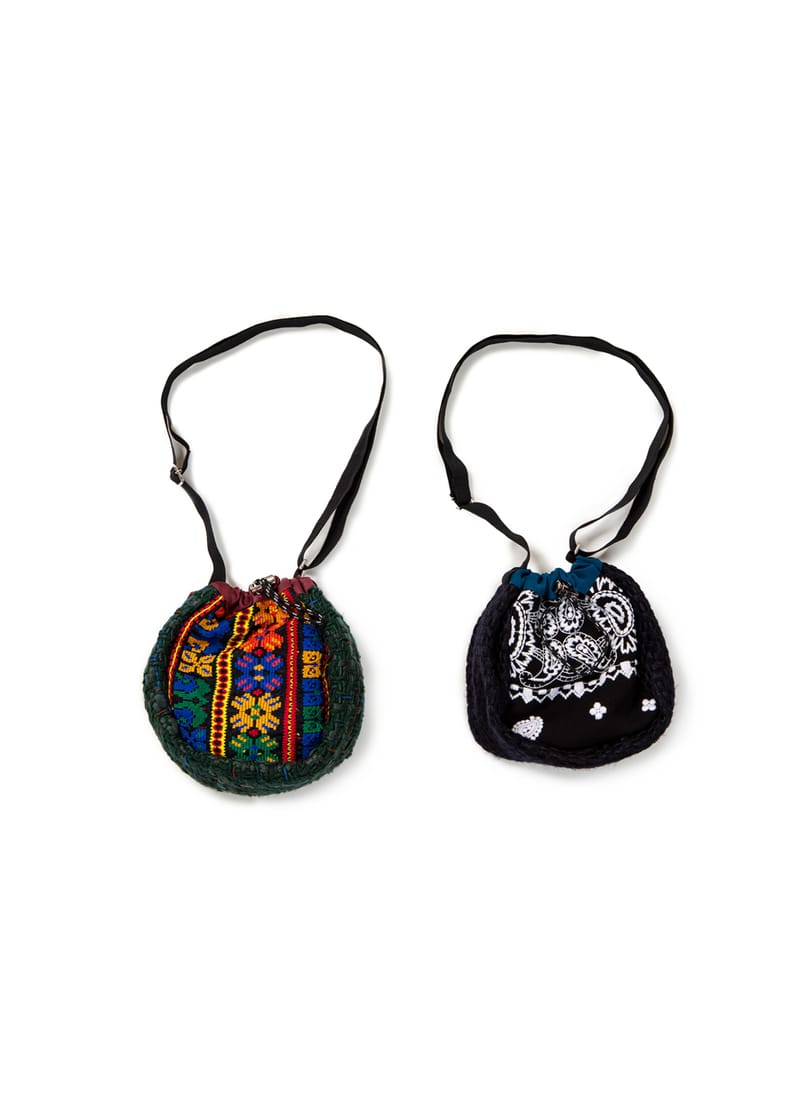 16 of 21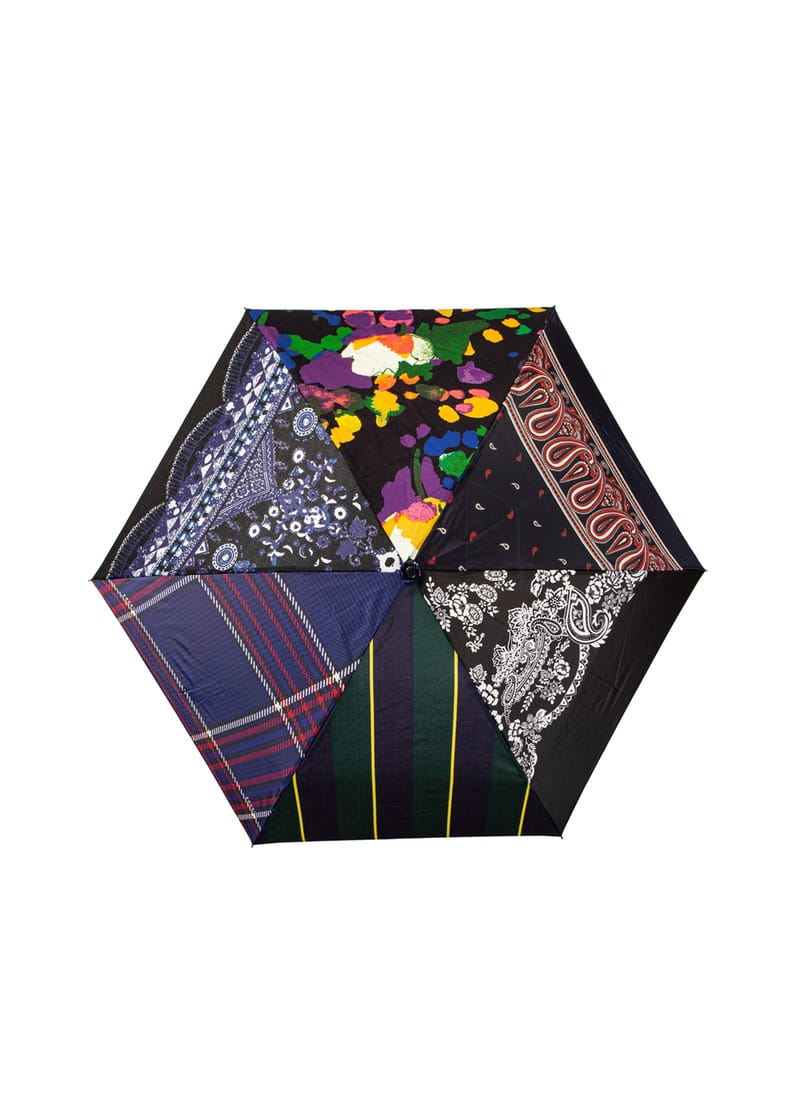 17 of 21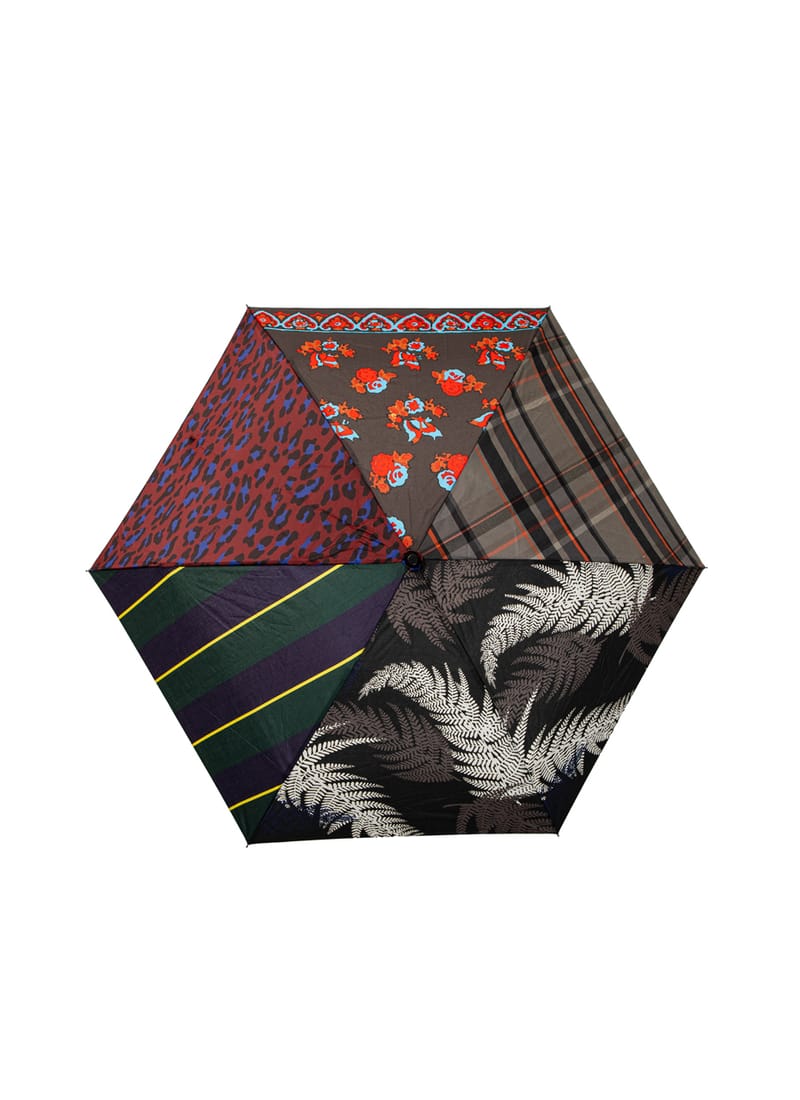 18 of 21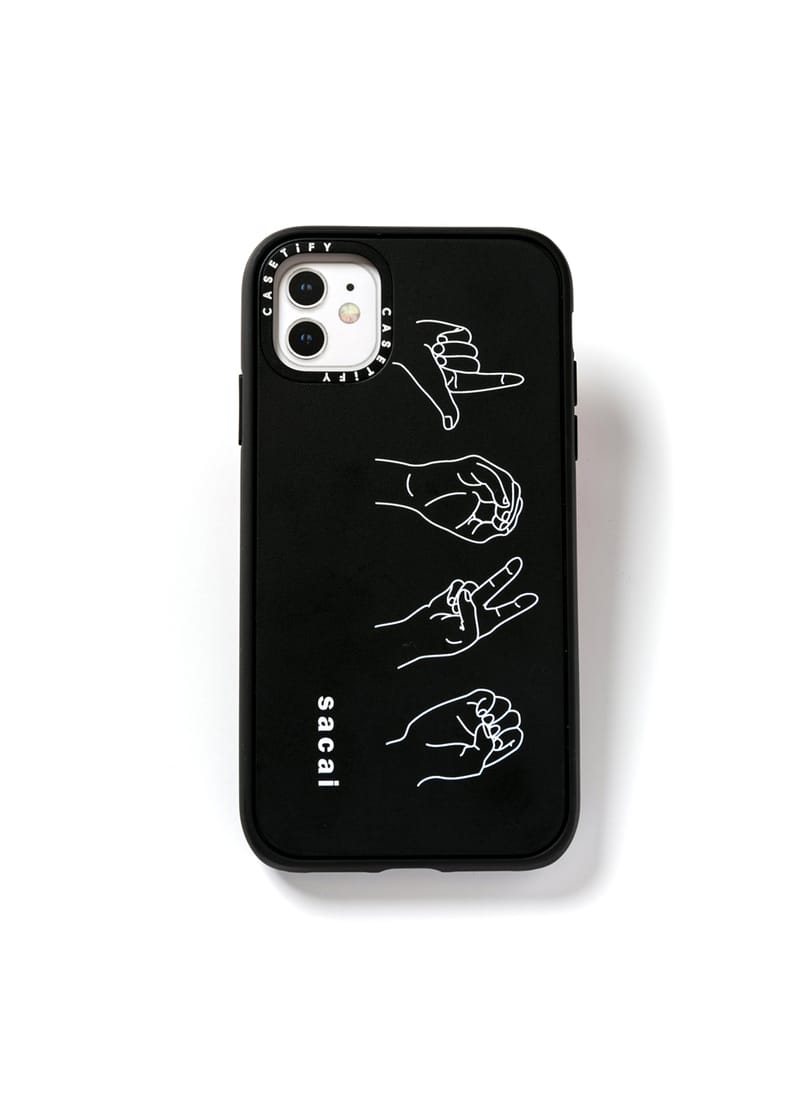 19 of 21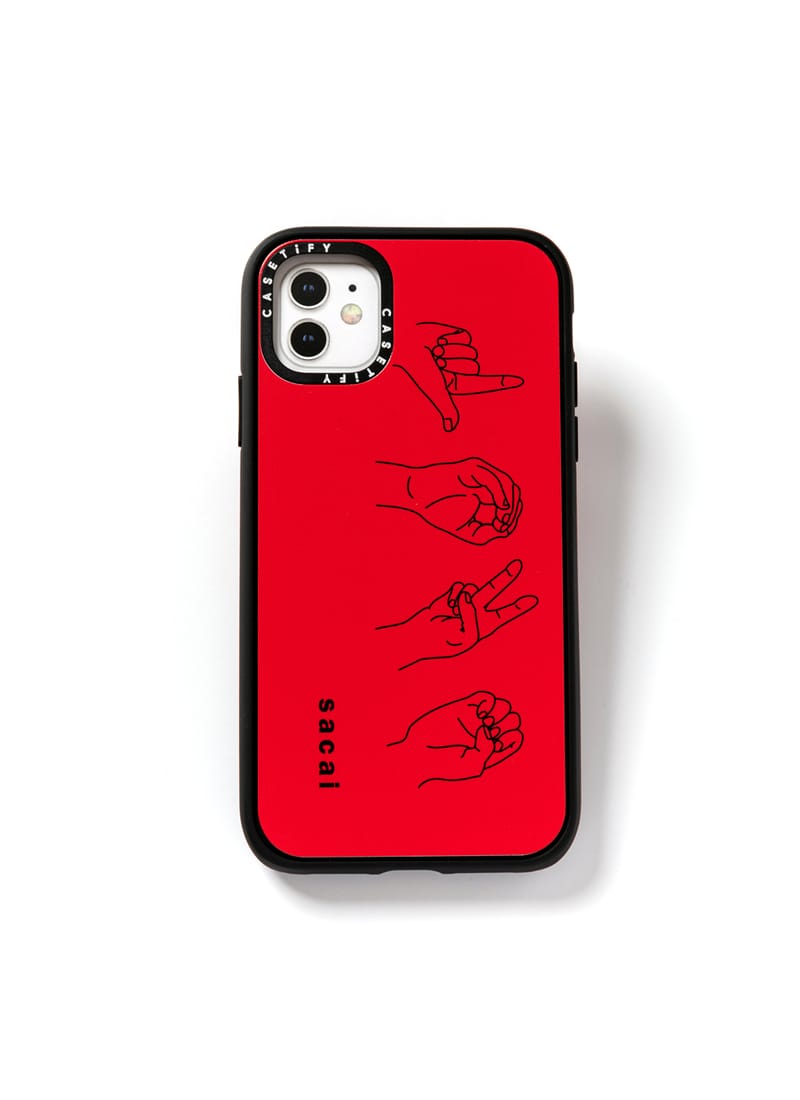 20 of 21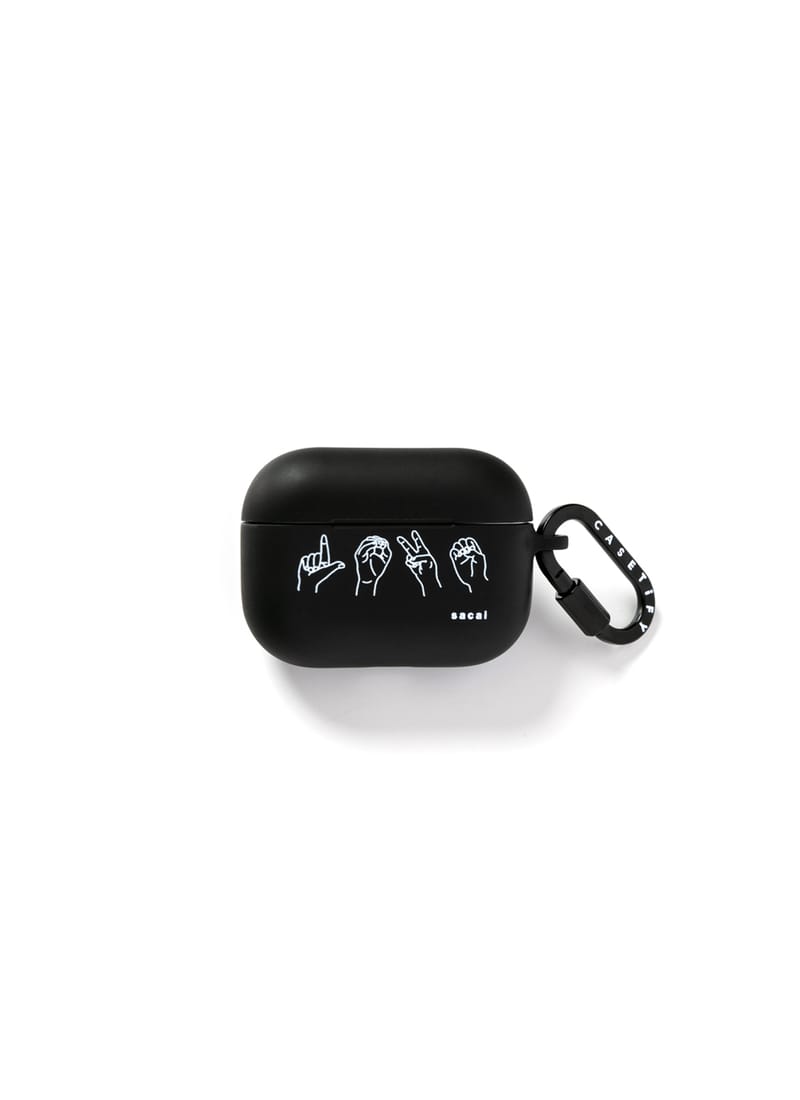 21 of 21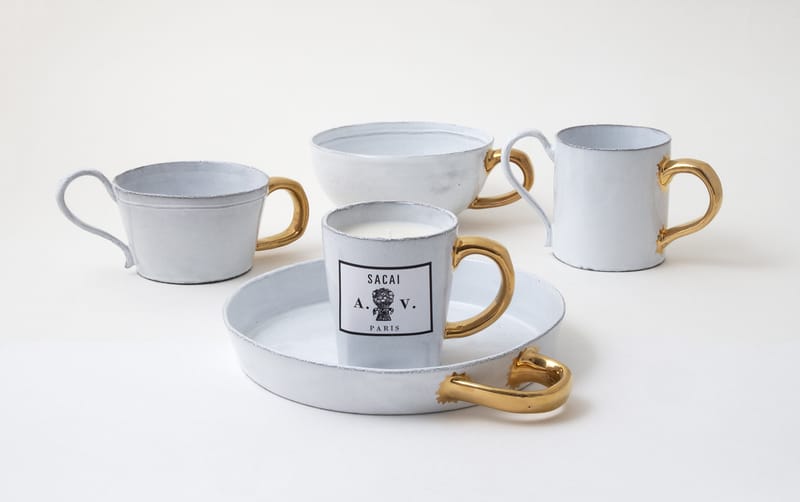 Although the wearables are the core of the pop-up, expect a generous spread of bespoke goods created in partnership with some of the world's best-loved brands will be on display, ranging from lush ceramics from Astier de Villatte to iPhone and AirPod cases by Casetify to sturdy nylon PORTER bags. Finally, there's also a rich assortment of in-line goods from sacai's own Holiday 2020 collection, Tomo Koizumi's debut ready-to-wear accessories and even lingerie designs.
Recently, sacai reunited with UNDERCOVER for a transformable rider's jacket collaboration.
Source: Read Full Article