Reformation May Not Be Shipping Dresses, But They Are Making Masks That You Can Buy and Donate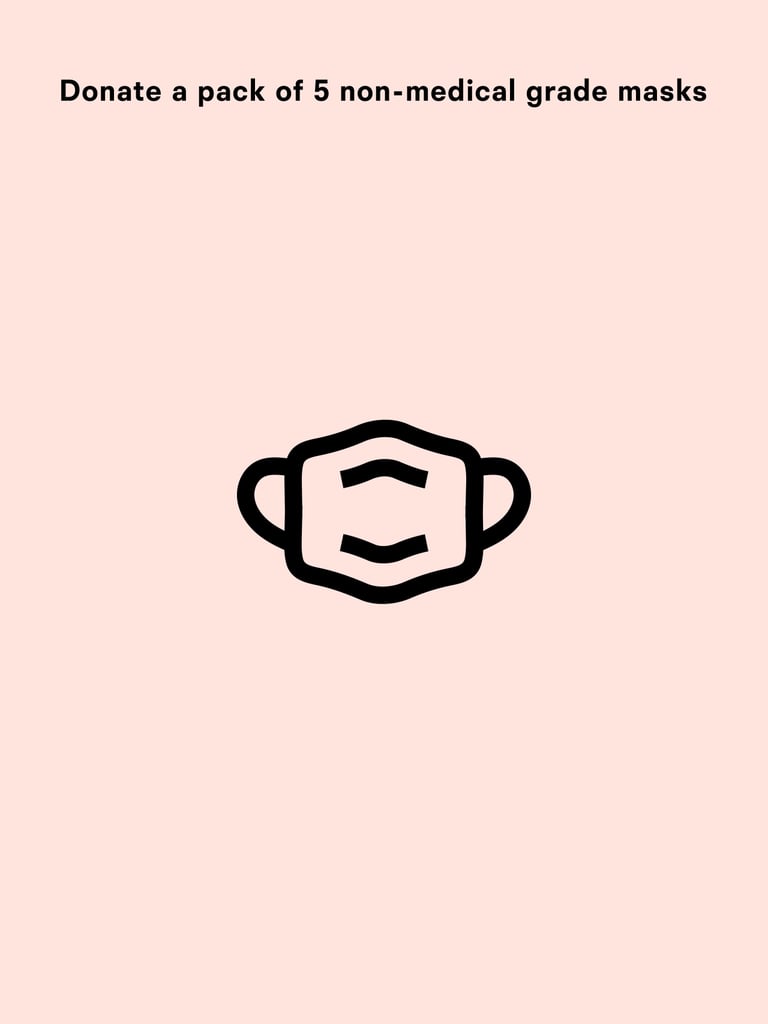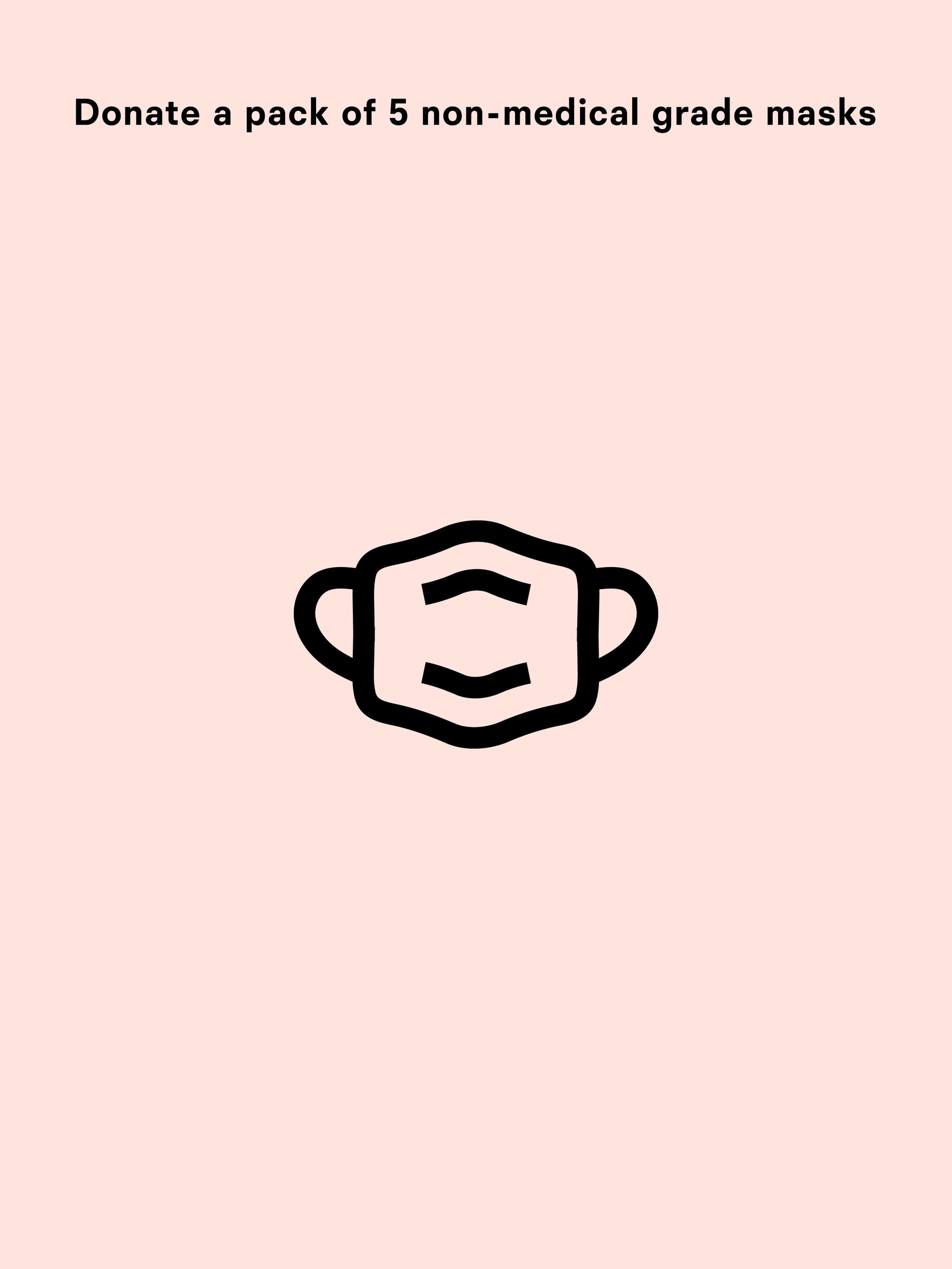 Right now, Reformation's shipping centers are closed to new orders because of the coronavirus, but their latest initiative is one we can definitely get behind. The brand you go to for cute dresses and fun swimwear has taken their dreamy fabrics and used them to make masks. You can buy a pack of five reusable, non-medical grade masks for yourself, or you can donate a pack of five masks ($25), which seems like a really good investment right about now.
There are so many essential workers — from healthcare professionals to grocery store workers — that are quite literally helping us all function right now, and the least we can do is help them get some personal protective equipment. I don't plan on leaving my house anytime soon, but I definitely want to donate some masks, especially in honor of my best friend, a New York City nurse. Thank you, Reformation, for making giving back so easy.
Source: Read Full Article