How to Recreate the French Side Braid in 5 Easy Steps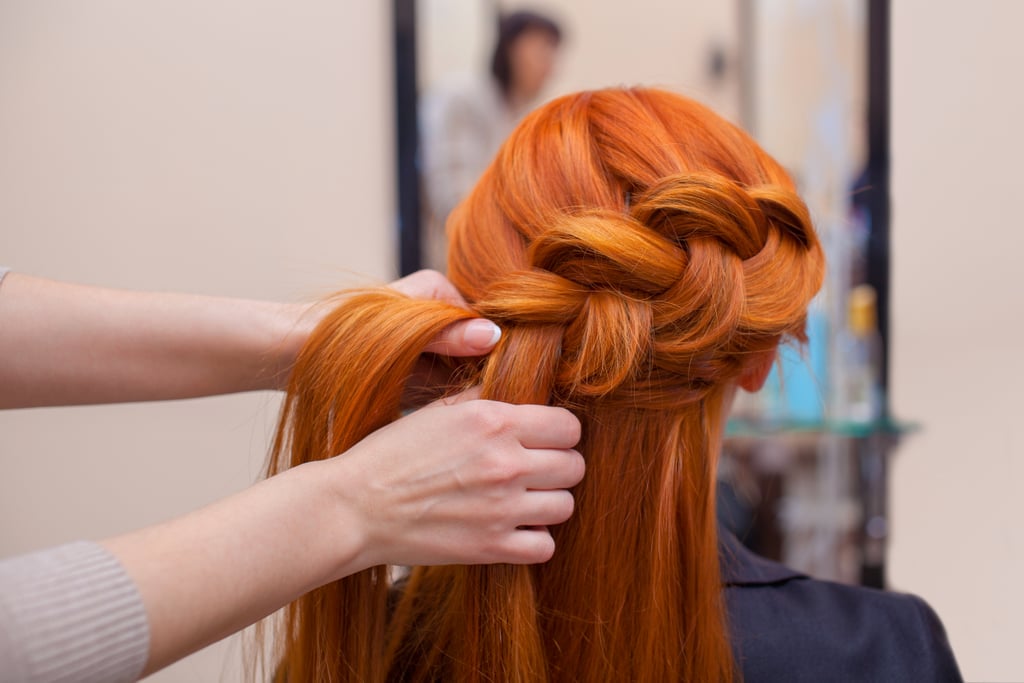 How to Recreate the French Side Braid in 5 Easy Steps

The french braid hairstyle is a classic, easy-to-DIY look.
Doing your french braid on one side of your head instantly elevates the style.
Learn how to recreate a french side braid following this easy step-by-step tutorial with photos.
Sideswept braids are something of a cross between the waterfall braid you've seen on "House of Dragons" or "Game of Thrones" and the french braid Katniss Everdeen wore in "The Hunger Games" (plus, on every red carpet Taylor Swift has ever walked). The reason is simple. Not only is the french side braid a chic take on your average braided updo, but it's also still elegant enough to wear during a night out on the town.
As a bonus, braided hairstyles like the one we outline ahead really come in handy for those of us who'll be looking to keep our hair up and out of our faces as we make room for scarves and puffy coats in the colder months ahead. That said, not all of us are blessed when it comes to being able to simply DIY seemingly easy-to-re-create hairstyles on other people. If you fall into that category, we're here to help.
Keep scrolling to see step-by-step tutorial photos and instructions on how you can re-create this side french braid yourself.
French Side Braid Tutorial
Source: Read Full Article