All the Gear You'll Need for Birdwatching in the City
Thanks to the confines of lockdown, many have had to look outside their usual routines to get their kicks this summer. While bars and restaurants were off limits, the world was forced to seek alternate ways to pass the time. From taking up running and cycling, to kayaking and paddle boarding, new hobbies and interests are some of the few positives to come out of this global pandemic. However, in East London, there's one new activity finding popularity that's a little less expected: birdwatching.
HYPEBEAST recently headed down to Lee Valley Park to spend a session with "Flock Together," a new collective that hopes to bring people of color into the world of birdwatching. While birding can be done with no equipment at all – such is its beauty – it's also a perfectly good excuse to dust off your very best technical gear. We've put together a handy list of gear you could look into purchasing, should you wish to step it up a notch.
Binoculars
1 of 4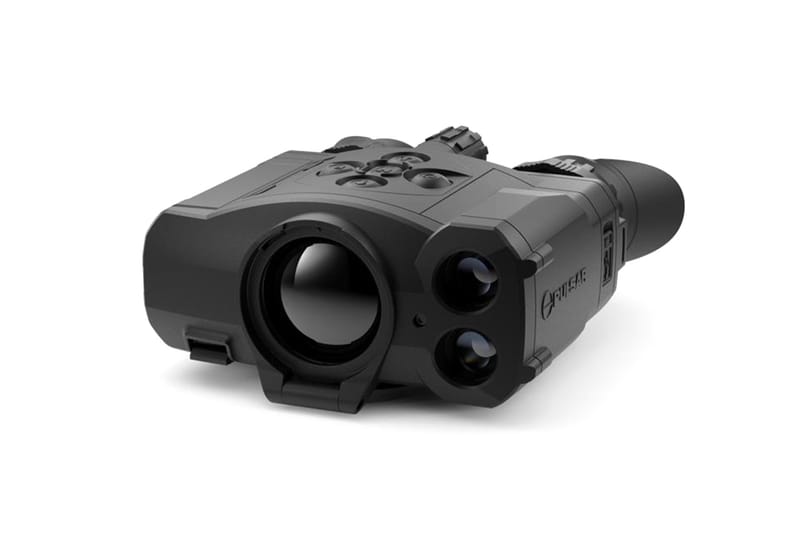 PulsarAccolade XP50 50Hz$4,600 USDTesterTester Buy 2 of 4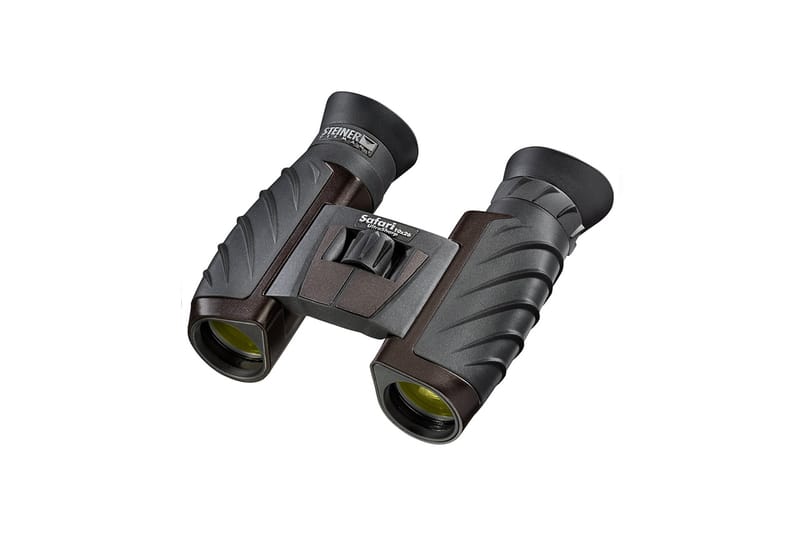 SteinerSafari UltraSharp 10×26 Outdoor Binoculars$100 USDJessopsJessops Buy 3 of 4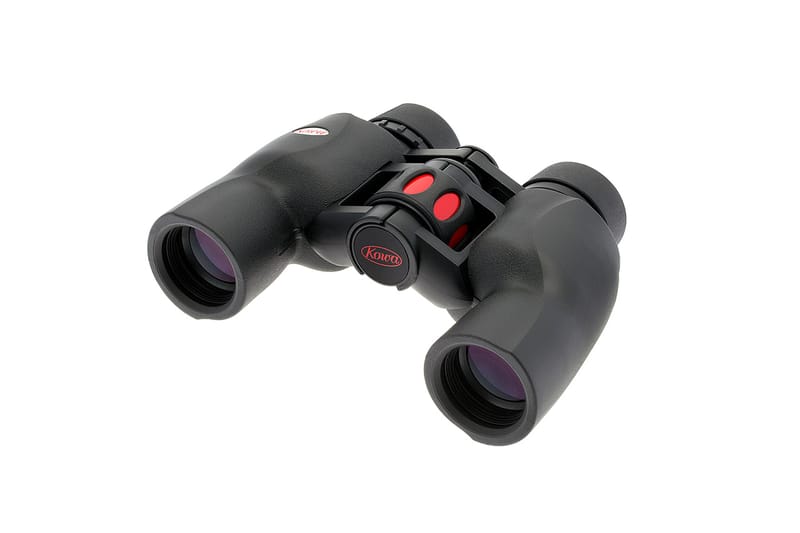 Kowa6X30 YF Porro Prism Binocular$150 USDKowa OpticKowa Optic Buy 4 of 4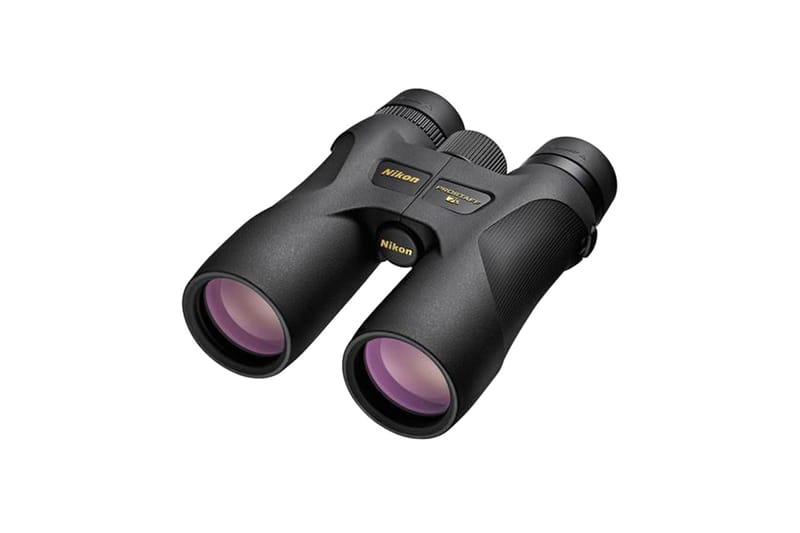 NikonProStaff 7S 10×42 Binoculars$200 USDJessopsJessops Buy
Binoculars are probably the most essential piece of kit you'll need. There are two main types: porro-prisms and roof-prisms. The former is a traditional shape with an angled body, while the roof-prisms have a straight-through appearance and tend to be more compact. While the shape itself tends not to make a difference, because of fashions most of the high-quality binoculars tend to be roof-prism.
In terms of choosing the right pair for you, brands like Nikon and Kowa offer a wide range of binoculars in all shapes and sizes, while Steiner create a more bespoke and specialist variety. If you're looking to spend more – and want a pair that boasts thermal imaging and wi-fi – you can't go wrong with these Pulsar Accolade XP50 50Hz.
Identifying Birds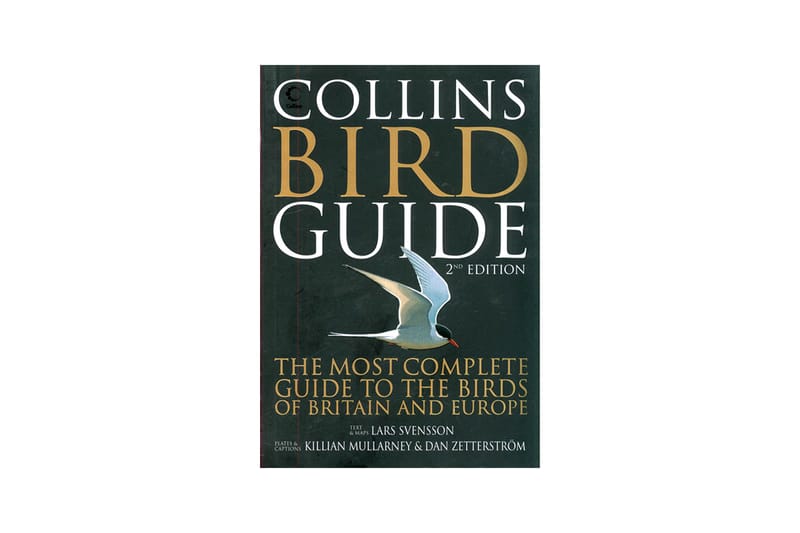 Collins Bird GuideThe Most Complete Guide To Birds Of Britain and Europe$25 USDAmazonAmazon Buy
Traditionally bird watchers have used small hand books to identify birds, like the Collins Bird Guide. In recent years though, online bird guides and smartphone apps like iBird Pro Guide to Birds have made things a lot easier for those tech savvy bird watchers. Another smartphone app Song Sleuth even allows users to record bird sounds around them from which it then generates possible matches.
Technical Outerwear
1 of 4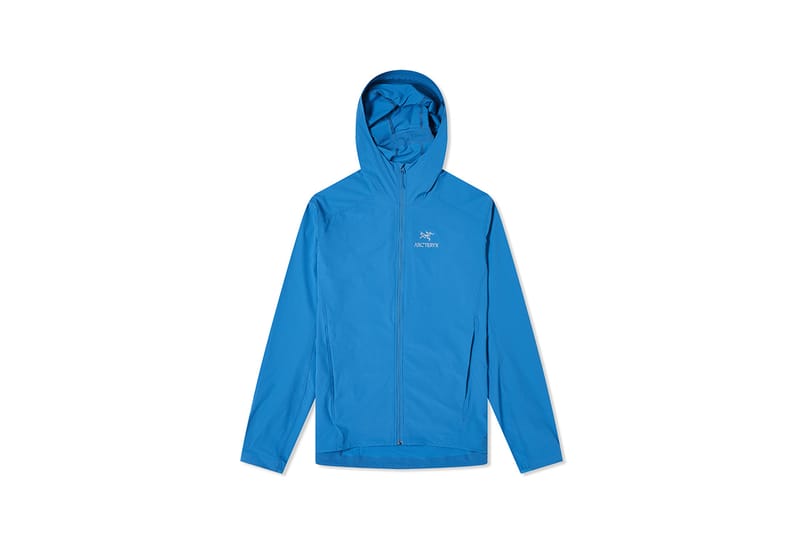 Arc'TeryxShimizu Blue Gamma SL Softshell Jacket$165 USDEND. ClothingEND. Clothing Buy 2 of 4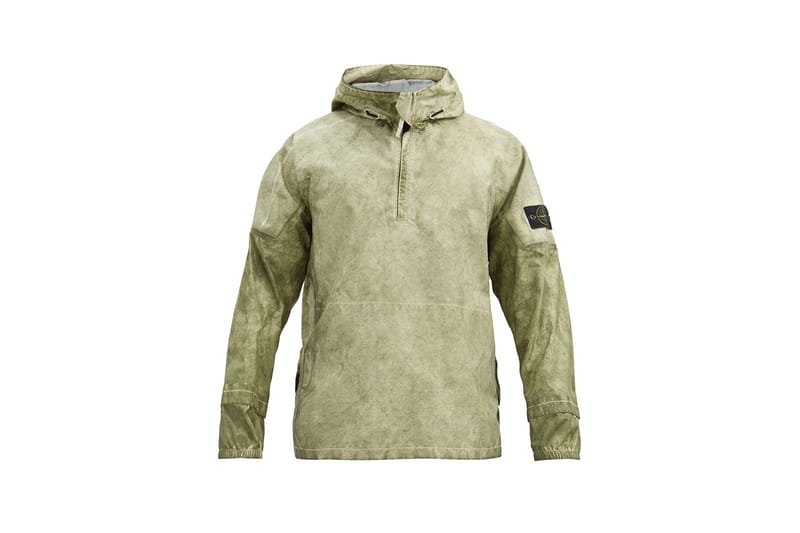 Stone IslandMembrana 3L Dust-Finish Hooded Anorak$1,054 USDMatches FashionMatches Fashion Buy 3 of 4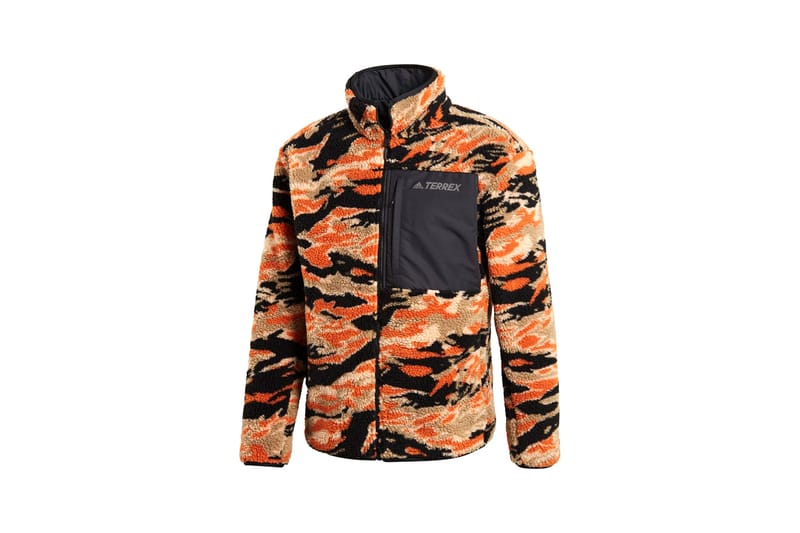 adidas TerrexExplore Sherpa Fleeced$100 USDadidasadidas Buy 4 of 4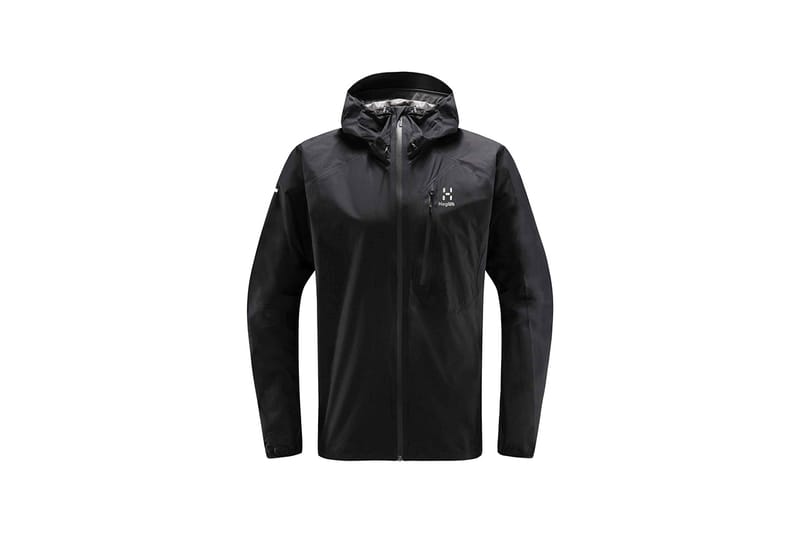 HaglöfsL.I.M Jacket Man$200 USDHaglöfsHaglöfs Buy
Getting the right outerwear is key – and thankfully, there's never been a better time to invest. MATCHESFASHION has seen an upsurge in sales of technical jackets, buyer Calvin Holmes previously told HYPEBEAST. People are feeling a need to reconnect with the outdoors."Brands like Arc'Teryx, adidas Terrex and Stone Island offer some ideal options, while Swedish label Haglöfs is renowned for its functional wear. For value for money, we'd suggest the Arc'teryx Shimizu blue Gamma SL softshell jacket, a lightweight offering that also boats strategically cut panels to increase mobility – perfect for catching speedier birds.
Functional Footwear
1 of 4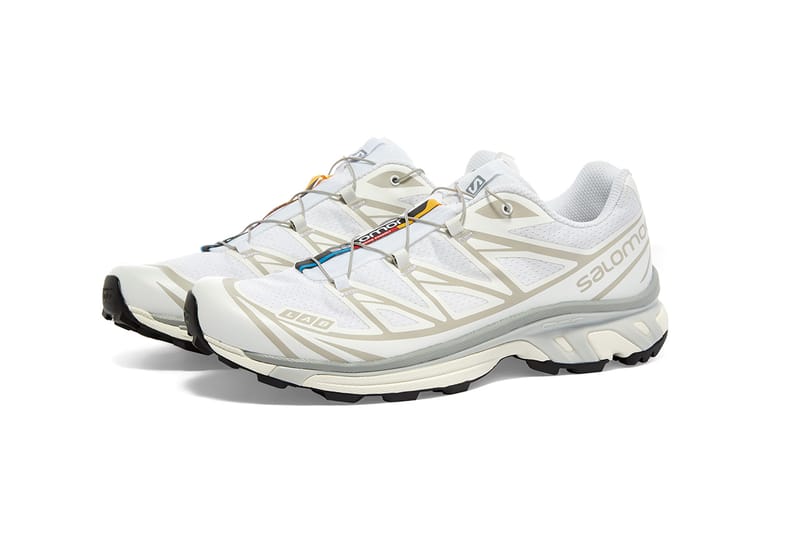 SalomonXT6 Advanced Sneakers$185 USDEND. ClothingEND. Clothing Buy 2 of 4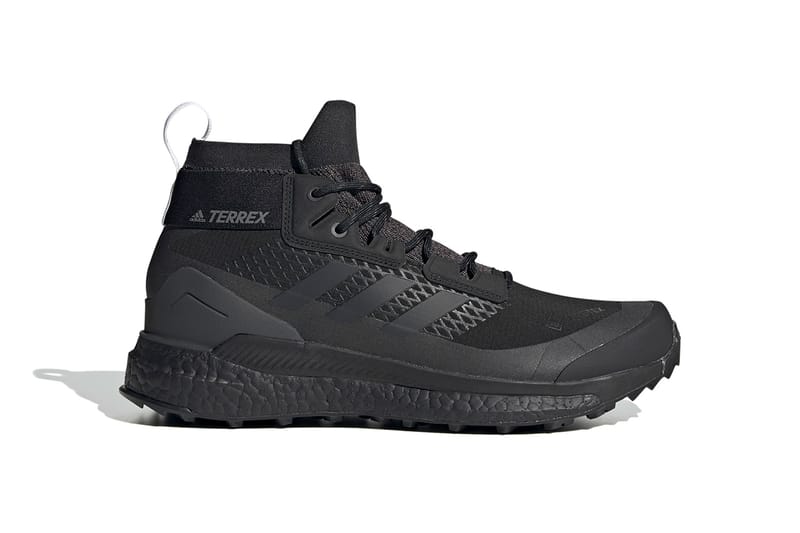 adidas TerrexFree Hiker GTX Hiking Shoes$200 USDadidasadidas Buy 3 of 4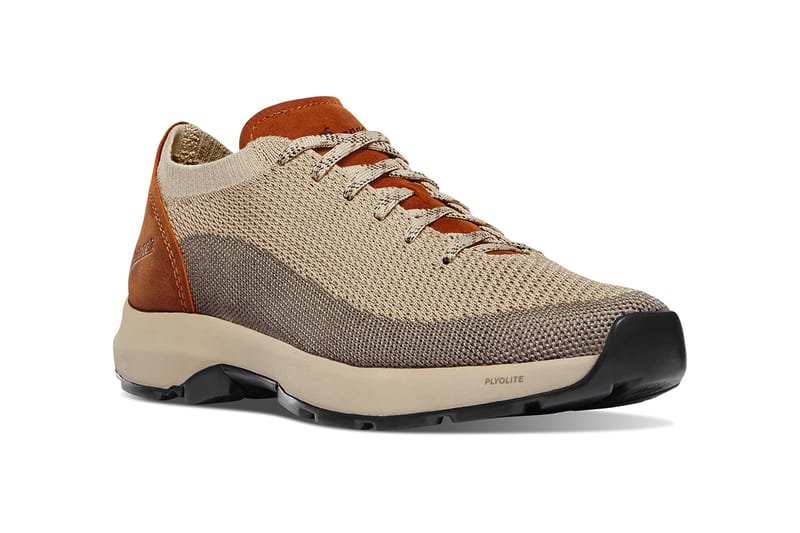 DannerCaprine Low$140 USDDannerDanner Buy 4 of 4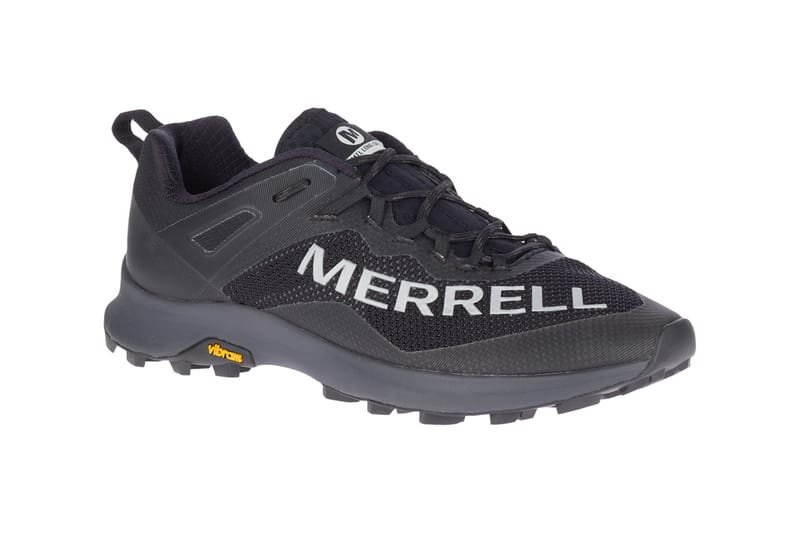 MerrellMTL Long Sky$130 USDHaglöfsHaglöfs Buy
Birdwatching in the city center might be fine in your sneakers, but if you're going off road or onto marshy terrains, protective footwear is a must. Brands like Danner, adidas Terrex and Merrell are known for making durable boots, but for us Salomon is crafting the perfect streetwear-birdwatching hybrid with its Salomon XT6 Advanced sneakers. Made for hitting the trails, their super-grippy rubber outsoles and an ACS chassis help keep feet planted on uneven surfaces.
In other news, check out the footwear that's helped the HYPEBEAST editorial team get through 2020.
Source: Read Full Article