12 Subscription Boxes You Should Try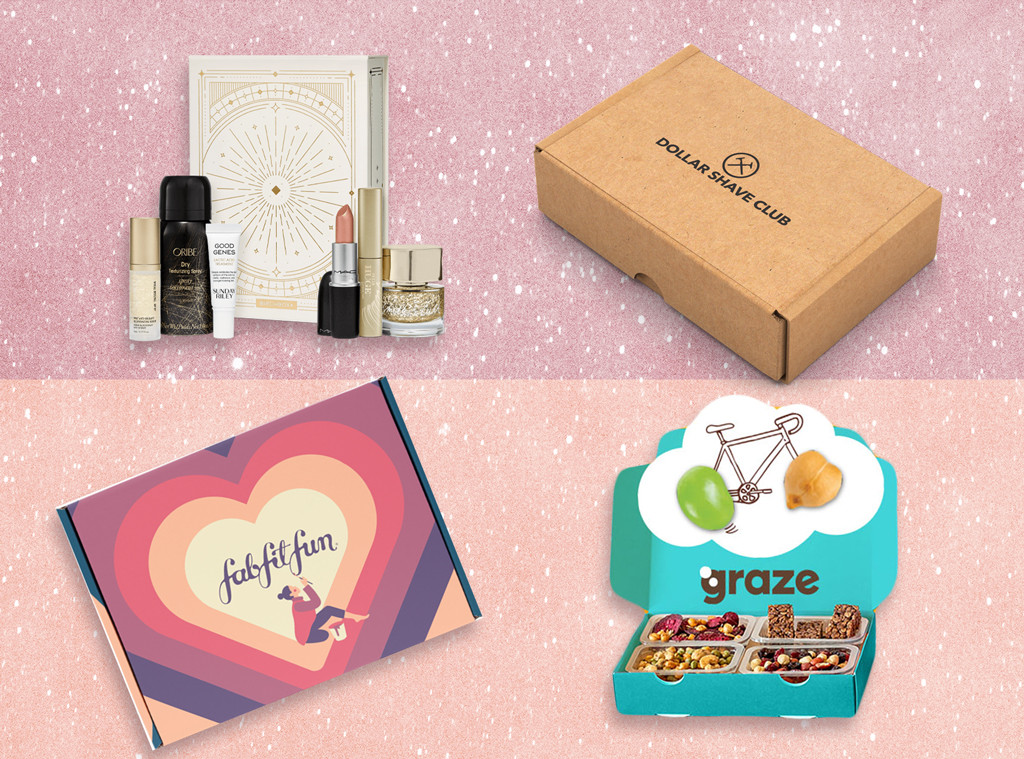 We love these products, and we hope you do too. E! has affiliate relationships, so we may get a small share of the revenue from your purchases. Items are sold by the retailer, not E!.
In a shopping rut? Want to try some new things, but don't know where to turn? We have a recommendation: sign up for a subscription box!
You already know the drill: pay a regular fee (sometimes monthly, sometimes less depending on the subscription), and get a box full of goodies on a semi-regular basis. And there's something for everyone: the fashionista, the health and wellness fanatic, that one friend who is obsessed with her dog (can you blame her?), junior sommeliers in the making…if you have a particular area of interest, there's probably a subscription box for you!
To set you off on the right foot, we've picked out 12 of our favorites. Find the one—or ones—you love most, and sign up today!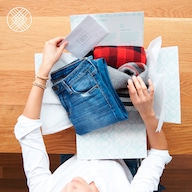 Read
5 Best Fashion Boxes for the Perfect Yet Effortless Wardrobe
Fill out a profile and get a curated box of beauty treats from top-name brands in hair, makeup and skin care, like Oribe, Benefit, Supergoop!, Jouer and more.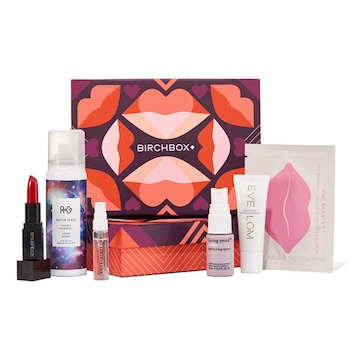 Get four bottles of wine—starting at $12.99 per bottle—matched to your particular palate and delivered direct to you once a month. And you can skip or cancel whenever you want.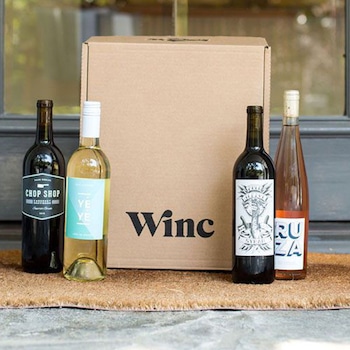 Always got the munchies? This box will help! Once you create a profile, they'll send you a curated box of snacks on the healthier side—like nuts, dried fruit, granola bars, and even a little dark chocolate! Your first box is half price.
Grab a starter kit with razor cartridges, Prep Scrub, Shave Butter, Post Shave Dew and an executive handle for just $5, with subsequent subscriptions for $39.95 or less, depending on what you subtract from the box before it ships a few times a year.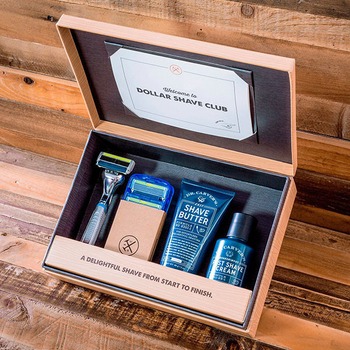 Created to offer cost-effective and stylish shaving kits that beat the Pink Tax, Billie also has a bunch of fab add-ons like lotion, shaving cream and more. Grab a six-month subscription for only $27, and you'll get a starter kit with your choice of handle color, a magnetic holder and two five-blade cartridges, and you'll get another four replacement cartridges every two months.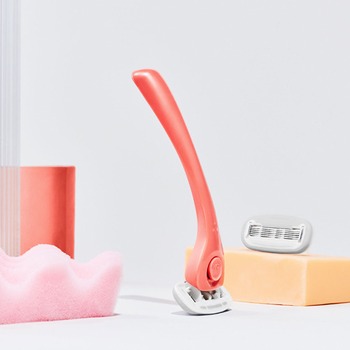 Shop with an expert Nordstrom stylist to figure out your style and budget, then pay $25 per month for a trunk of hand-selected goodies (that you can edit as you wish before it ships). Send back what you don't want, and your $25 subscription goes toward what you decide to keep.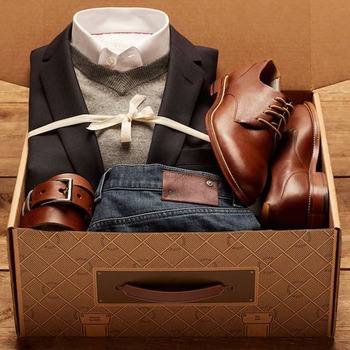 Sign up for a trial "update" subscription for $69 for the first month, and you can rent four items at a time, plus swap them once a month. Once your trial month is over, it costs $89 per month—but you can choose from over 10,000 styles from 400 designers with a monthly retail value up to $1400.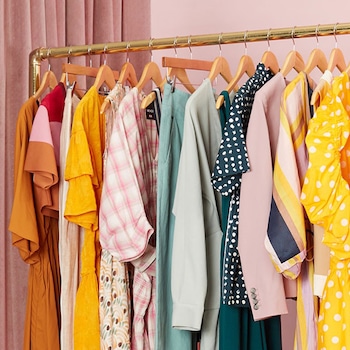 Start each season off with a box full of eight to 10 full-sized, premium products chosen just for you, valued at over $200. With items for beauty, fitness, wellness and home—and brands like Amika, Anthropologie, Kate Spade and more—you can't go wrong.
Because your dog deserves a subscription box too! Get your pooch a customized box of themed toys and treats, with themes like "Thanksstuffing" and "Chewrassic Park." At only $29 per month, how can you resist?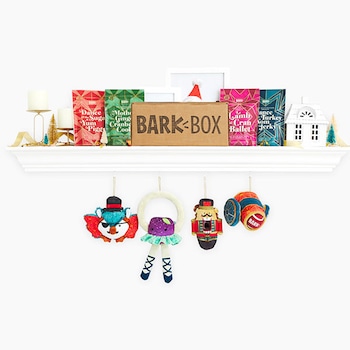 Subscription boxes aren't just for adults and their pets. With this service, you can subscribe for a monthly kid-friendly crate of STEM, STEAM and science kits across a wide range of ages and interests. Not only can you pause or cancel at any time, but you can get three months for $39.99 per month.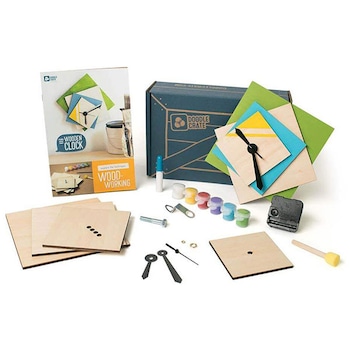 Because you can never have too many clothes, here's another fashionable subscription to add to your list. Bloomingdale's My List is a subscription rental service launched earlier this fall with over 75 brands and 200+ exclusive pieces, ensuring you'll never experience wardrobe boredom ever again. You can choose from three different tiers of subscriptions: a one month for $99, two months for $250 or three months for $350. It's an amazing way to give your wardrobe an upgrade.
Okay, so it's not a subscription box per se, but hear us out, because this one's a good one. With a membership to The Spring, charity: water's monthly giving program, you're giving a gift that gives back… and keeps giving back. With this subscription, you can transform the futures of families around the world by bringing clean water to people in need, and 100% of your membership fees go to making that happen. Plus, you'll get updates on the impact of donations through exclusive pictures, video, and email updates! One month costs $30 and brings clean water to one person, three months is $90 and brings clean water to three people, and six months is $180 and brings clean water to six people.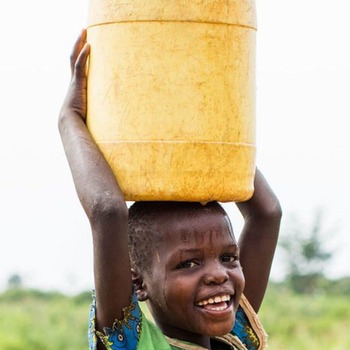 While you're on the hunt for new fab finds, make sure you check out today's best sales and 11 stress relief products that aren't a gimmick!
—Originally published Dec. 6, 2019, at 3:00 a.m. PT
Source: Read Full Article